Who doesn't love a good collaboration? I am so excited about the new collection from Pendleton & Opening Ceremony. There are so many exciting pieces that it was really hard to narrow down my choices for this post.
Opening Ceremony
Opening Ceremony is a fashion brand founded in 2002 by fashion designers Carol Lim and Humberto Leon. The brand recently announced that they will be closing their brick and mortar shop in Lower Manhattan, but we hope they will continue to sell through an online basis. Dazed Magazine shared this insight: "In this time of immense change in the way that people shop, we still believe in the power of passionate unique retail. But we also believe in the necessity for change, reflection, and an opportunity to refresh," they said."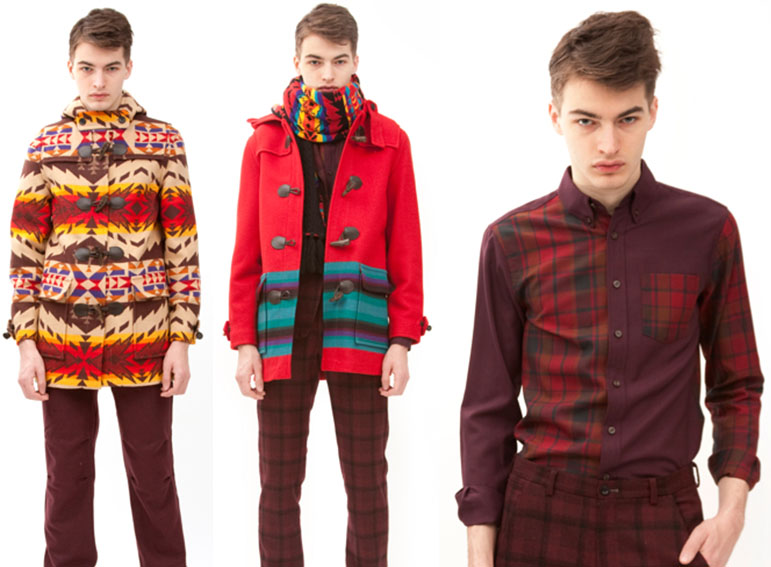 Pendleton
Pendleton has a long, unique history which is explained on their company website. "British weaver Thomas Kay laid the foundation when he arrived in Oregon in 1863. His expertise lives on in Pendleton's tweed, flannel and worsted wool apparel. Kay's grandsons, the three Bishop brothers, opened Pendleton Woolen Mills in the early 1900s. They joined Kay's weaving skills with stunning Native American-inspired designs in the Pendleton trade blankets, a benchmark for beauty and quality for over 100 years. Family-owned and operated for more than six generations, the uniquely American story of Pendleton Woolen Mills continues today."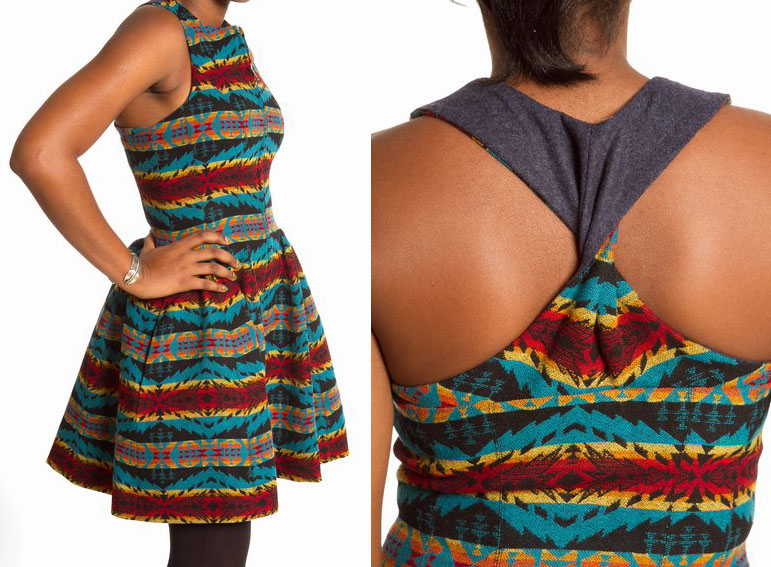 The patterns from Pendleton & Opening Ceremony are amazing. I love the range in colors, from classically beautiful to funky-town. One of the best aspects is that many of these pieces are made in the USA. Over the past few years Pendleton has found some great collaborative partners… I can't wait to see what they come up with next!