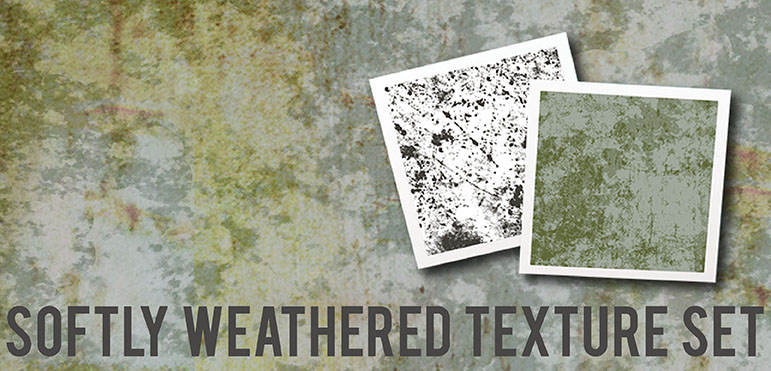 Hello! I am thrilled to announce the release of my first texture set: Softly Weathered. I have been using textures in my artwork for years and decided to package a few of my favorites to share with you all. I have found these textures to be extremely useful and I know you will be thrilled with what they can do for your artwork!
This downloadable set contains 20 of my favorite textures. Each file is:
1. In 32cm full or halfdrop repeat form
2. A 300 dpi photoshop file indexed to a minimum of colors (between 1 and 4 colors per file)
3. Is royalty free and ready for use in your textile, graphic, or web design project!
I know some of you may be new to the world of textures, so I want to show you how easy they are to use. You are going to love this! Here we have our two files. Our original artwork and our texture file.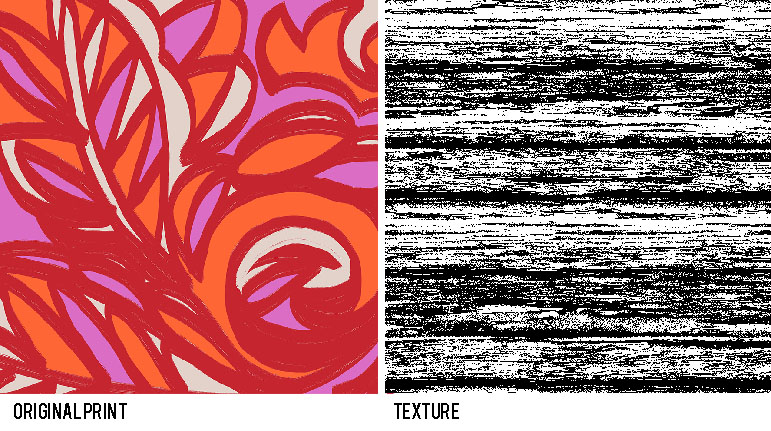 In photoshop, simply paste the texture over your artwork, select a blend mode of your choice and voila! Here is your updated artwork: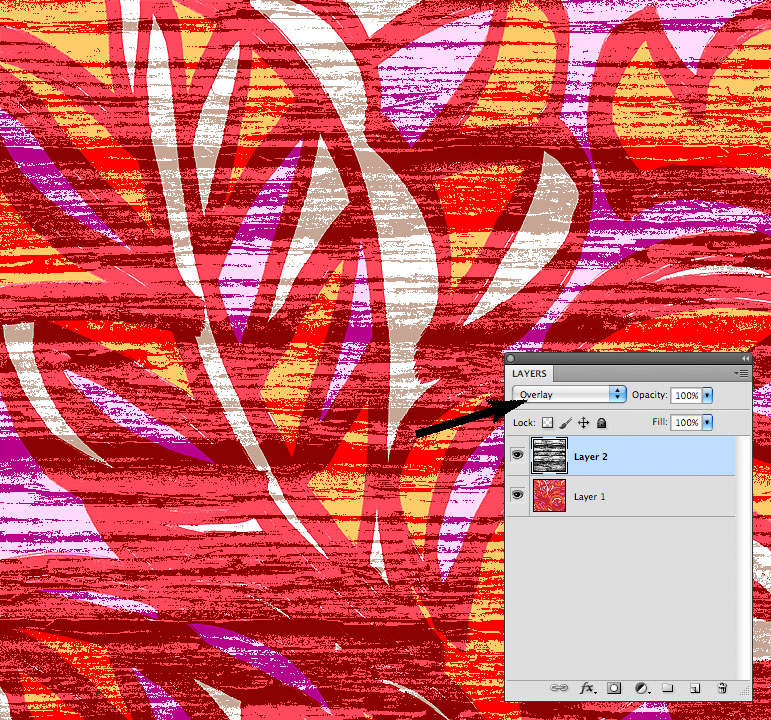 Textures are such a simple way to add interest and depth to your artwork and I know you are going to love each and every one. Please let me know if you have any questions and I would love to see how you use the textures in your artwork! Enjoy! -Michelle
P.S. Download this free guide on how to bitmap your textures for use in Illustrator.