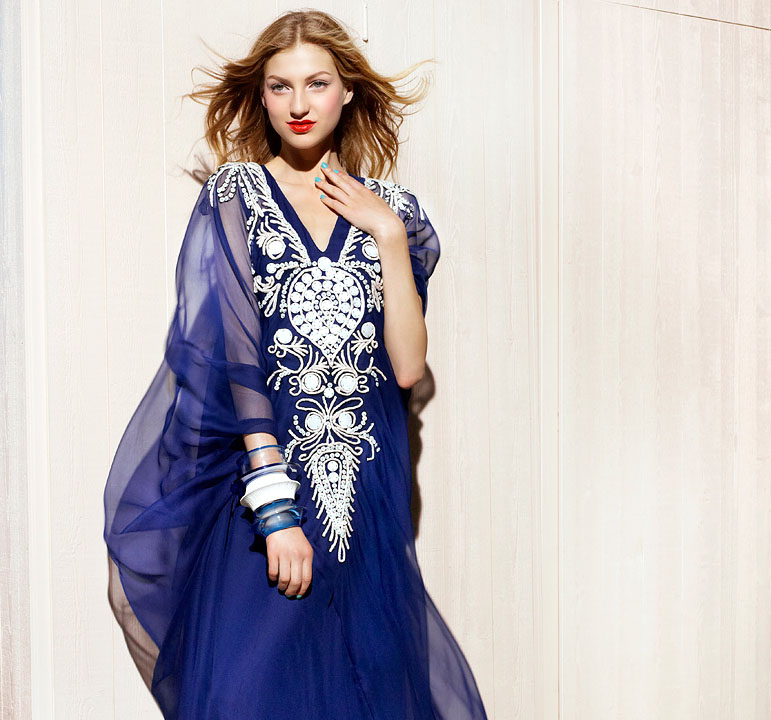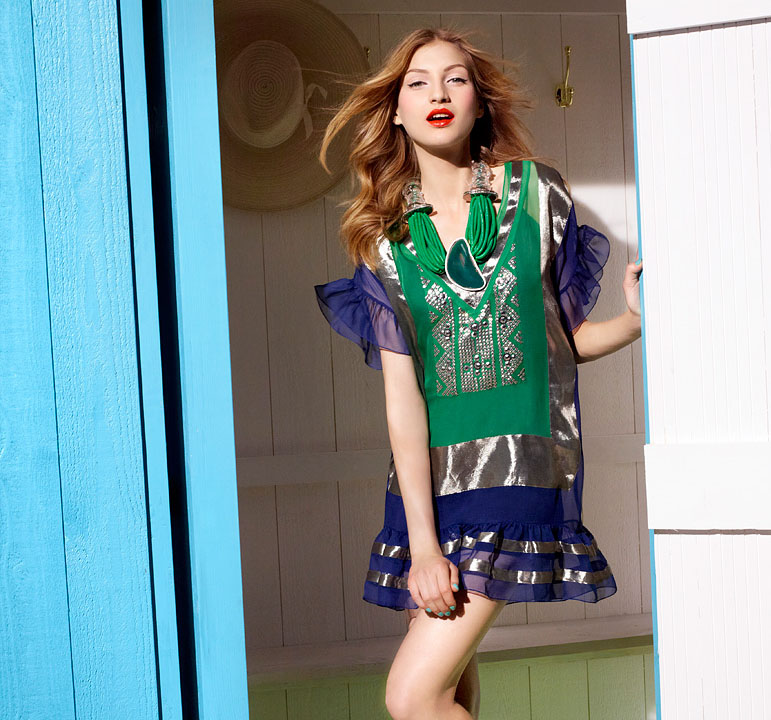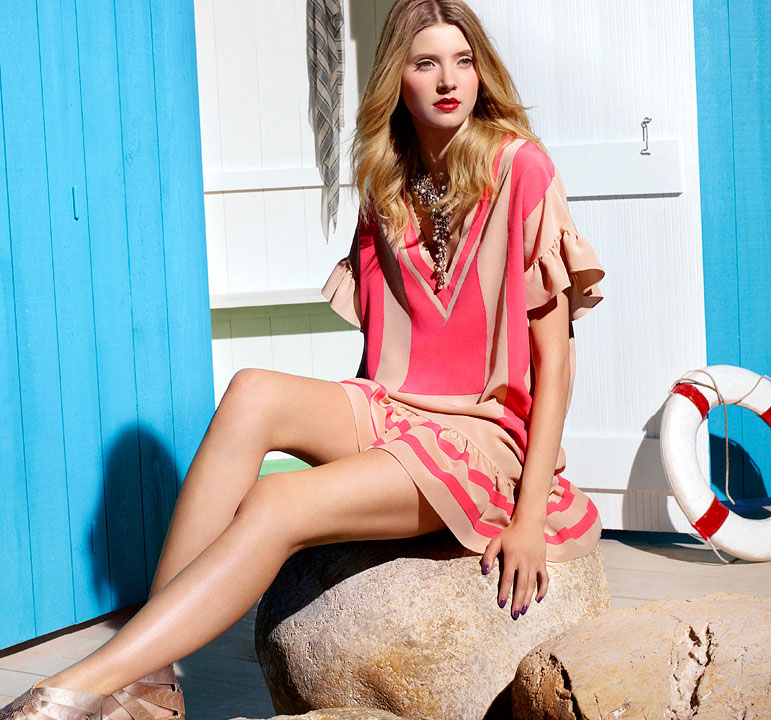 *images via vogue, Courtesy of Christian Dior
I love the fun colors and details in these pieces from Dior's Resort Collection. Overall the collection was not my favorite, but these pieces really caught my eye. They are light and airy, with a touch of 1970's glamour. Perfect for a winter escape.
There are some exciting posts this week including the announcement of the Carbonmade Portfolio Contest winner and a Couture Collection Roundup so stay tuned!!!! Have a great week!!