Surface Designer: Renata Rubim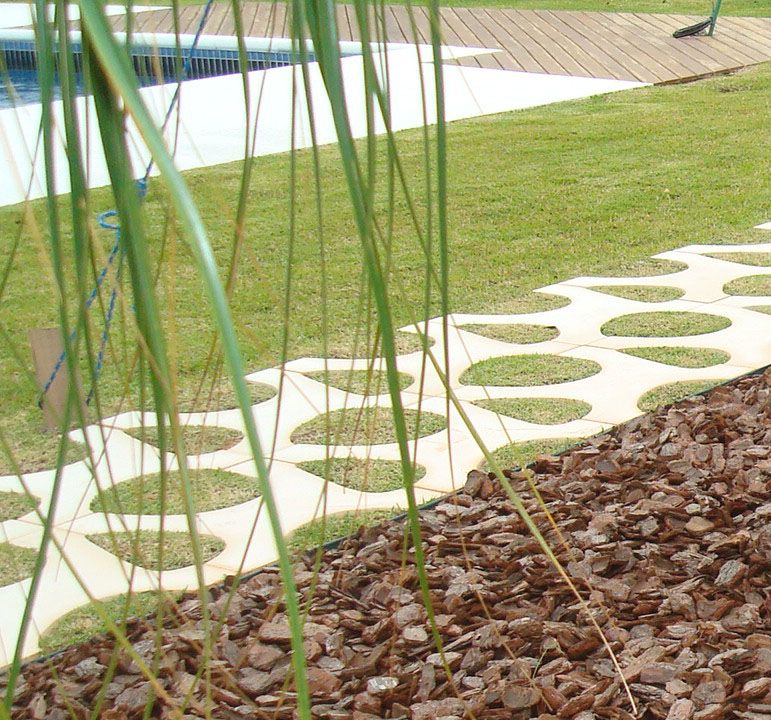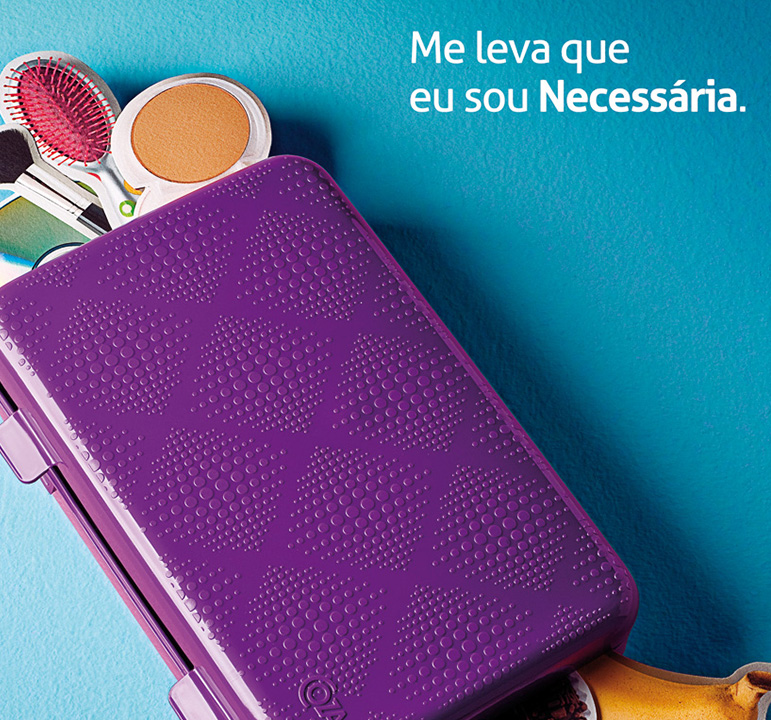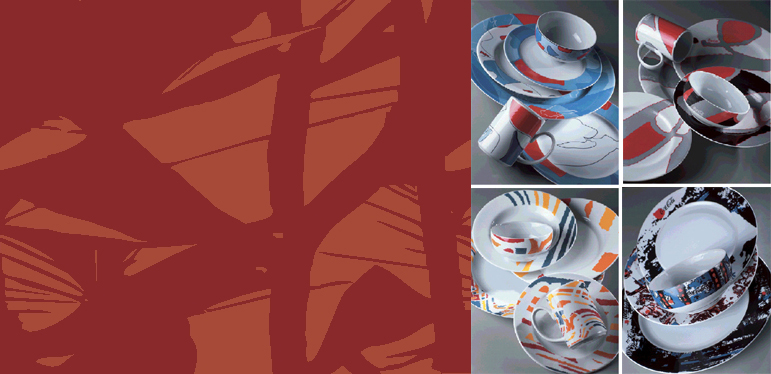 A major focus of this blog is apparel Textile Design. It is my background and I am just naturally drawn to sharing this type of inspiration. But a very important aspect to the Surface Design field is an area that Renata Rubim has covered. Renata works with companies to develop textures and designs that are embossed/ embedded/ molded etc. onto utilitarian surfaces.
For example, she developed the cement tiles, seen in the first image, that allow for good rain drainage. The organic design is beautiful and utilitarian, which is what product design is all about, right? If you are looking for more information about Renata be sure to check out her website. I am sure she would be happy to answer any questions you may have!