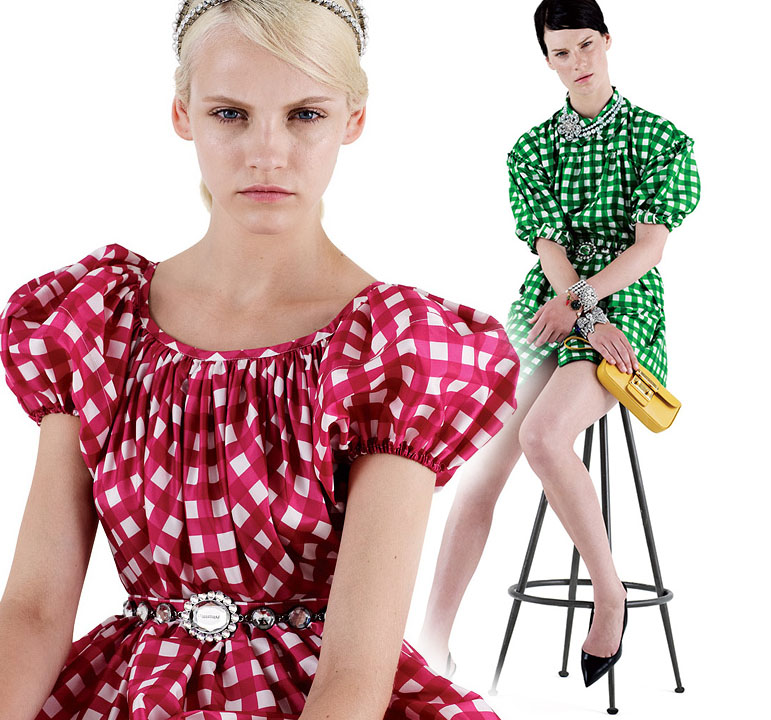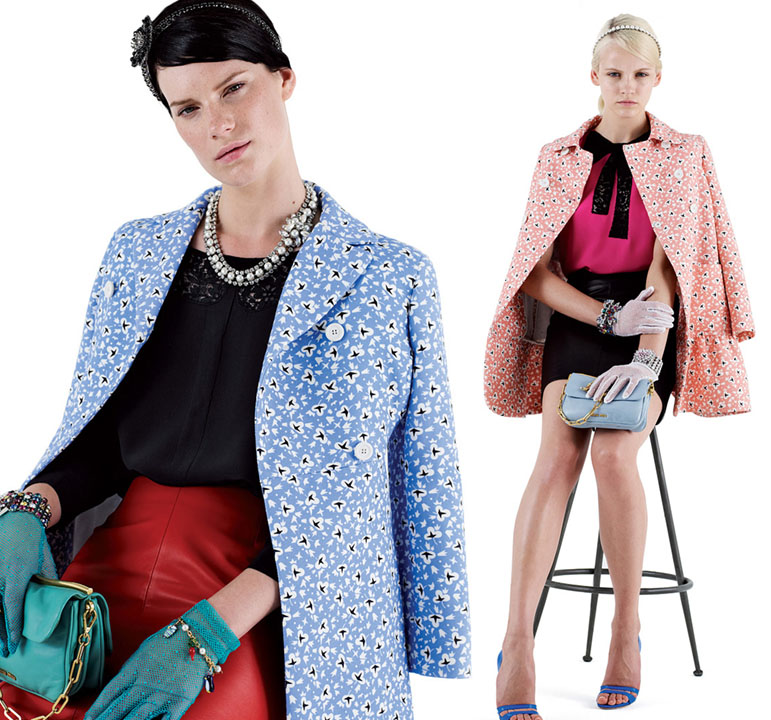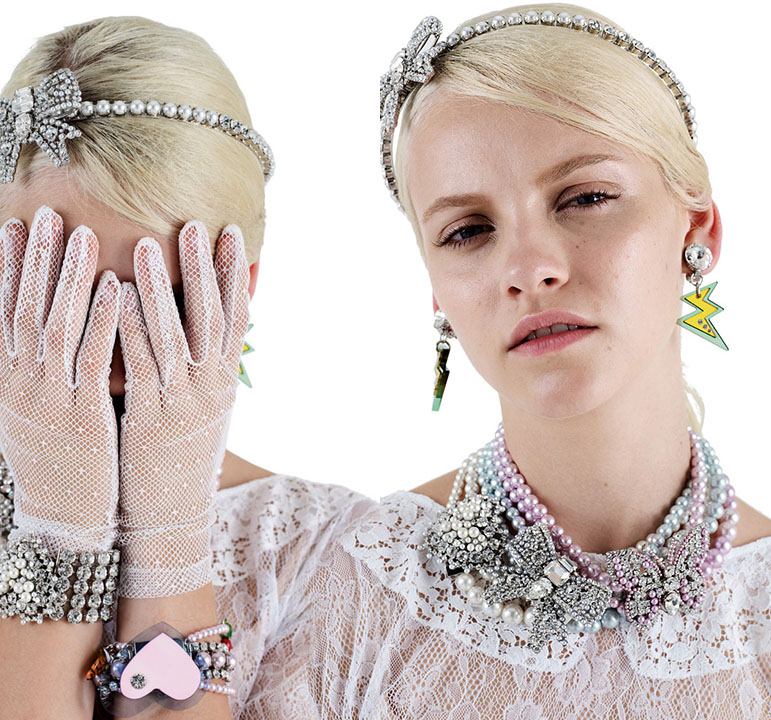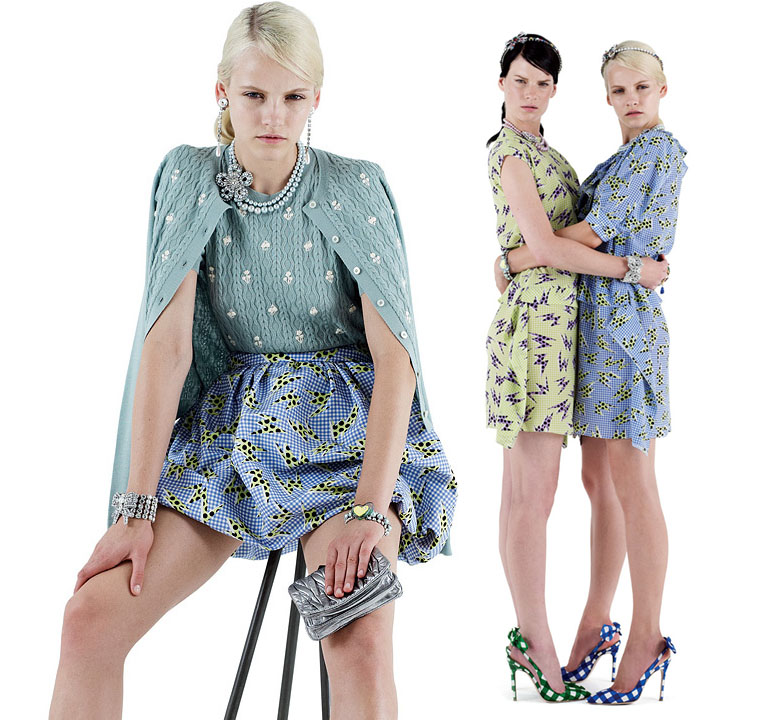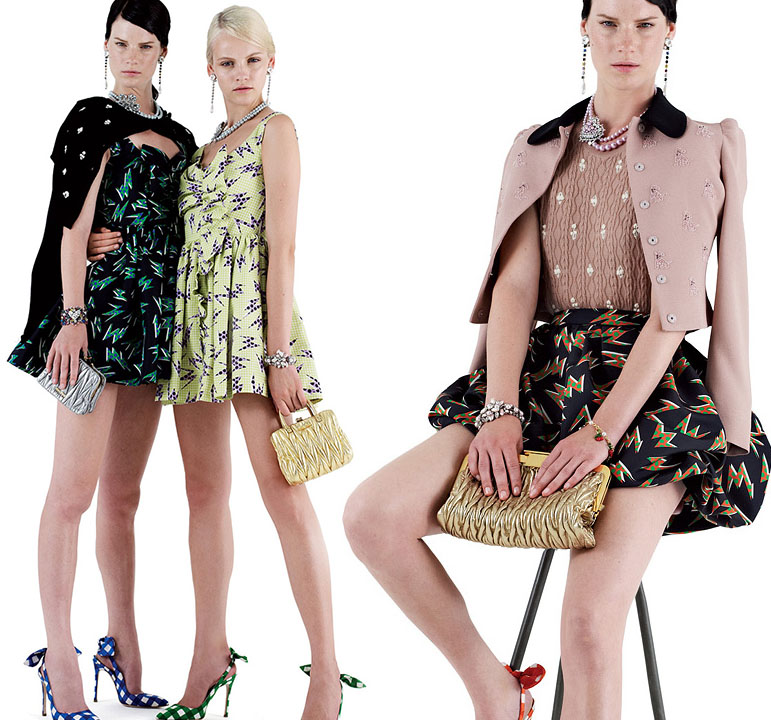 *images via vogue.com
How cool is this Miu Miu Resort collection? I love the prints, the silhouettes, the styling, the photography…you name it!
Today is my first day back "at work" after my month long road trip across the US. My husband and I, along with our little pups, drove out to NY(upstate) where we spent a wonderful month. It was an amazing experience, but I am excited to get back to my routine and to start some exciting new projects. I hope to post some pics within the next few weeks. Have a great weekend everyone and best of luck to those showing at Printsource!
Michelle