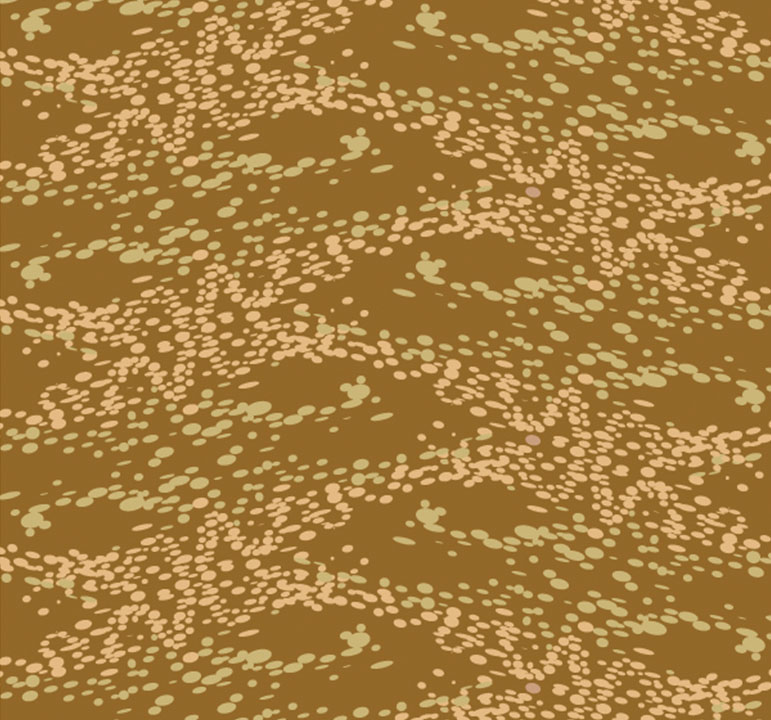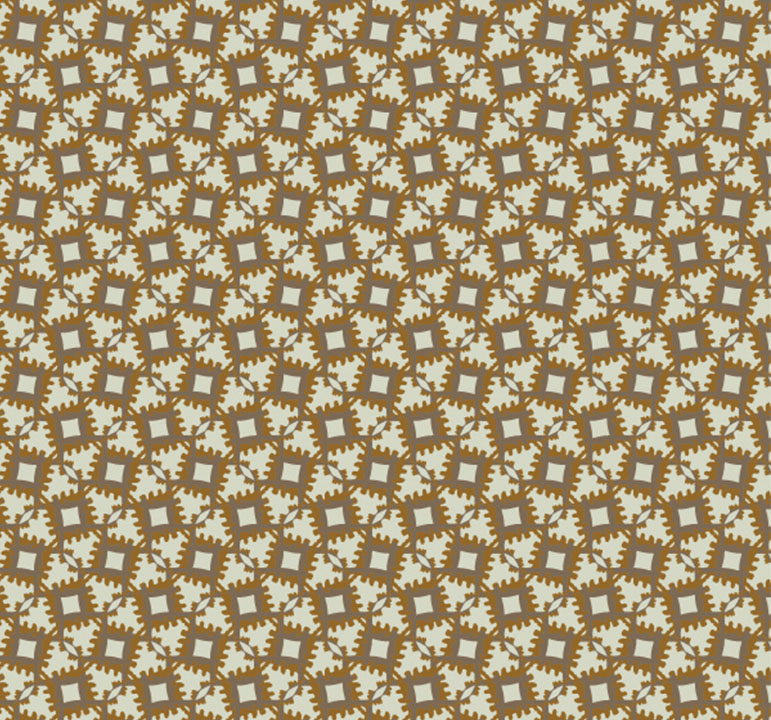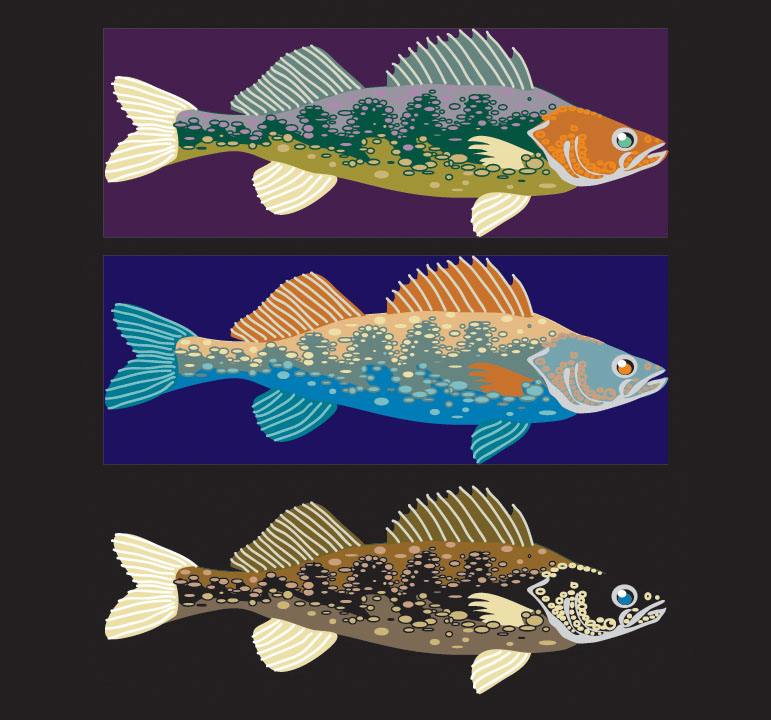 There is one aspect of the surface design world that is a mystery to me: licensed products. So I am always interested to see the work of those that make their living this way and to learn a bit more about this aspect of the industry. Today's featured artist, Jamie Kalvestran, is a textile design diva! From her licensed products to her own line of sewing patterns, Jamie knows her customer and what they are looking for in the market.
Jamie studied product design at the Minneapolis College of Art & Design and then worked as an in-house designer for companies such as Tonka Toys, Rollerblade, and Manhattan Toy. She then moved into the world of licensing, with clients such as: Andover Fabrics, Wildkin, and Walpert Industries. Jamie currently designs and markets sewing pattern under the Scrap-bags™ brand, which are sold world wide through distributors and can be purchased at independent quilt and fabric shops.
Jamie was nice enough to lend us all a few tips for developing our own patterns:
1) Use only your original art any 2-D medium will work.
2) Experiment with various types of repeat patterns.
3) Be willing to explore additional color palettes.
4) To create a collection, you'll need a focal print and additional coordinates.
4) Know how to mock up or apply your patterns to actual products. ie. my examples shown are furniture, shoes, and a quilt.
5) Have fun with it and enjoy the process . . . over time you will develop your own style.
Thanks Jamie!