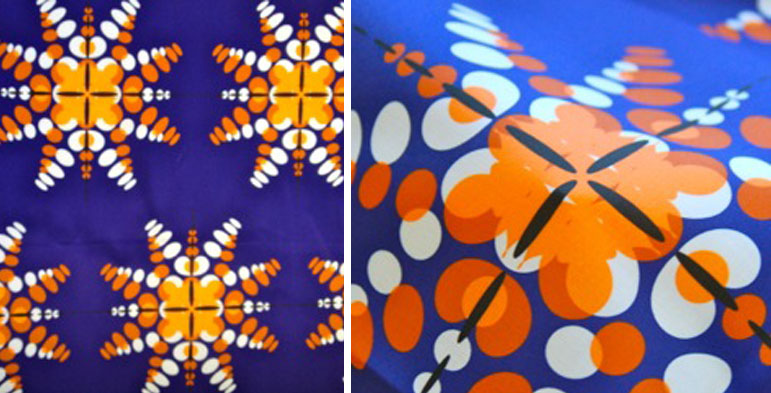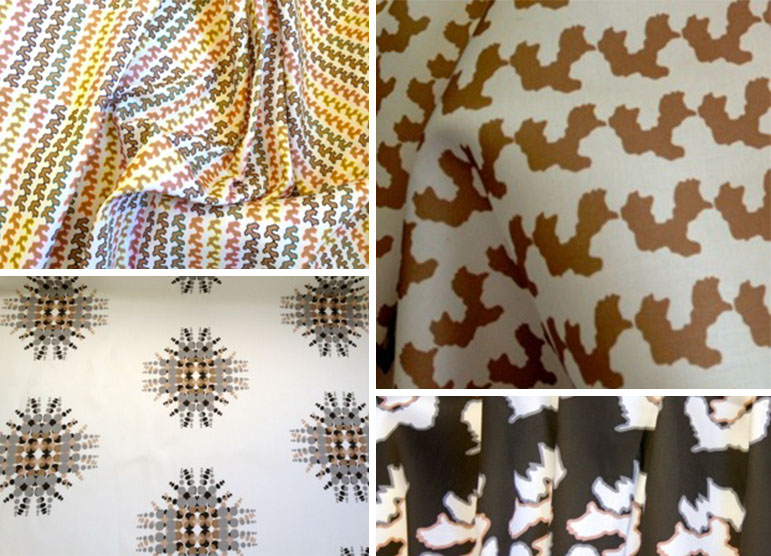 It's Friday!!!!!!!! We have had a sunny week here in Portland, Oregon, so my spirits are lifted and I am ready for a beautiful weekend!
And…what a better way to kick off the weekend than with these beautifully vibrant prints from NataMari Designs. NataMari Designs is run by self-taught textile designer Natasha Baker Williams from her home in Altamonte Springs, FL. Natasha took time off from her PhD program in Management Information Systems to launch her business and pursue her passion, designing prints and patterns. Here is a little bit about her studio and inspiration:
"At NataMari Designs we believe that your surroundings are an extension of who you are, so we focus on designing original and stylish, urban-ethnic textiles, that are bold and conversational, with the intention of transforming living spaces, wardrobes, and lifestyles.  My inspiration for my first collection, La Hermana, comes from my growing up in the Sunshine state (Florida), more specifically Jacksonville Beach, and my Caribbean roots.  My designs reflect my love of bold colors, interesting patterns, and urban living."
Natasha also has a wonderful blog, which I just adore, and an online store where you can pick up her prints on clutches, ipad cases and more. Enjoy!