When you look at the lovely work of Alyssa Black you will feel an emotional connection to it that you simply cannot ignore. Her illustration style is so delicate, layered, and charming. It was exciting to ask her some questions about her life, career, and processes.
Curious as to how she came about her style, Alyssa said, "I am a self-taught artist with a background in landscape architecture. My work helps tell the story of a place. I love working with different organizations to help them illustrate the unique elements within their outdoor spaces."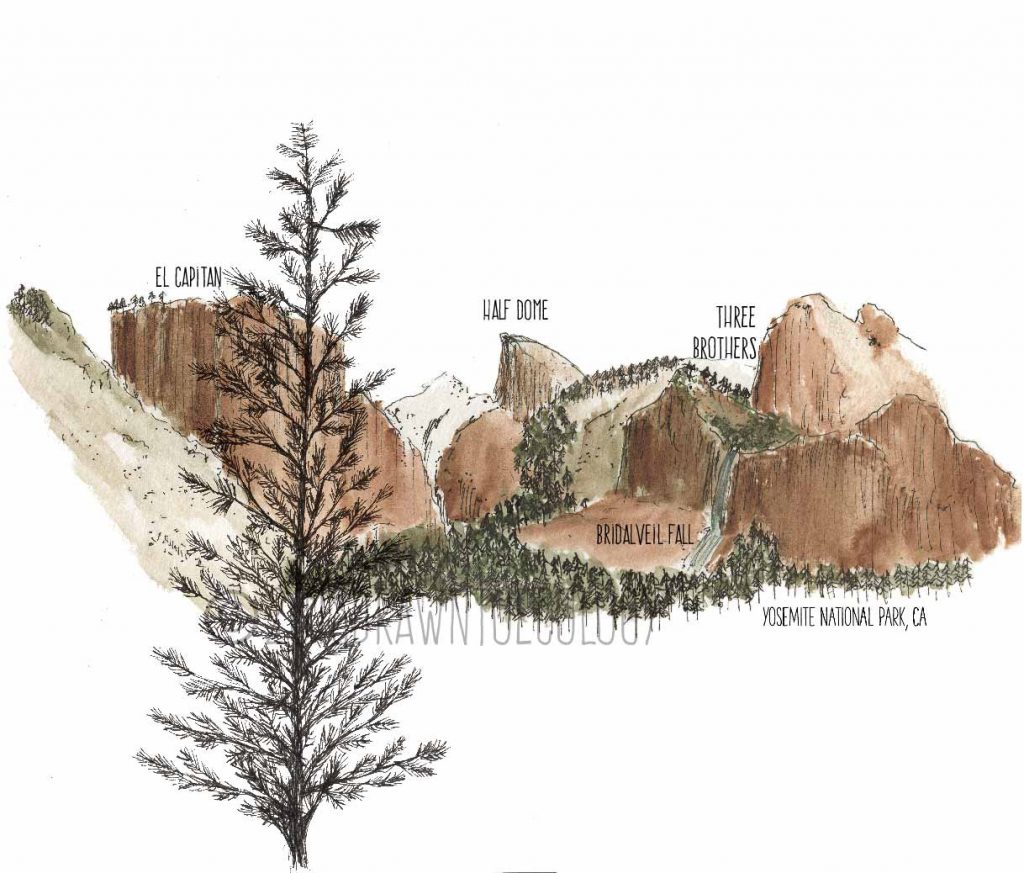 It was interesting to hear about Alyssa's background in landscape architecture. I wanted to learn more about how that blended with the work she does as a designer. She shared: "All of the patterns and designs are inspired by the great outdoors. I love to backpack and feel an obligation to translate the natural world, and how to protect it, into beautiful products that can help people bring nature in. I work with ink and use stippling and fine detail to illustrate the form of the trees and the landscape formations. When I am sketching while out in the backcountry or on a hike I often bring my watercolor set because it is easier to capture the movements and elements of a space quickly. I take that back to the studio and either finish the piece with ink or use it as a reference for a new piece." It's easy to appreciate how Alyssa found a way to combine her passion into her work!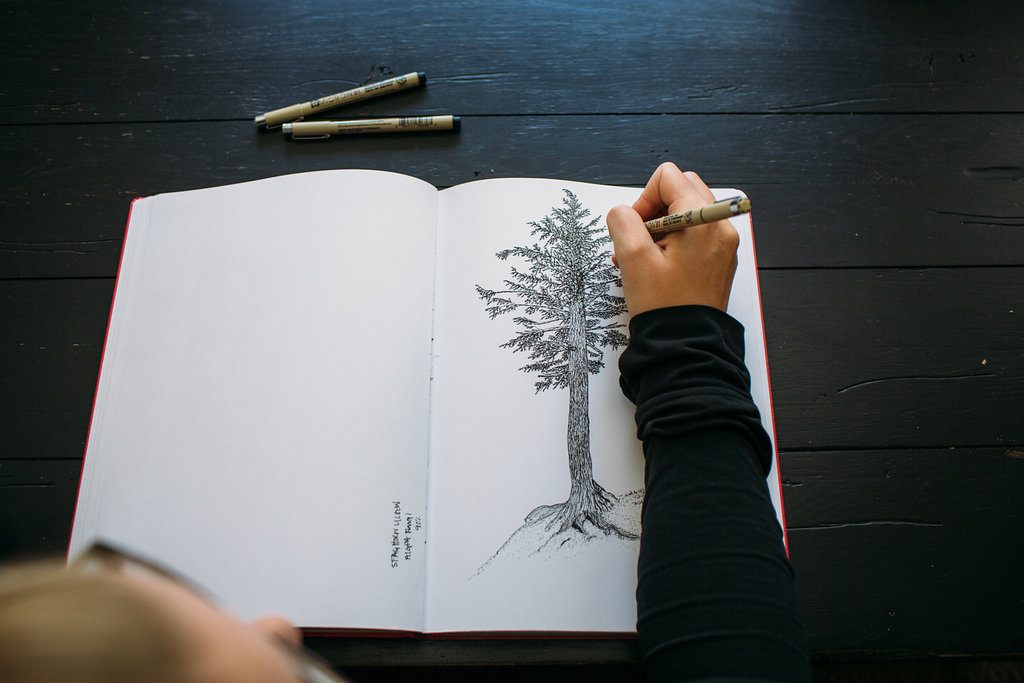 When it comes to the future, Alyssa "would love to work with companies to create patterns on athletic clothing for women. I believe that everyone should be able to enjoy the outdoors and what better way than in clothing that is nature inspired!"
See more of Alyssa Black's work at her website.