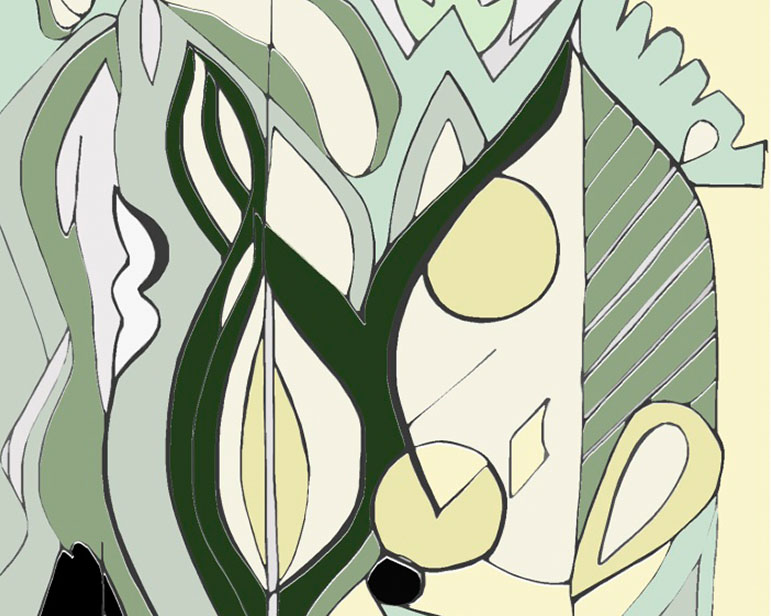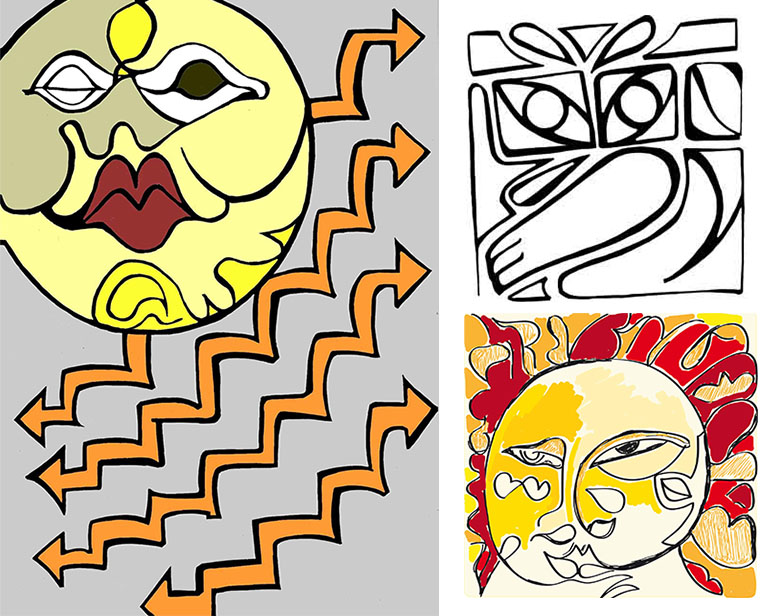 Happy Friday!!! I feel like I say that every Friday, but I just love the excitement of the upcoming weekend. Things are very busy around here, so I will be working, but I also have a girl's outing planned and Ken and I are going to Giselle, one of my favorite ballets of all time.
I will also be sending out registration and course information for those of you on the Master Class waiting list. This course is very close to my heart and I am excited for the 20 students who will be joining me on this journey. The Master Class begins on March 19th and includes group chat/ feedback sessions, one-on-one coaching time, textile design tutorials and a few AMAZING guest speakers. The guest speakers will be focusing on their specialties: branding a business, working with agents and selling at print shows. If this sounds interesting then please sign up for the waiting list!
These amazing illustrations come from Claire Martin, a London-based freelance designer. Claire graduated with a degree in printmaking and has since entered the world of surface design. I am really drawn to the boldness of Claire's work, which I believe stems from her printmaking background. This is just another example that any path can lead to a wonderful career in the surface design world! Designers with other experiences, backgrounds and interests often create the most compelling textile designs and bring a breath of fresh air to the industry! Claire is currently accepting commissions and you can see more of her work here.