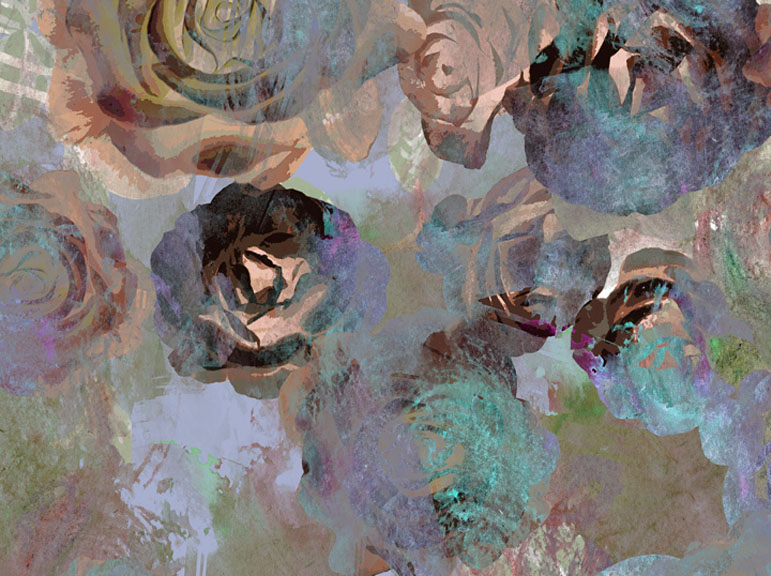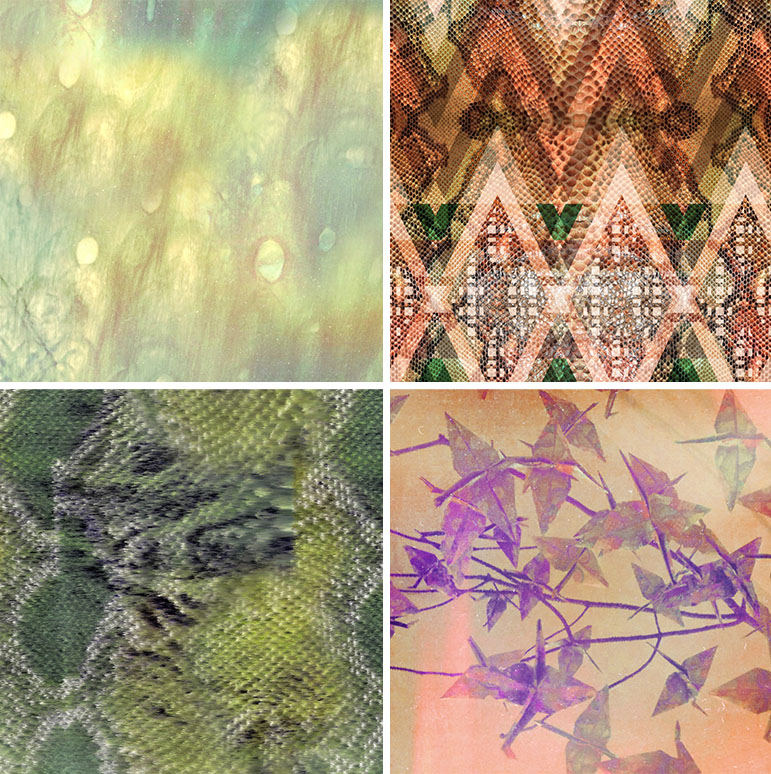 Hello there! Not only was Aaryn, from the Aaryn West Surface Design Studio, kind enough to share a few new prints with us, but she also agreed to share a few tips for selling your artwork. It has been wonderful to see Aaryn's business grow over the past few seasons and her new creations are always a delight. Please be sure to check out their website and blog for more information. Enjoy!!
5 tips for selling artwork
1. Do your research
Whatever it is you love, immerse yourself in it. The web is amazing for this but also try to get into the stores to see items first hand. Inspiration is essential in keeping the original ideas flowing.
2. Be diverse
Unless you're already a well established artist, it's a good idea to work on diversifying your range of artistic styles and technical skills. This will help you adapt to changing trends and allow you to work with a broader range of clients. It's easier to specialize once you have some experience and learn to play up your strengths.
3. Network
We're a tech-friendly industry, make the most of it. Linked In, Twitter, Facebook, Pinterest.. not to mention the plethora of amaaaazing blogs [like this one!]. So many potential clients and industry leaders are only a few clicks away, you might be surprised at what you hear back if you just reach out and write a few emails.
4. Create, show, repeat
It all comes down to the artwork and your opportunity to show and sell it. Love your work and put it out there to the world, but be ready to let go of it and move on to the next design. It's good for the ego and helps you keep moving creatively.
5. Have fun
Ugh, so many rules, right? Don't forget why you're in this career in the first place! Try to block out the stress of all the previous steps when you're actually designing. If you love what you do it will most certainly show through in your work.