Ayelet Iontef & A Summer Reminder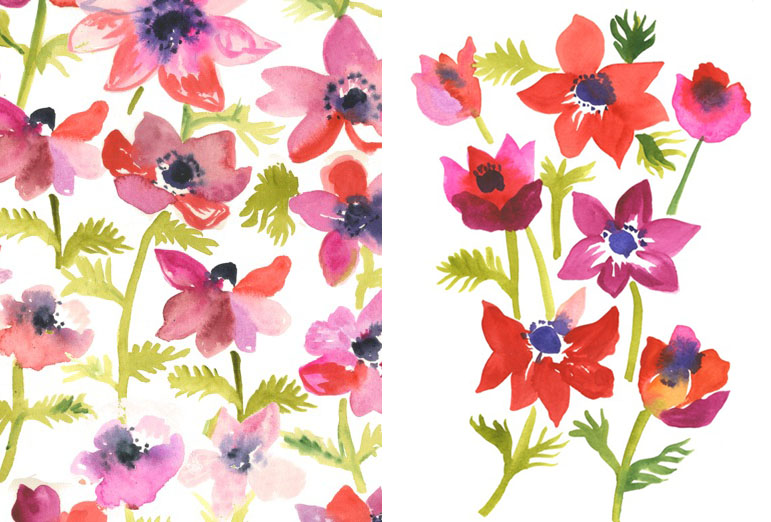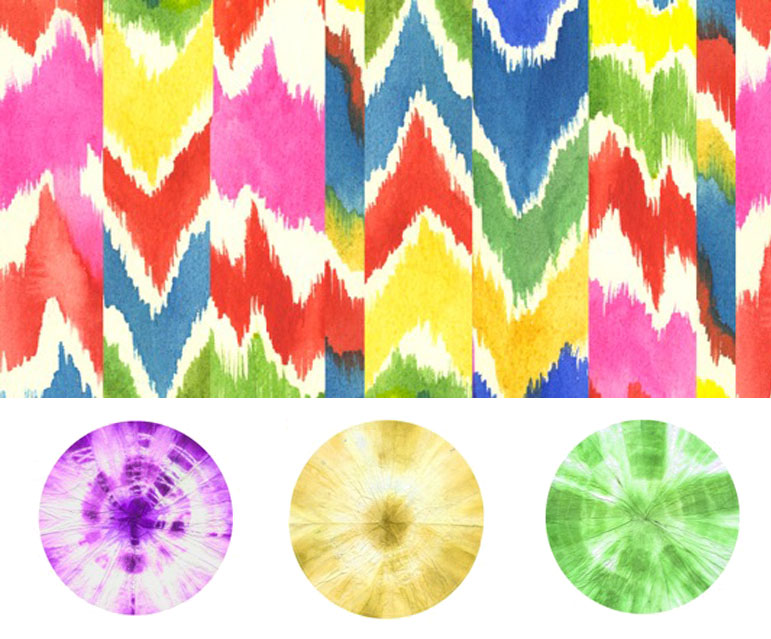 Hey there! Ayelet Iontef sent over a few watercolors from her recent collection and I thought I would share these little beauties with you today. How has this summer season inspired your work? Even if you are working on Fall collections, remember to get out there and take quick photos of what is happening in your environment. These inspiration gems will come in handy next season when you are designing tropical florals in the midst of a winter storm!
We have a lot a great posts scheduled for next week including resort trends, found textures and the third post to developing a successful portfolio project. The Sellable Sketch Self Study Course will also be launching (yeahhhh!!!), so if you are interested in joining this talented group of designers please sign up for the wait list here. I'll be offering a special discount for those who are on the list! Have a wonderful weekend!!!!