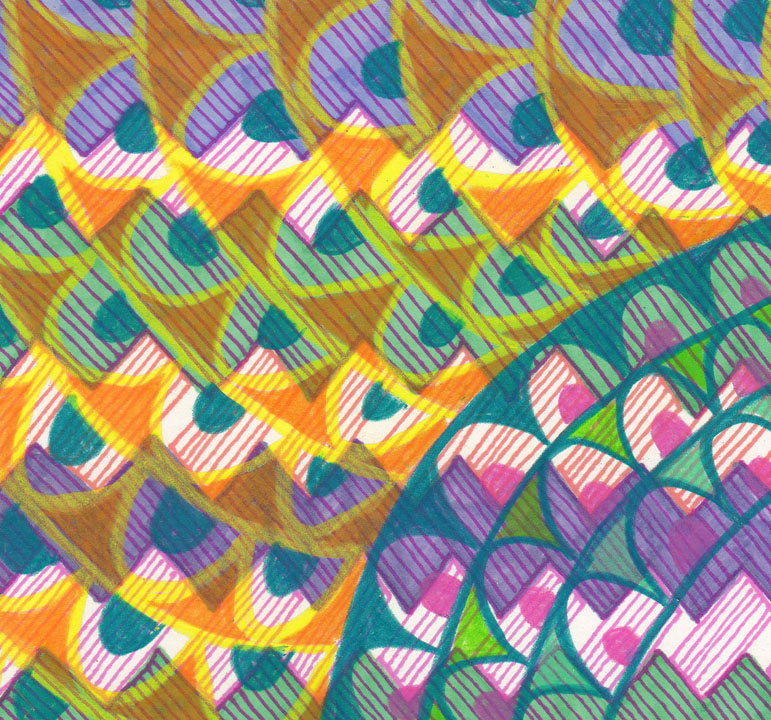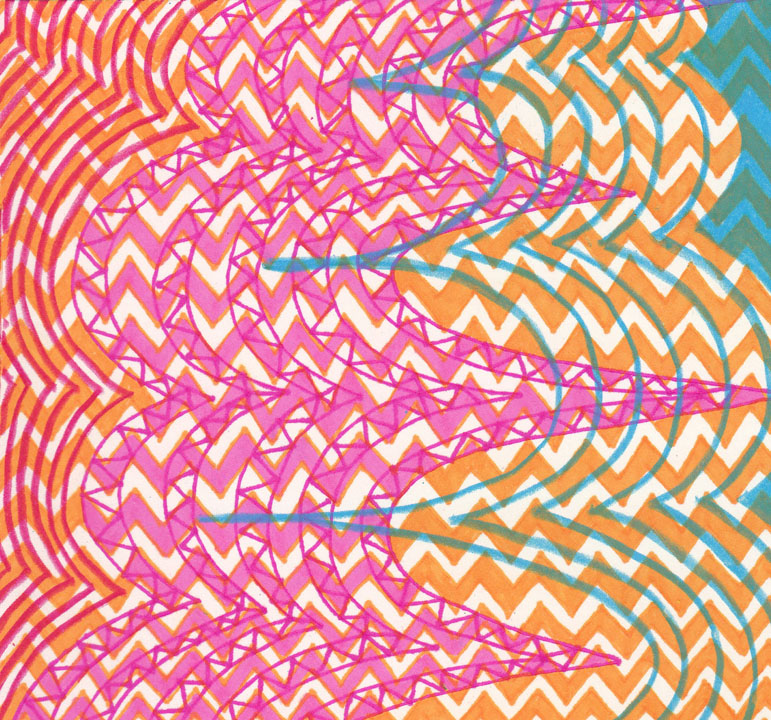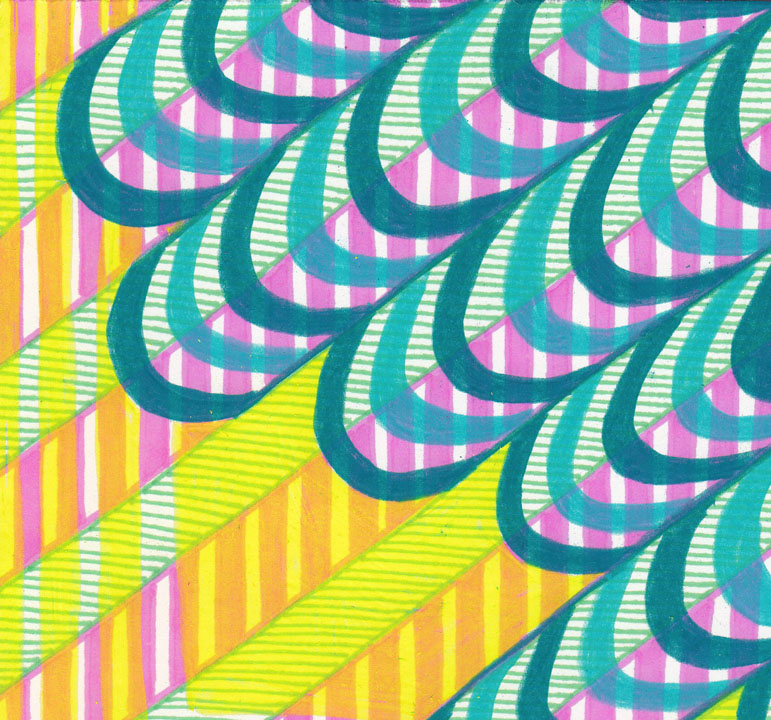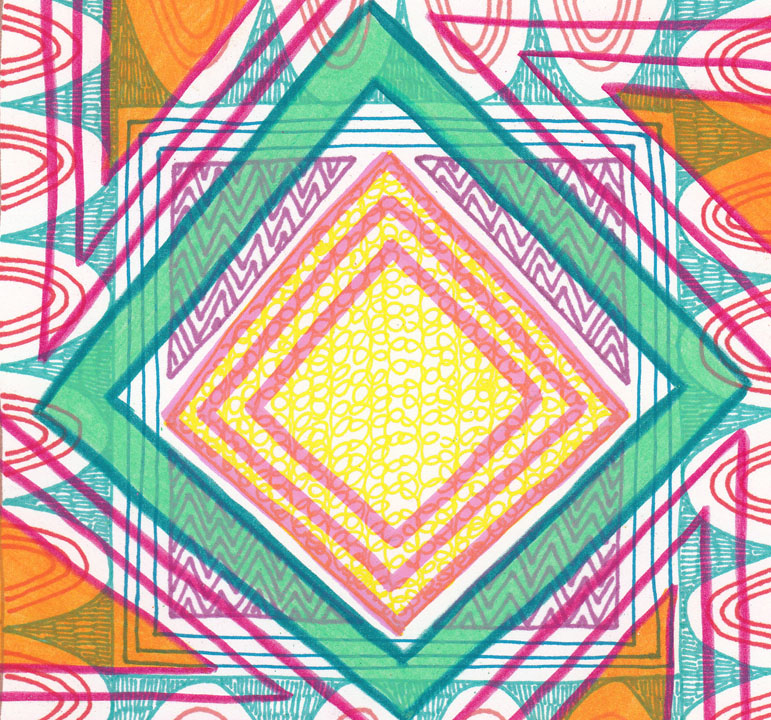 Hello!!!! I am thrilled to feature another amazing designer today,
Kate Kosek
from Brooklyn, NY. Kate was inspired to create 30 patterns in 30 days after watching Miranda July's latest film in which a character in the film sets out to do 30 dances in 30 days. Kate was truly inspired by the character's story and wanted to prove to family, friends, and strangers that we can do anything that we put our minds to. "I want to inspire others to pursue their dreams and to work towards something that makes them happy."
I find the results fascinating and love Kate's use of color, line and shape. To purchase Kate's work or to read more about her story please visit her
website
. Have a fantastic weekend and take the time to find your own sources of inspiration!