Featured Designer: Marina Molares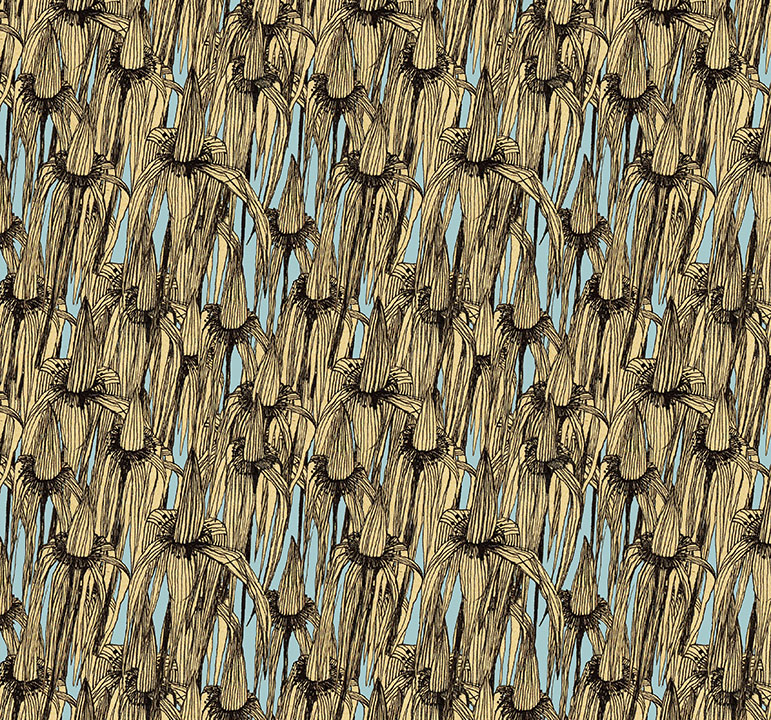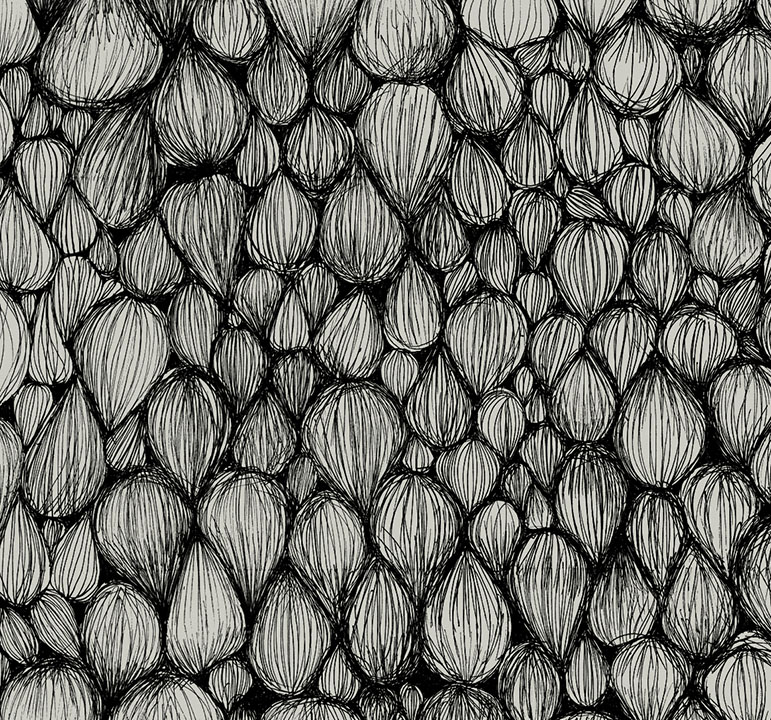 Happy Friday!!! I am delighted to wrap up this week with these textural pieces from today's featured designer, Marina Molares. Marina graduated from the University of Leeds in 2005 and is currently creating something everyday: painting, drawing, collaging, taking photos and working as a freelance graphic and surface designer. I was really drawn to the raw, organic pieces in her collection, but she also is one amazing collage artist! To see more of Marina's work please check out her website or Spoonflower shop.
It has been such a fun week here and thanks for all your positive feedback and sharing your goals and dreams for 2013. Don't forget to enter to The Sellable Sketch giveaway and again, if anyone is interested in working through Daniella Laporte's new program, The Desire Map with me, consider registering for her 3-day launch event which starts December 5th. I think it will be fun to work through it as a small group and relate her information to our little industry through the hashtag #textiledesigngoals.
Have a great weekend!!!! – Michelle