The first Pattern Industry Survey is officially closed and I am just beginning to review the results. I want to take a moment to thank those of you (over 700!) who filled out the survey and shared it with your contacts. I would also like to congratulate our giveaway winners: Suzie Tremel, Jessica Stuart-Crump, Carey Ruhl & Carol-Anne Ryce-Paul. Jessica won the Intuos tablet and the other winners will be joining me for various courses throughout the year.
It is going to take me several weeks to compile and analyze the results, but I wanted to share a few interesting statistics with you today.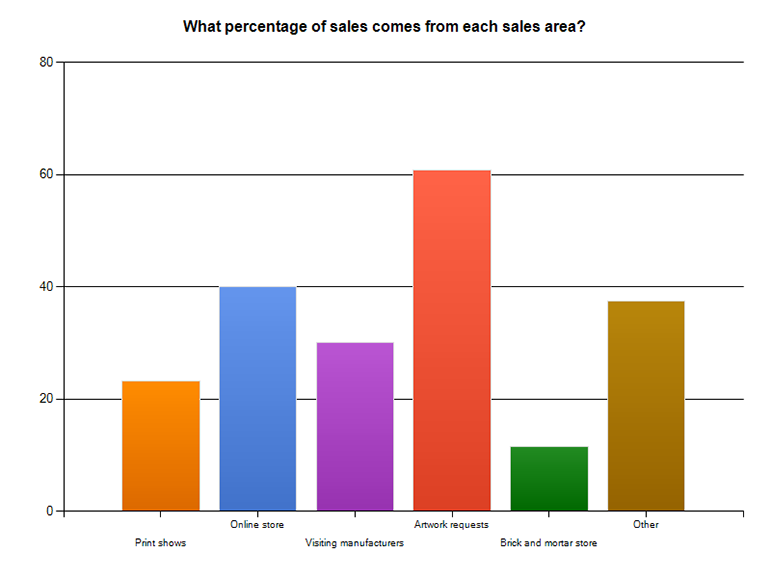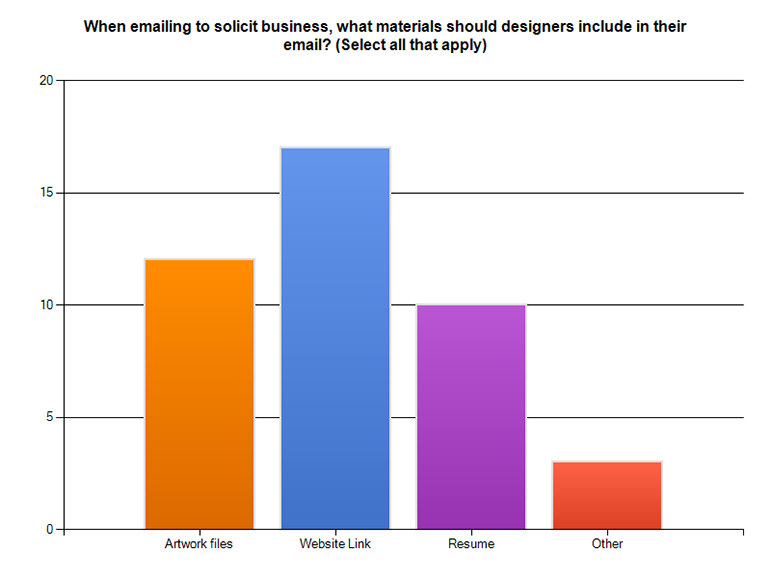 Doing something for the first time is always scary and I learned a great deal by going through the process. We did some things right and made some mistakes, but I am committed to having this survey each year. Next year I hope to partner with other organizations and take the survey to the next level. If you have any recommendations or would like to be involved, please email us at info@patternobserver.com. We would love to hear from you!
For those of you who filled out the survey, I will do my best to have the results to you within the next four weeks!
Lots of love, Michelle