The Print Show Round Up: Day One at Indigo & Printsource
Imagine walking through a large department store filled with the latest patterns, vibrant color palettes, rich textures and people who are truly passionate about the pattern industry. Imagine the buzz, the energy, the passion that all those patterns would bring to the space. The space would come alive. This is the best way that I can describe my experience yesterday at Indigo & Printsource, which are currently taking place in NYC. The top pattern studios, designers and representatives come together for two days to sell patterns for the Fall/Winter '14/15 season and I will not lie, I was in heaven.
I will write more about the shows and trends that I saw emerging, but today I want to highlight a few of my favorite booths for those of you who are attending today and want/ need a little direction. I had some camera issues early on in the day, but I also strongly recommend checking out Chris Judge at Indigo Booth 5E30 and Créations Robert Vernet at Indigo Booth 5E3.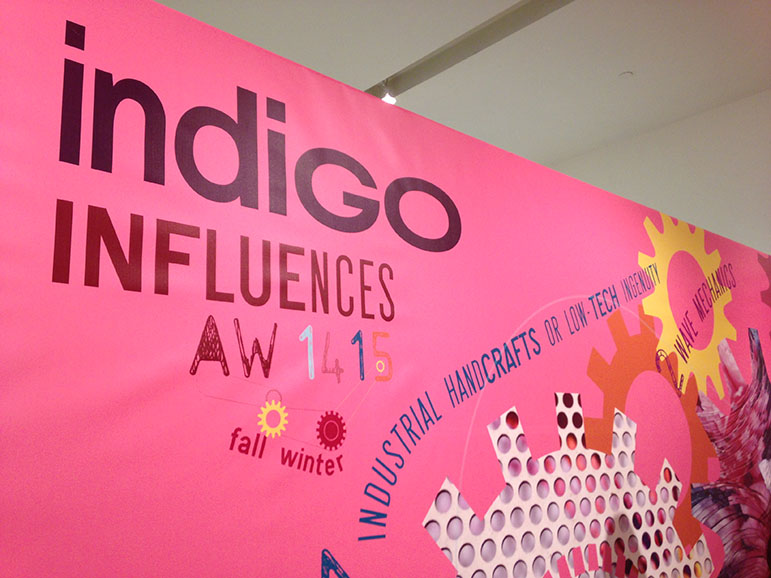 Hunt+Gather at Indigo Booth 5E43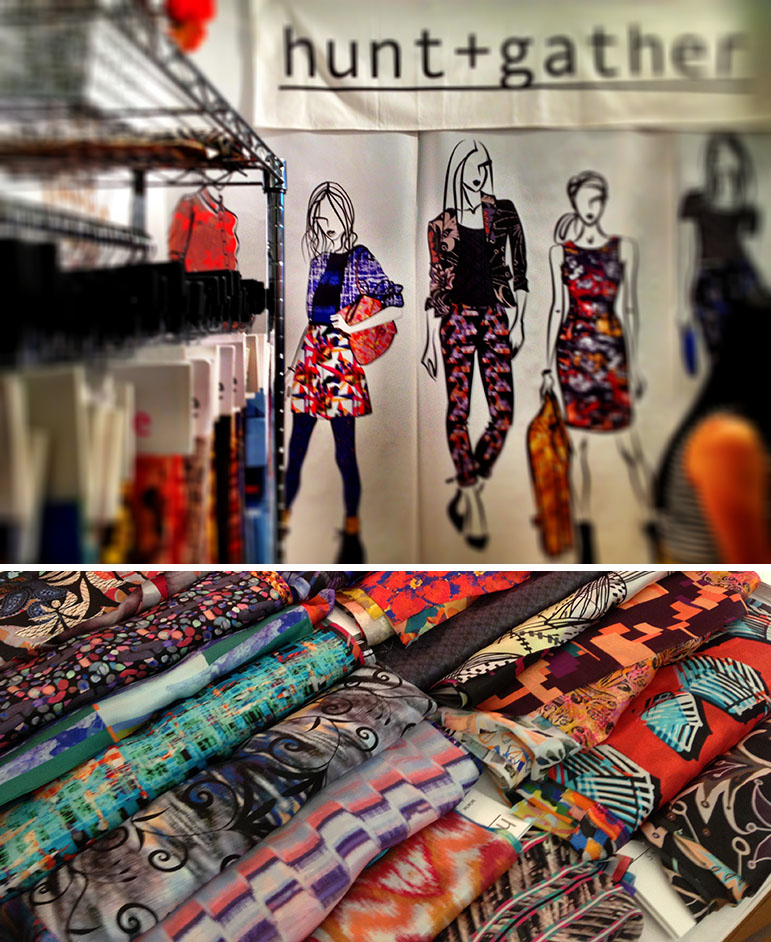 *images via Louis Moya
Caju Collective at Indigo Booth 4D38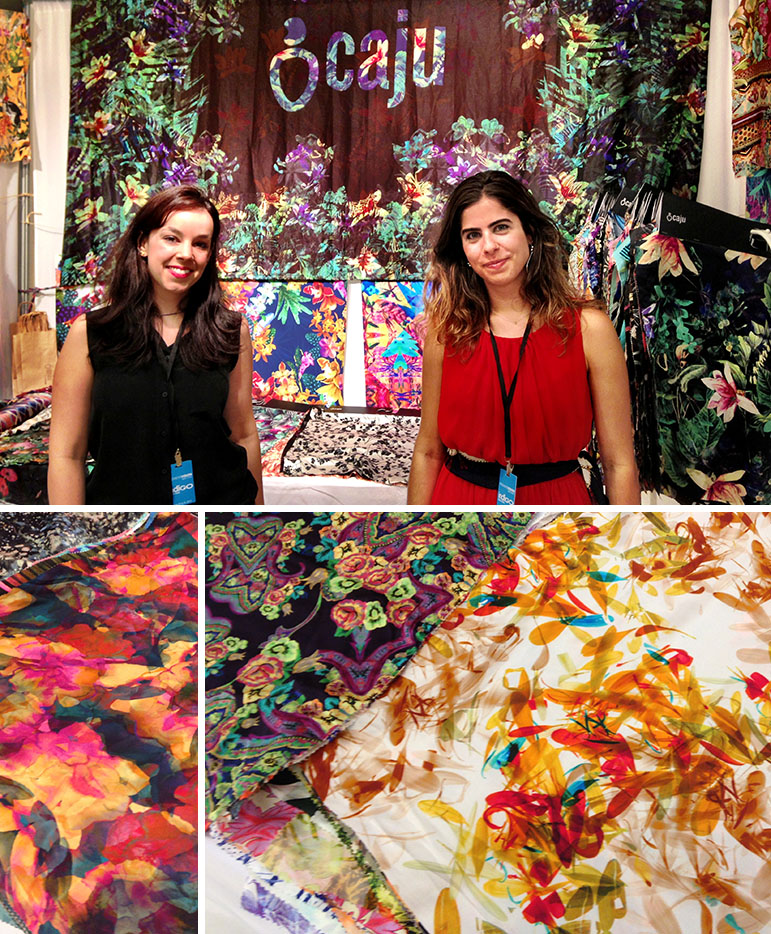 The Colorfield at Indigo Booth 2C34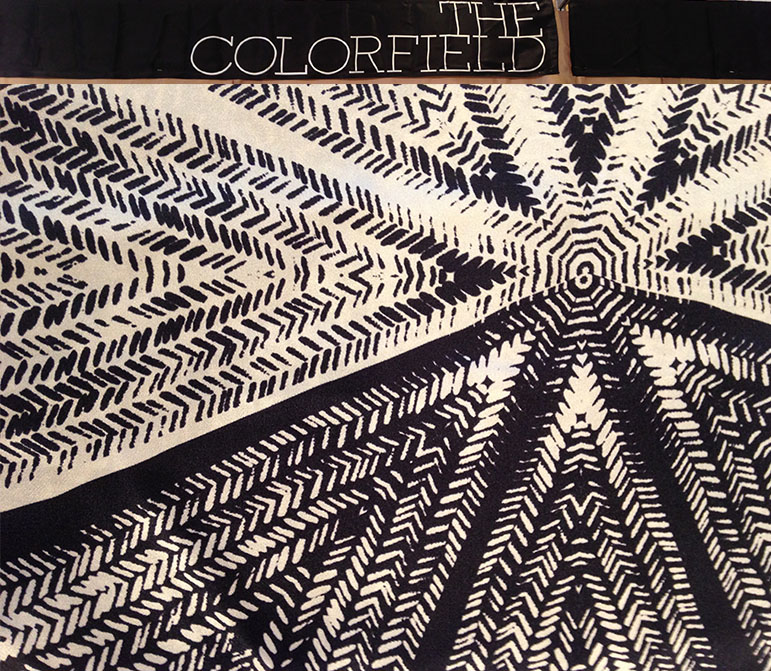 Angel Textiles at Indigo Booth 2C35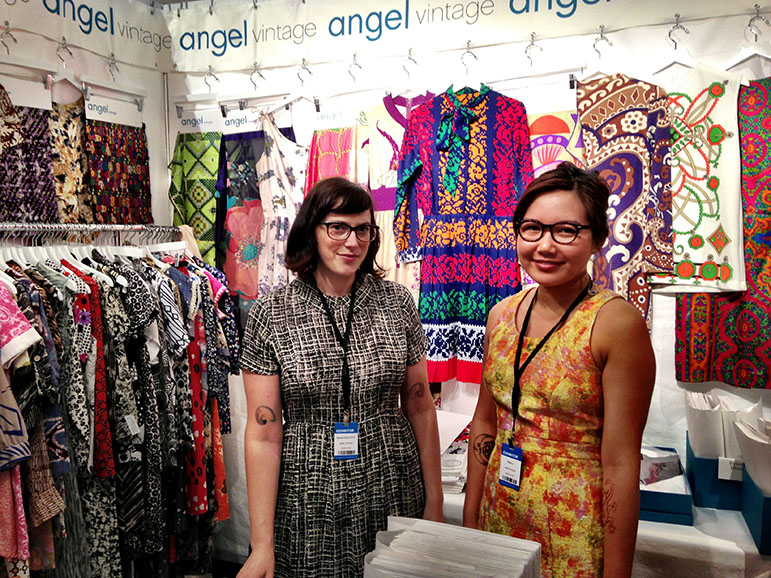 Running Stitch at Indigo Booth 4D9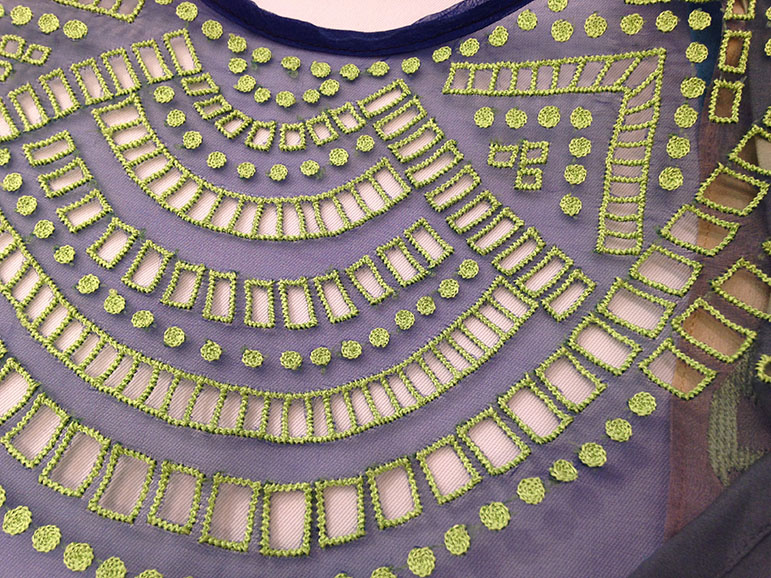 Pattern Textiles at Indigo Booth 5E1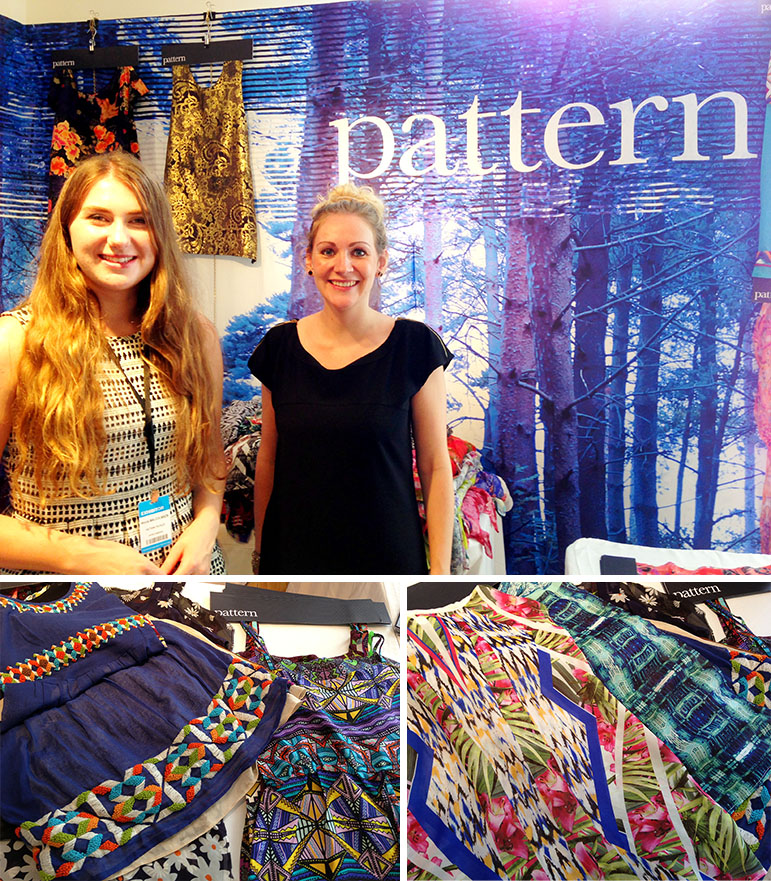 Marina Ignarski Designs at Indigo Booth 4D40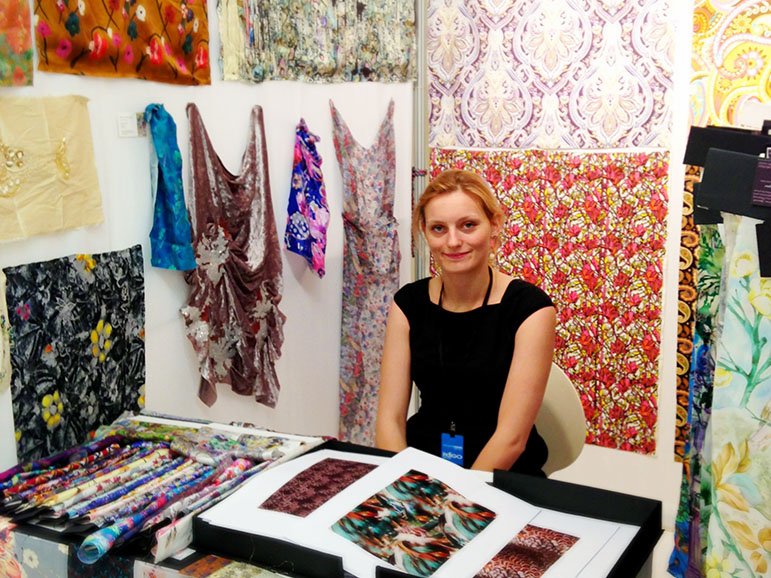 Little Spoon Designs at Printsource Booth C24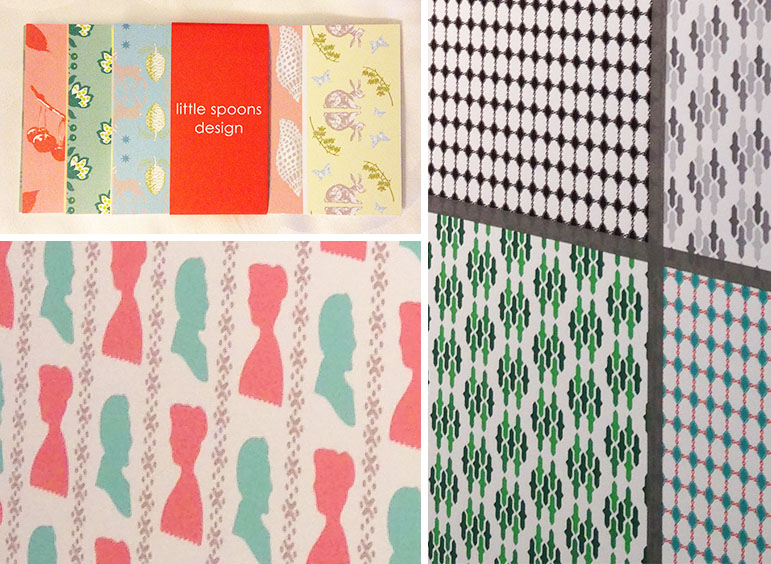 Patricia Nugent at Printsource Booth C20