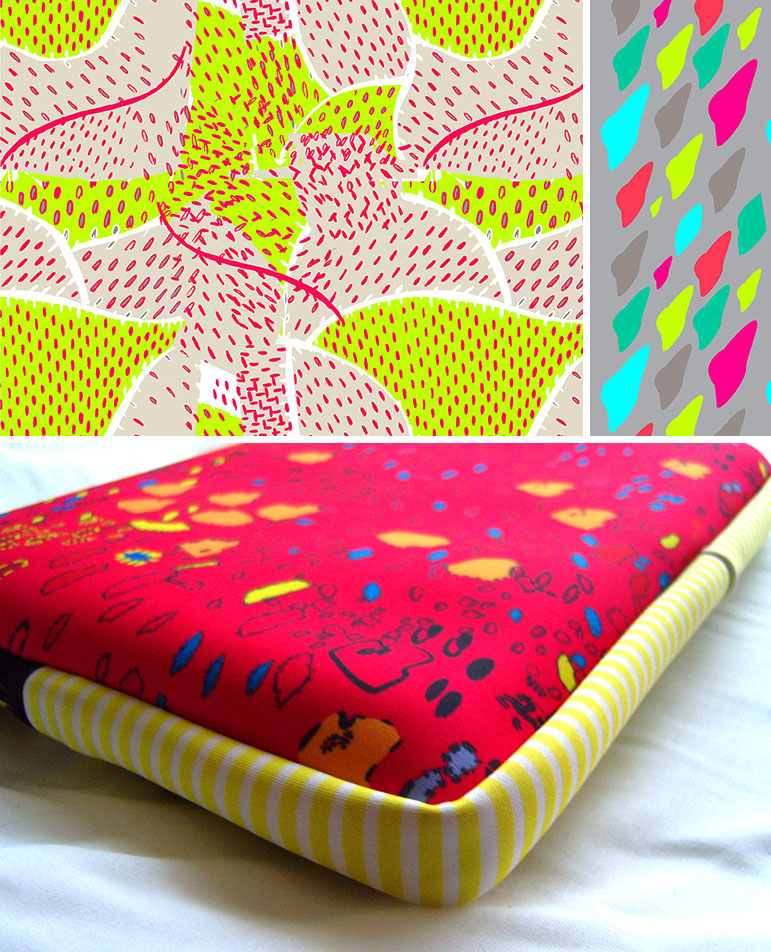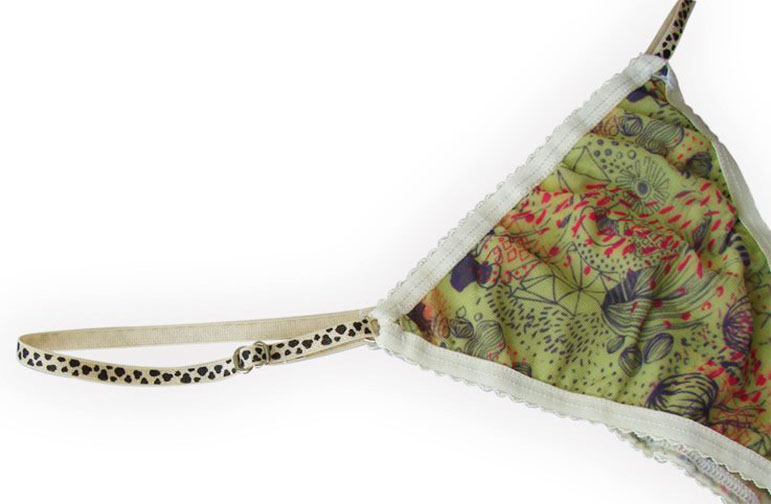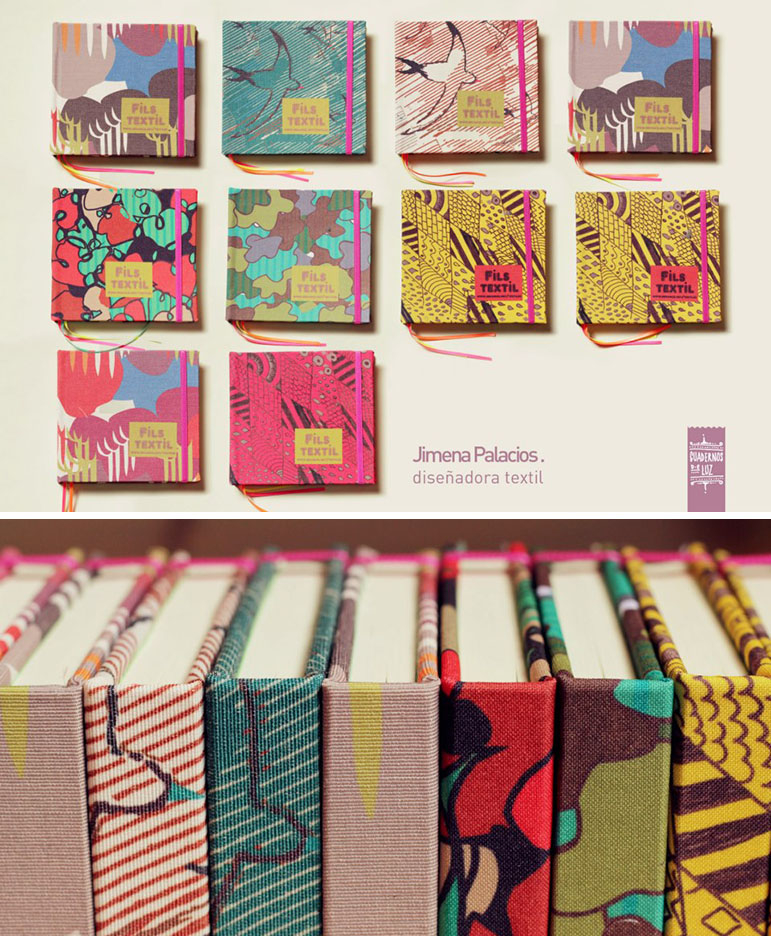 Eye Candy. That is how I would describe the work of today's featured designer, Jimena Palacios. The color palettes, the texture, the details, the movement, are all exquisite and make me feel energetic, and just plain happy.
If you have taken one of my courses you know that I love breaking down what works: successful collections, beautiful repeats, amazing trend reports, into easily understood, step-by-step guides. This process is truly fun for me and it is even more fun when I share the process and it works for other designers. But color honestly mystifies me. Despite all my research into the color wheel, color usage, etc. some palettes just seem to have "it" and some fall short. When developing palettes I just have to go with my gut and what works for the individual pattern.
Well, whatever technique Jimena is using to develop color palettes seems to be working. Her palettes are perfectly paired with her patterns and makes them come alive! It is awe inspiring.
Jimena Palacios lives in Buenos Aires, Argentina, where she produces prints for her textile design studio, exhibits in galleries and teaches seminars on various printing techniques. To learn more about her work, please visit her website.
Reminder: We are revamping our course offering (exciting things ahead!) and The Sellable Sketch Self Study will no longer be sold as a solitary product after next Wednesday, September 11th. We will still be teaching the workshop ($499), which begins September 30th, and you can sign up for the wait list here. Please email us with any questions and have a wonderful weekend!