Claire Carey and The Ultimate Guide to Repeats
You may know Claire Carey from the lovely children's trend posts she puts together for Pattern Observer (check out the latest one here!) These posts showcase Claire's amazing talents for spotting pattern trends and compiling beautiful mood boards, but what you may not have seen yet is Claire's own stunning pattern creations! Claire participated in our Ultimate Guide to Repeats Course and created the gorgeous prints that you see here, among others.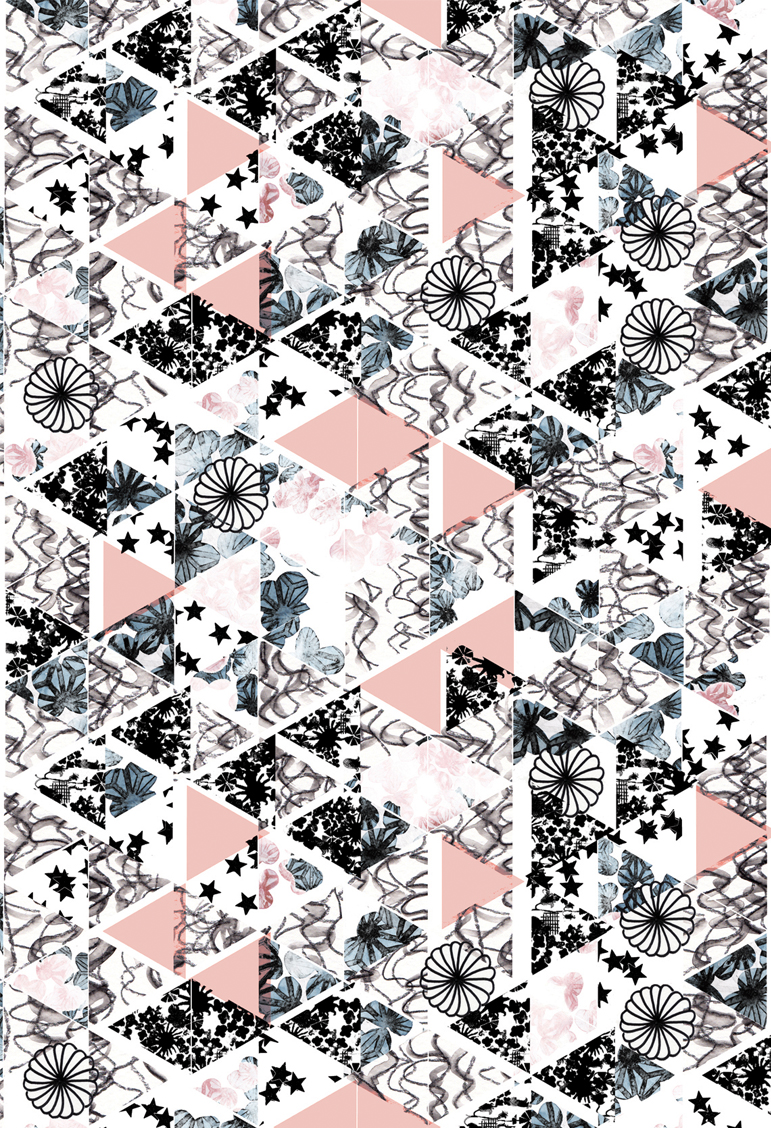 "I worked on a collection when I was doing the course which came from a trend/concept board I created called Oriental Fusion. Inspiration comes from traditional oriental patterns & flowers but I wanted to give it an edgy, slightly 'moody' twist. I love working by hand so I start with drawing and painting/printing and then I scan my images into Photoshop and play!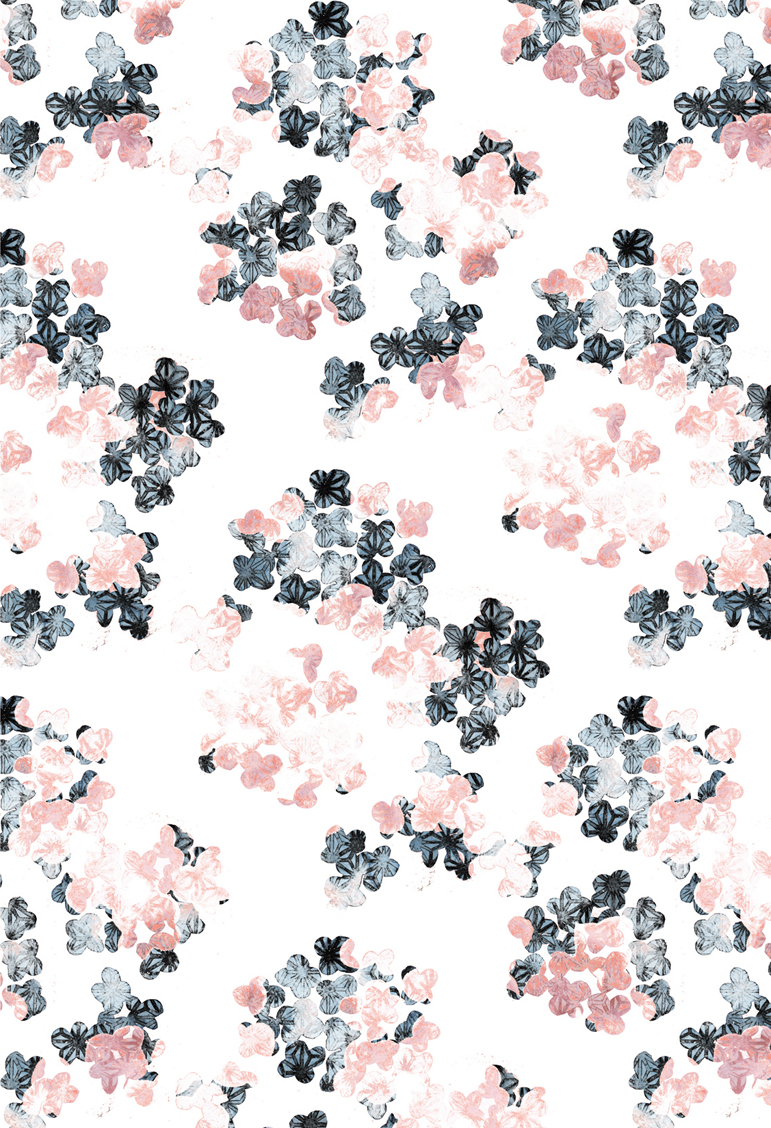 I loved doing the UGTR course! Before the course I felt too daunted at the idea of putting my designs into repeat, the whole process just seemed so technical and complicated. Creating a beautiful repeat is definitely an 'art' and you do need to practice but the course is broken down into digestible sections; giving you tools to use and building your confidence so you're excited to give it a try. Now when I'm in my initial sketching stages for a pattern I find myself thinking "hmm, how is the repeat going to flow for this?" The most valuable part is the personal feedback and help from Michelle and Chelsea and the great community feeling on the course, it really helps you to grow as a designer."