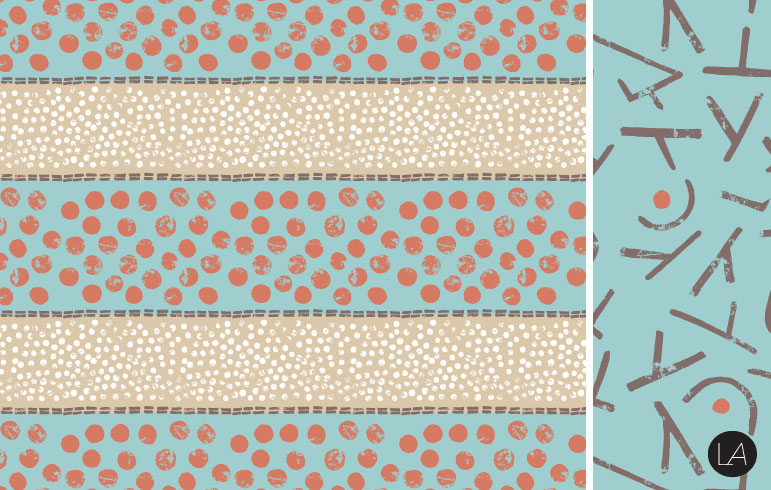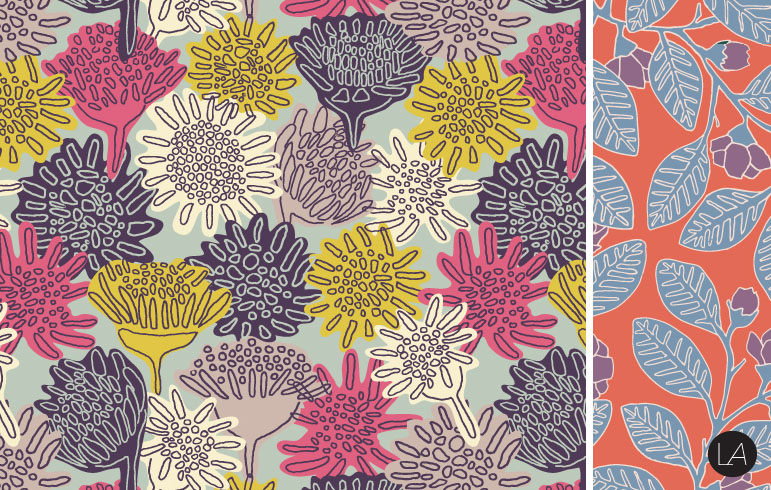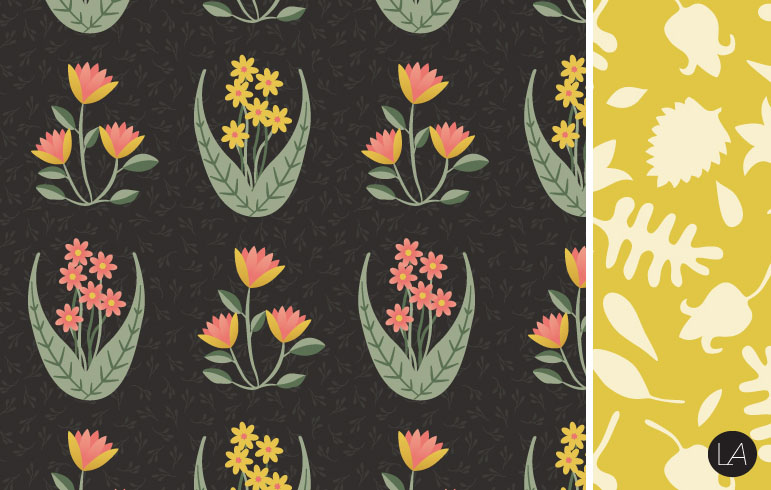 Today I am delighted to feature the beautiful work of Lady Ann de Borja, of Denver, Colorado.
Lady Ann is an illustrator with a professional background in graphic design working to get herself into the surface design industry. I was immediately drawn to her use of color and simple, yet thoughtful, pattern layouts. "Her portfolio site includes her collection of surface design patterns and illustrations for the fabric, home, stationery and gift markets and more" and I fell in love with her wonderful blog, which you can visit here. Through her blog she shares her inspiration, her process and her latest designs. Lady Ann does a wonderful job of communicating the vision behind her creations and for all you designers out there, her blog is a wonderful example of how to share your message in a thoughtful and authentic way.
Lady Ann warmly welcomes licensing inquiries, commissions, and collaborations. Please visit her website for more information!