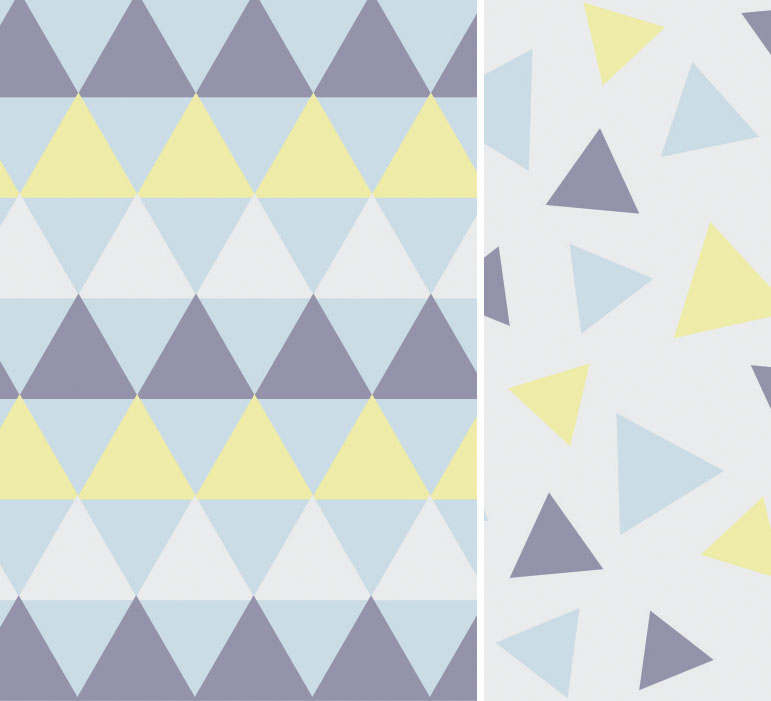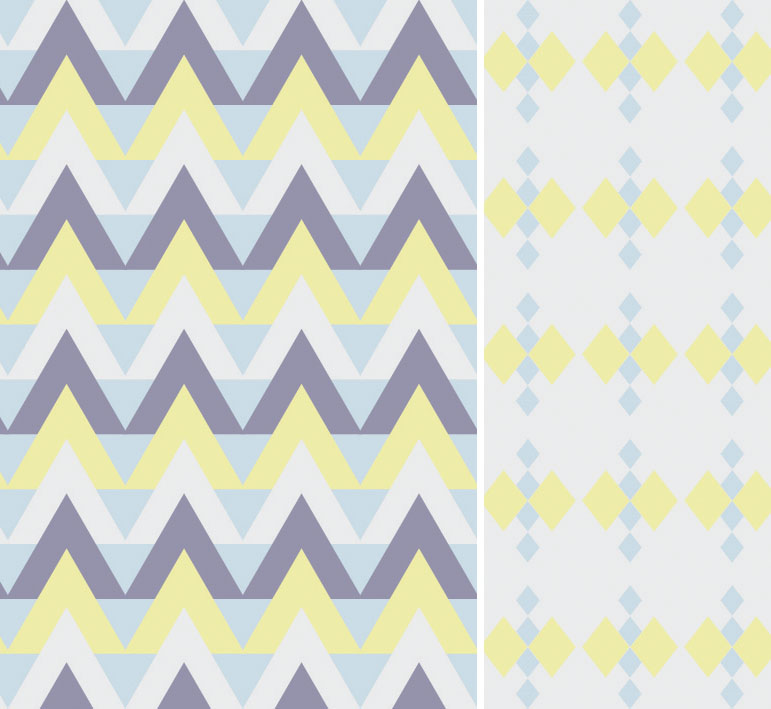 Today's featured designer is Dunia Nalu, who is one of the most thoughtful, passionate designers who I have had the pleasure to work with over the years.
Although she is based in Brazil, Dunia's style has been heavily enhanced and influenced by the art and architecture that she observed while traveling overseas and living in New York. "She takes inspiration from nature, traditional folk motifs and classical textile designs" and this mixture of influences is what makes her artwork appealing to so many people.
After a successful career in the travel industry, Dunia sold her business in 2010 and began working on her Masters Degree in Visual Arts. She then took a sabbatical, which was when her passion for surface pattern design flourished. Dunia and I began working together in 2012, through both private coaching and workshops such as The Sellable Sketch. "The 'one-on-one classes' gave me the confidence I needed and Michelle's advices, with her experience in the market, helped guide me in the right path. Michelle has helped me to achieve my dream of being an artist and I will always be grateful to her. All the courses I did with her were amazing experiences!"
In the past year Dunia has had a number of great achievements including a collaboration with Art Wall, a top 10 design in the Tigerprint Design Competition and the launch of her Society6 Holiday Shop.
Dunia Nalu warmly welcomes sales inquiries, licensing opportunities and commissions. You can view her portfolio here.
Interested in opening up a world of new opportunities for your business? Join us for The SS2: Mastering Your Market, a six week workshop that begins January 6th. You'll dig deeper into a market that you already love, explore new markets, try new artistic techniques and make new industry contacts. You'll grow, you'll be challenged and you'll be inspired to create. Learn more here.