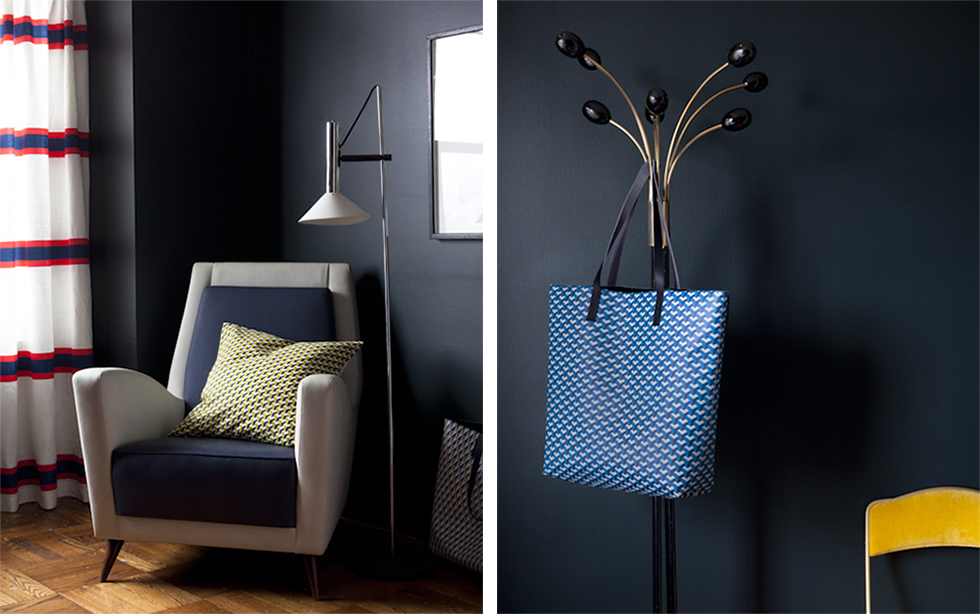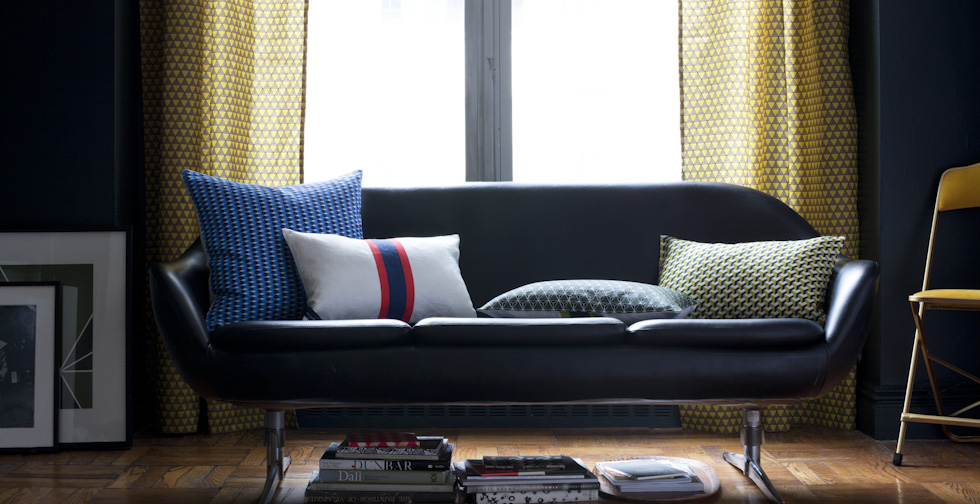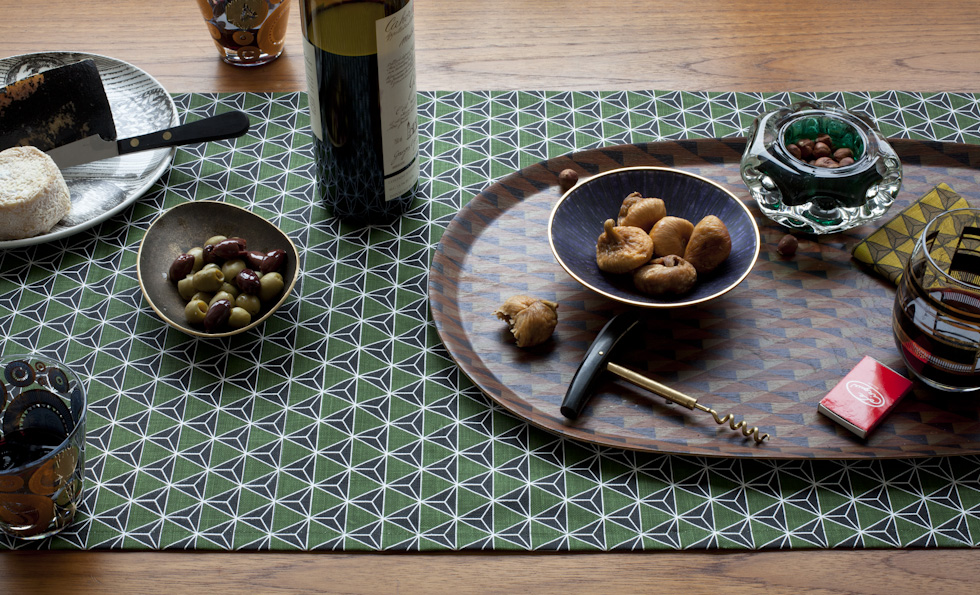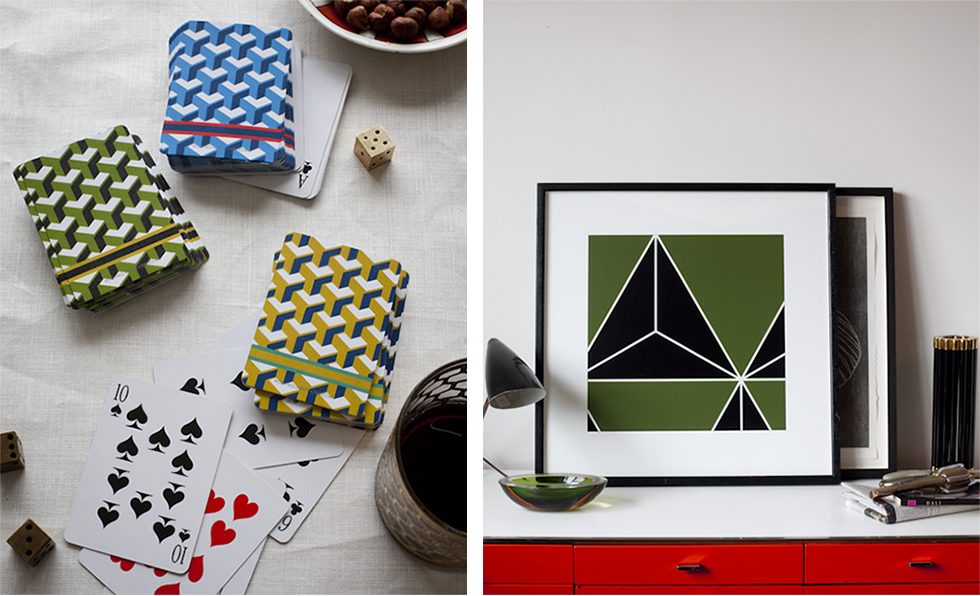 Robyn Glaser Home is a new new line of home and fashion accessories featuring an array of timeless graphic patterns. 
"Robyn, the brand's talented leader and constant inspiration, has infused her style with unexpected wit and refined elegance. During her 20 years as a set designer and prop stylist, she has drawn inspiration from fine art, film, literature, and graphic design.
A native New Yorker, Robyn is an Interior Design graduate of the Parsons School of Design. After graduating, Robyn had an opportunity to work as a prop stylist/set designer and stayed with it. Over the years, she has had a huge impact on brands and retailers, including Kate Spade, Anthropologie, West Elm, Cole Haan, and many others. However, her interest in interiors never faded.
The Robyn Glaser Home label was born from Robyn's vision and experience, when she realized a need for interior accessories she wished existed for use in her styling. So instead of using her talents to showcase another brand's products, she began her own home line. Successfully launched at NY NOW in August of 2013, Robyn Glaser Home has since been featured in Condé Nast Traveler, O Magazine, Bon Appetit, and Food + Wine. Our products can be found in exclusive stores in Los Angeles, New York, Chicago, and San Francisco.
At Robyn Glaser Home, we design with a vintage quality in mind; our products evoke French and Italian design of the 1950's and 60's. Our patterns and textures, carefully conceived for their unique and exciting color combinations, conjure the sophistication of those times, and yet maintain a sense of playfulness and humor. Our products are made of 100% Libeco Belgian linen, cut, sewn, and hand-printed in the USA."
See more at robynglaserhome.com. Enjoy your Wednesday! -Chelsea