"What do you think about moving to China for a few years?" Designer Deb Spofford said "Why not!" when her husband was offered a job opportunity in Shanghai. After 14 years of writing "how to" books, creating DIY projects for magazines, presenting creative home projects on television, and working with manufacturers in the craft and hobby industry, Deb said she was ready for a new adventure.
While living in China she had the opportunity to travel to remote areas and see textiles being produced using ancient methods of printing. This fueled her passion for print and pattern techniques and when they repatriated four years later as empty nesters, she decided to go back to school and learn more about design and the textile industry.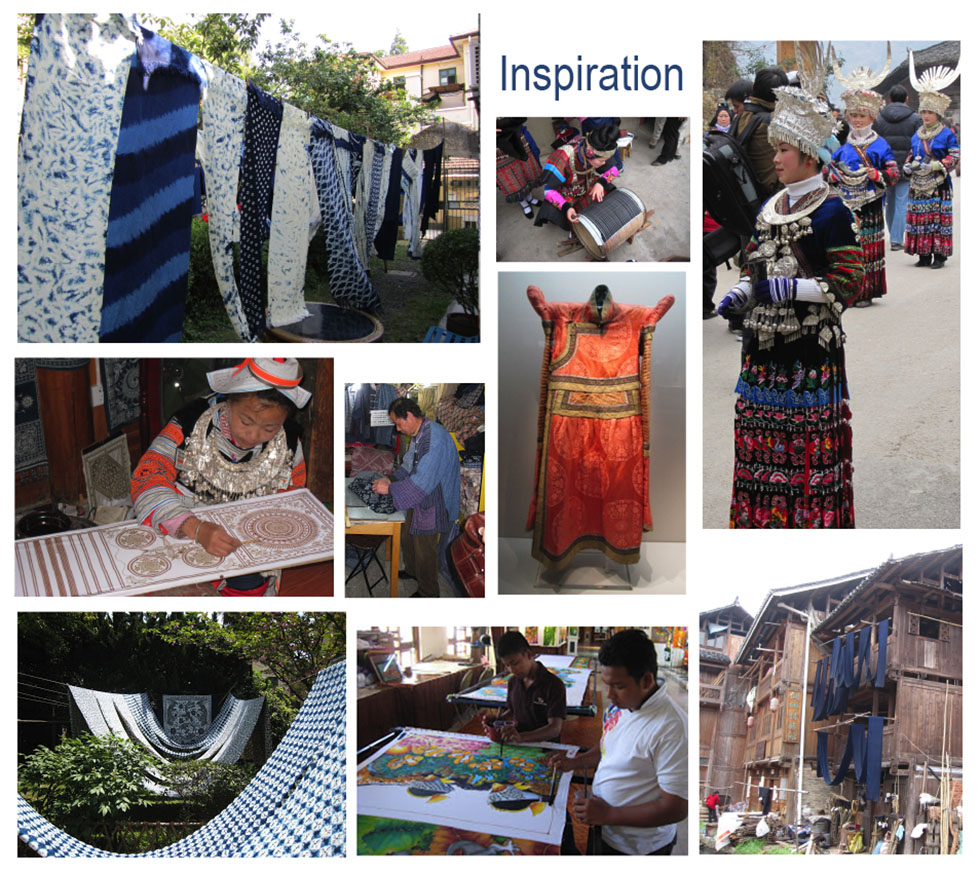 Deb and her husband asked their house sitter in Vancouver, WA to stay a little longer and off they went to Philadelphia. Deb studied design and received her MS of textile design from Philadelphia University in 2014.
Most of the work she did at the university was focused on digitally printed fabric and although she loves the technology and speed at which a design can be produced, the handmade quality and traditional printing process remained in her heart.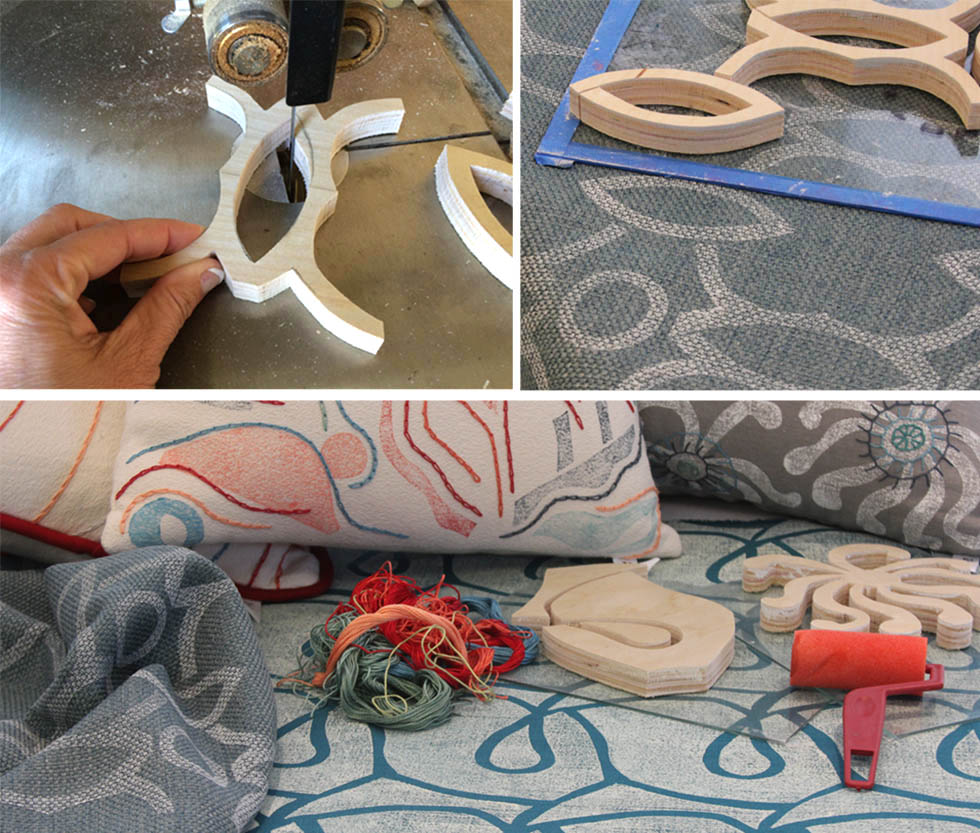 Now that she is back in her Vancouver studio, Deb is developing her own process for printing and will launch her first collection of hand printed home décor products and quilting fabric at the end of this year. Her love of embroidery, quilting, and travel always inspire the direction of her designs.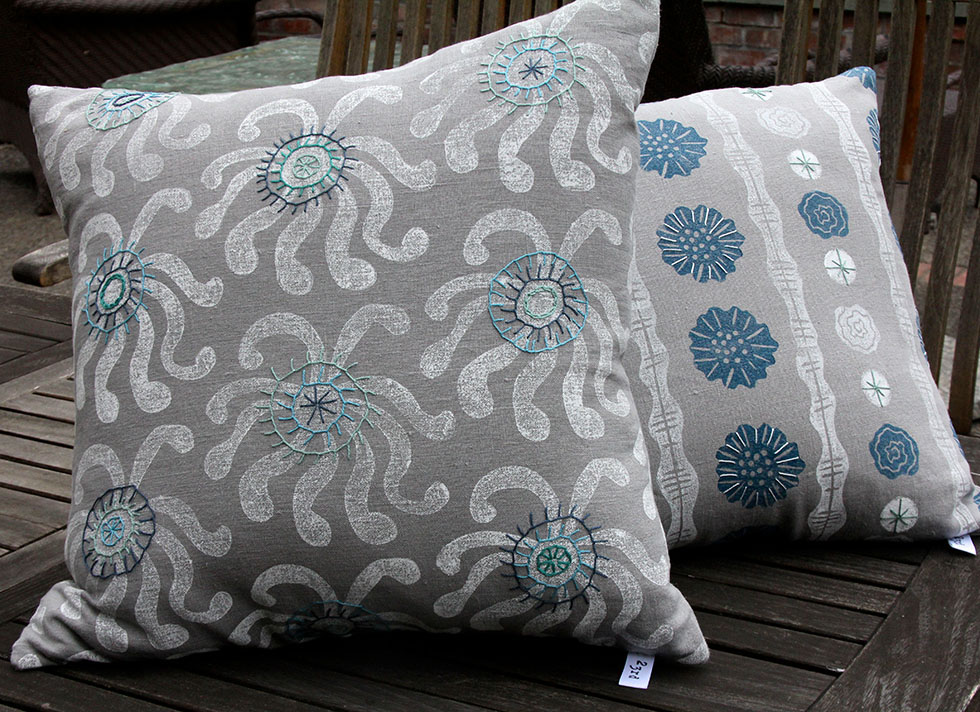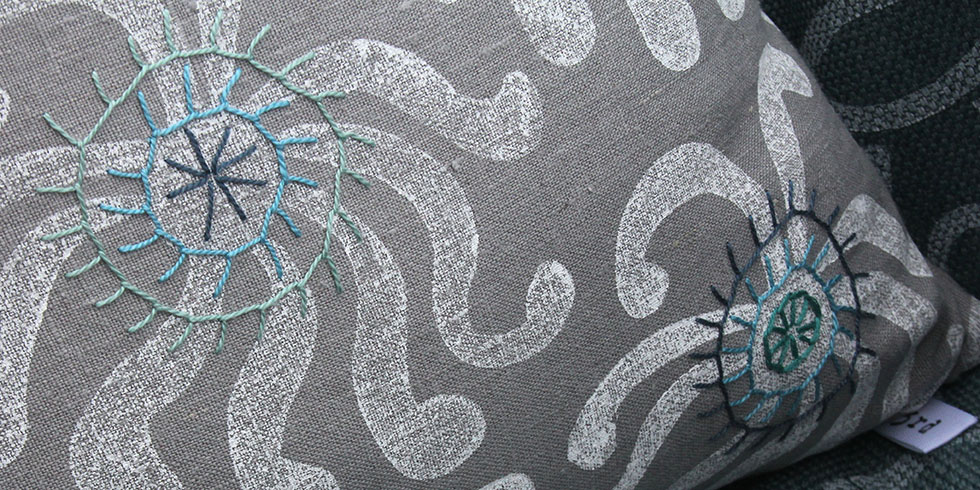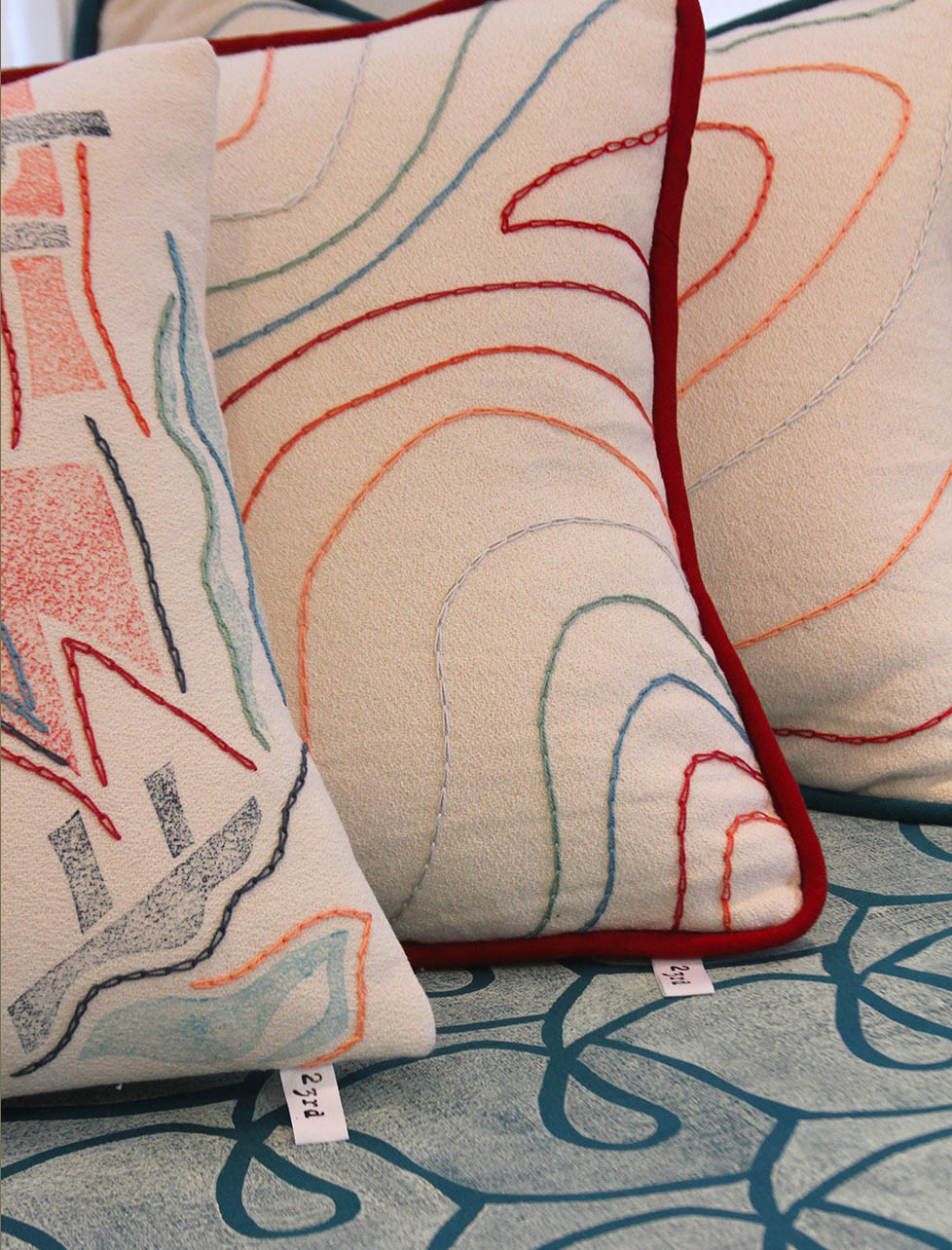 You can follow Deb and see more of her designs at debspofford.com and 23rdcourt.com as well as on Instagram @inspiringmaterial.
Interested in textile design but not sure how to start? We've created a FREE video training just for you! LEARN MORE