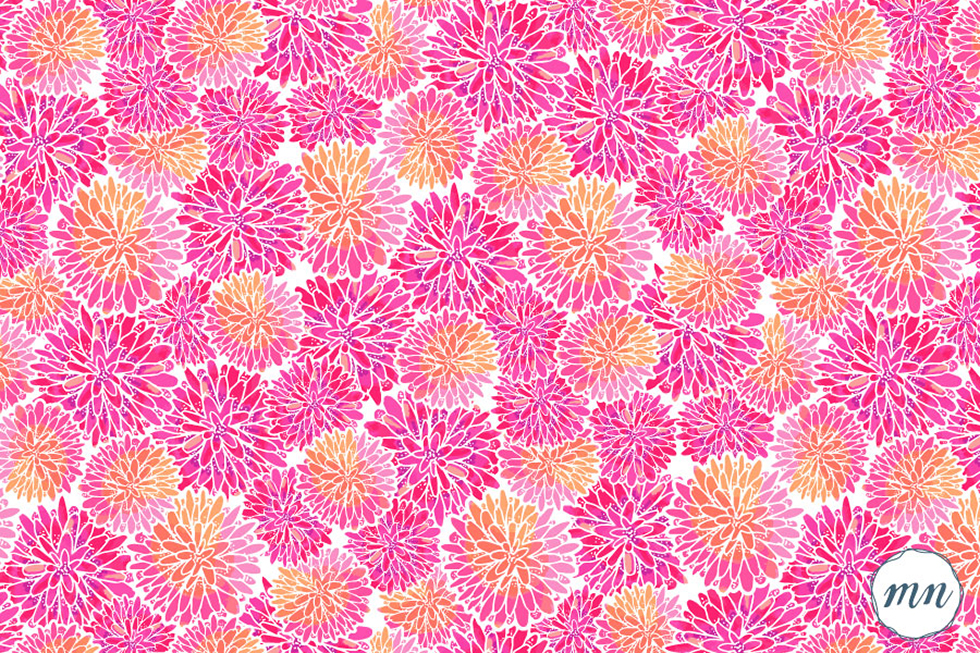 Megan Nicole is a self-taught surface pattern designer and illustrator "who loves the nerdy side of creating." She writes, "since my first computer in 1994, I've been obsessed with using digital media to create — my Wacom pen and I aren't seen far from each other. In addition, I've been working in the textile industry for over 8 years now and that's where my enthusiasm for surface pattern design sprouted."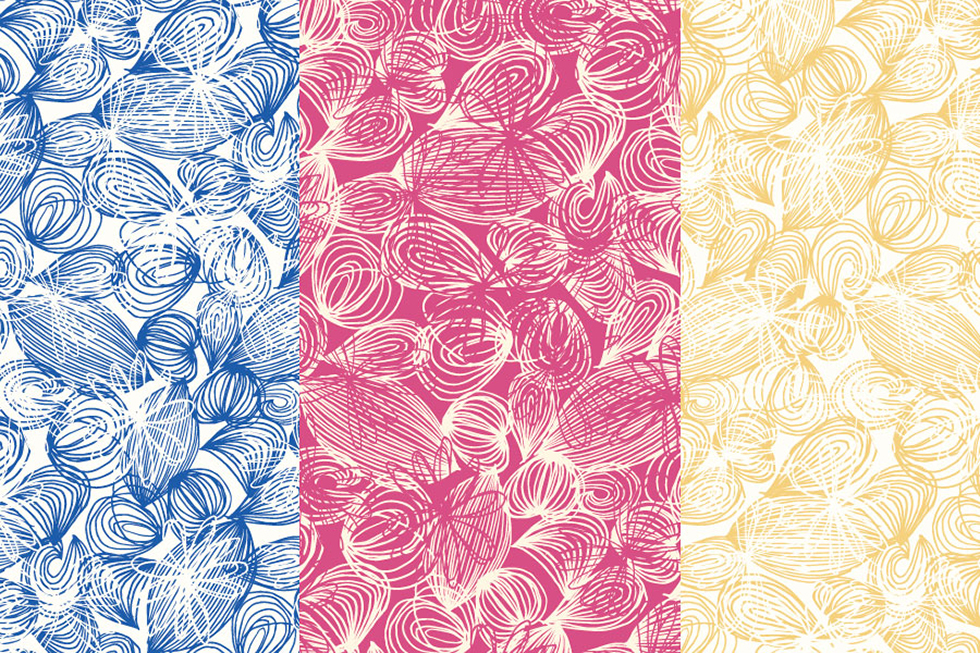 "Proudly self-taught and a continuous learner, I'm always interested in learning new tricks and I'm a big fan of taking design and art classes whenever I can. I especially enjoy honing my off-line skills like painting with gouache or watercolor and will often incorporate hand-painted artwork into my vector designs, giving it a modernized feel. Sometimes, I will even live-trace the watercolor effect for additional adaptability."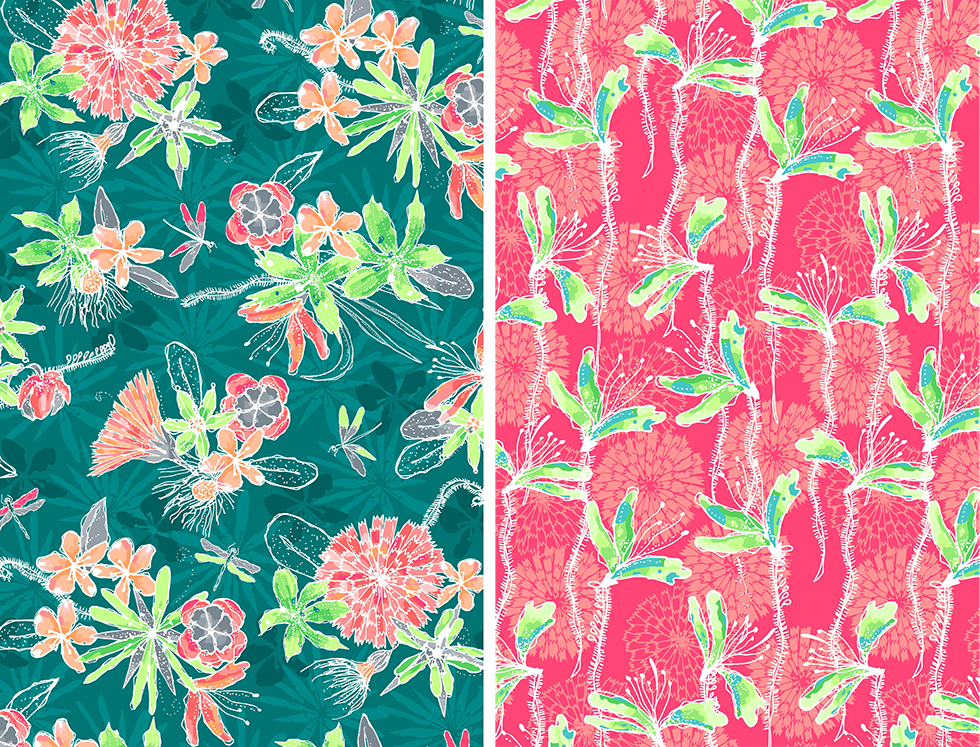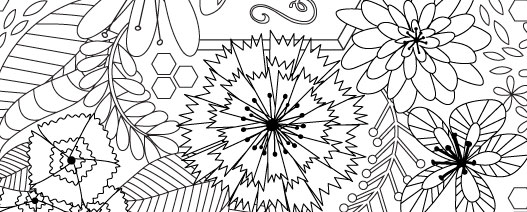 "Currently, I'm building my portfolio with illustrations and surface patterns and hope to show my work to agencies as well as working for hire on interesting projects. I most recent project was a coloring book page (seen at right)! It was so fun to work on and has opened me up for so many more fun projects!
A fun tidbit: My favorite tools in Photoshop are Smart Objects and Gradient Map. I use these versatile tools almost every time I use the program!"
You can find Megan at her website, www.megannicoledesigns.com, or follow her on Instagram or Facebook.
Interested in textile design but not sure how to start? We've created a FREE video training just for you! LEARN MORE