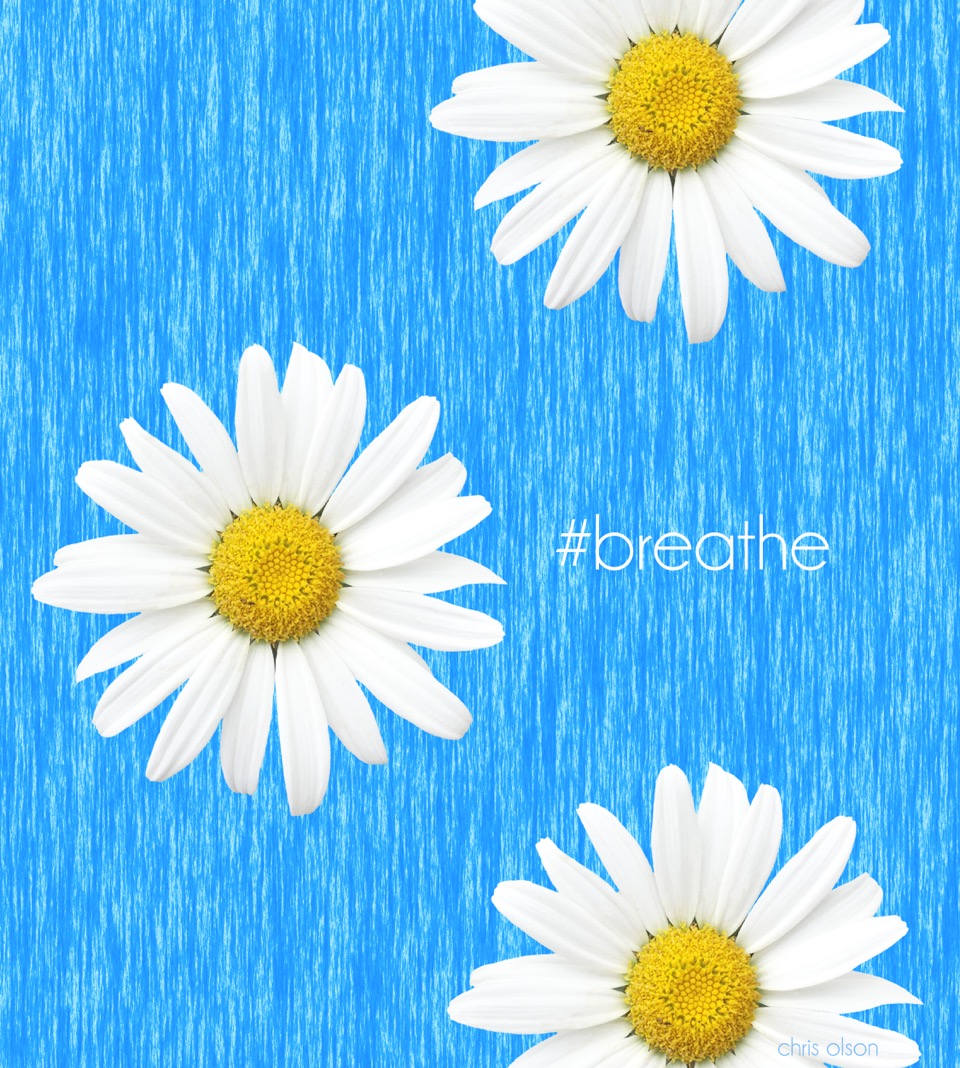 You've probably noticed a lot of chatter recently about the changes to Instagram that many users thought would happen today, March 29th. 
The good news is that users can stop worrying about this new development; your Instagram feed is not changing today. This new adjustment is currently only in the testing stage. Instagram will be changing the way it displays the news feed for a select group of users. For this group of users the change will occur in their news feed. Instead of scrolling through a chronological flow of friends' images, Instagram will determine the images a user sees based on an algorithmically based timeline. The new algorithm is designed to predict the images posted by your friends that you would like the most. In a nutshell, your Instagram news feed eventually will work in a similar manner to the news feed on Facebook. 
Instagram has used the "chronological order" feed since it started in 2010. And some users are not happy with the proposed change. Will you like the new timeline? That depends on how you use Instagram and how you interact on Instagram.
Before you stress out over the new way your news feed will behave when Instagram officially changes the algorithm, consider the fact that according to Instagram the average user misses about 70% of their friends' photos. The new algorithm is designed to help you see more of the images you will find interesting. In an Instagram blog post yesterday the thinking behind the changes are explained: "As Instagram has grown, it's become harder to keep up with all the photos and videos people share. This means you often don't see the posts you might care about the most. To improve your experience, your feed will soon be ordered to show the moments we believe you will care about the most."
Chances are you've probable already seen dozens of friends on Instagram asking their friends to "Turn on Post Notifications" for their account so your will get an alert every time that account posts. This may work for some people, but getting alerts all day long from several accounts does not guarantee a friend will check Instagram more often.
If you are on Instagram to build a community, drive sales, or get new freelance assignments for your creative business, then the new changes will be an adjustment. However, we think the opportunity to connect with your community on Instagram is now even more important. Staying relevant in the constantly changing landscape of social media involves building a network by communicating with your community. This is true across all social media platforms.
Relying on an automated feed of carefully curated images makes posting efficient but it does not build a community. If you are a creative in the design field, staying relevant to your followers/friends involves commenting and responding to comments. These conversations can lead to new ideas for your designs and even a new client or customer. 
Instagram is just one way you can encourage customers and clients to stay in touch with your brand. Here is a quick list of ways you can build your brand online:
Build an attractive website that showcases your best work. Be sure to include social media links and your blog. (Two examples of website platforms that offer online portfolio templates ideal for artists include WordPress and Squarespace.)

Make your brand and your website easy to find online. One easy way to do this is by continually updating the content on your website via your blog.

Stay connected with potential buyers and clients by writing a newsletter. Newsletters highlight latest news in your design business in an easy to read format. Plus, once you email your latest newsletter to subscribers, your subscribers can also easily forward your newsletter to other people in their company. (One example of a newsletter platform to consider is MailChimp.)

If you find a manufacturer or a brand that might be a good match for your design work, reach out to the art directors and buyers and introduce yourself via email. Before you send an email, be sure to check out artist submission guidelines on the website.

Stay up to date on trends in your field. Follow brands and artists you admire on Pinterest and industry blogs including the Pattern Observer blog.

Network with other designers in the field. Don't be afraid to start a conversation with designers or brands when you see something you like on Facebook, Twitter, or Instagram.

Join an online community of designers. Pattern Observer and the Textile Design Lab are both supportive design groups that offer resources to help you build your brand.
This post was written by Pattern Observer team member Chris Olson. Chris is a Colorado-based illustrator and surface designer known for her modern playful illustrations and designs that you can view at ChrisCocoMedia.com. She writes and sketches about all things design at her Pattern Bliss blog. You can follow Chris on Instagram at @Chris_Coco_Olson