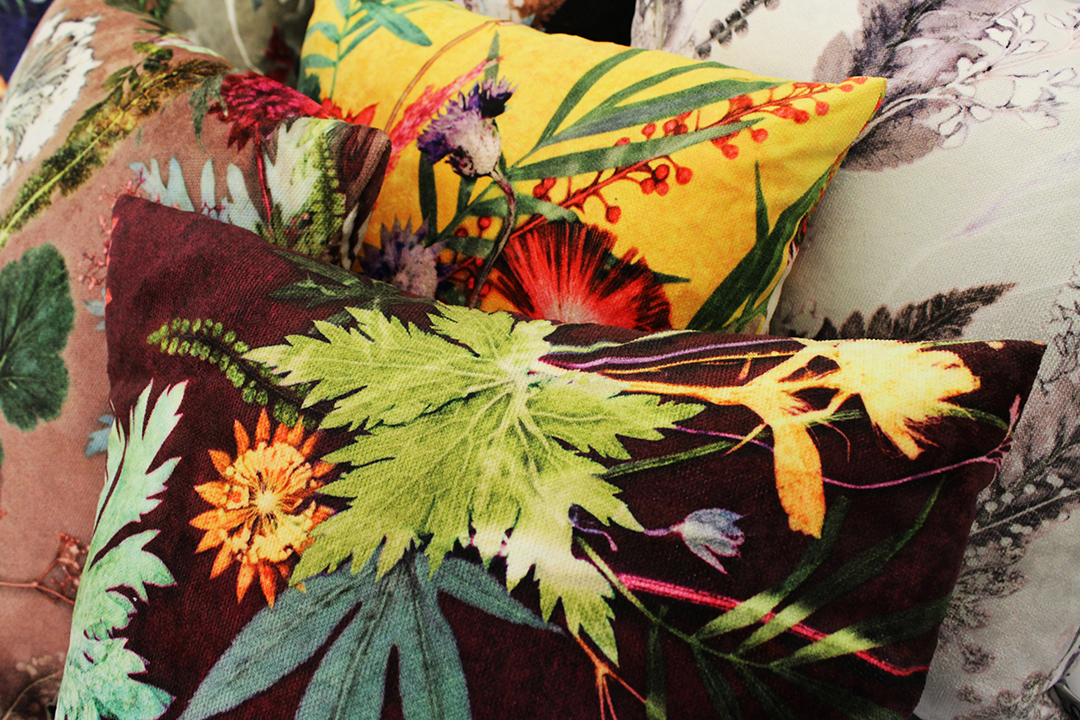 Some weeks I look at our featured designer's work and a million thoughts and insights and observations come to mind. Other weeks I am left speechless; totally in awe of the creativity, the beauty, and the craftsmanship that I see before my eyes. This week is one of those weeks. The work that you see here was created by artist and designer Gillian Arnold. The vision that she holds for her work and business are so strong and so beautiful that I am going to use her words to share her story. Enjoy the journey ; )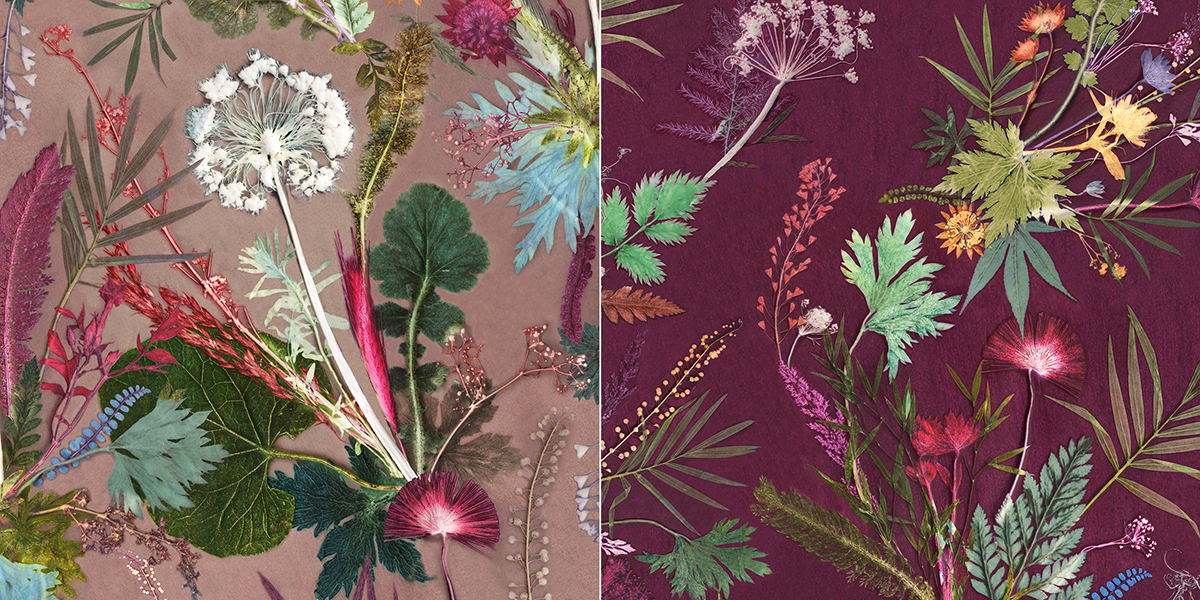 About Gillian Arnold the design brand
"Gillian Arnold is a home wares, gifts and jewellery producer with a passion for blending botanical design and artisan production skills. We have a social mission to support community regeneration and employment opportunities for young people in the North East of England. Our designs are created by Gillian's inexhaustible experimentation with sustainably gathered English wild plants and rich colour drenched collages, which are transferred to an ever growing range of handcrafted luxury products.
We also invest our artistry and profits into developing young people and community regeneration projects, deliberately situating our factory in an area of deprivation allowing us to insource our manufacturing process and help develop social renewal projects. We supply our handcrafted products internationally through our on-line and retail shop based in Bishop Auckland, and through an ever expanding list of selected retailers.  We work in partnership with local colleges and universities to offer practical training and employment to young people."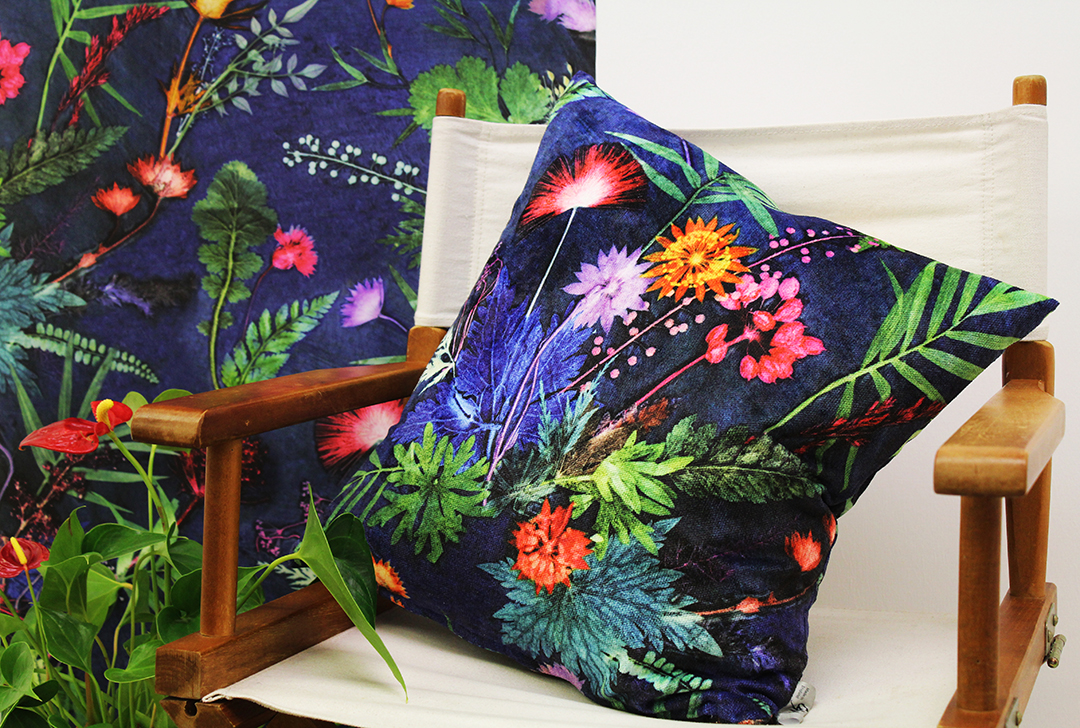 About Gillian Arnold the artist
"Gillian Arnold is an artist and surface pattern designer who has worked for over 20 years, fine tuning her craft techniques and developing her artisan production methods. Gillian's tireless commitment to her art work and methodology is what gives her work its depth and beauty.
When you're looking at a Gillian Arnold product, you're looking at a piece of nature, frozen in time. Every design begins its life in the ground, as a wild flower, a roadside wonder or something drifting in the wind. It is a handpicked bouquet, chosen because something in the formation of the plant life inspired Gillian to look twice, pick it up and produce art with it.
Gillian prints onto many surfaces, always in exquisite quality and it has taken years for her to perfect these skills of being able to bring an honest but artistic representation of wild life onto fabrics, glass, ceramics, acrylic, aluminium and many more surfaces."
Visit Gillian around the web at www.gillianarnold.com or on Facebook, Instagram or Twitter.