Stephanie Breeze is a freelance illustrator and textile designer working from her home studio based in Cheltenham, England. She also has her own line of products comprised of beautiful scarves, notebooks and postcards. We love her highly detailed, feminine aesthetic and were excited to learn more about her design background and starting her pattern design studio.
"The road to setting up my own studio, involved working in a few different positions in the fashion and creative industries before getting to where I am today. After leaving university I took a job as a merchandiser for a clothing supplier, this role allowed me to see the fashion industry from a different angle and gave me an understanding about how buyers and designers operate.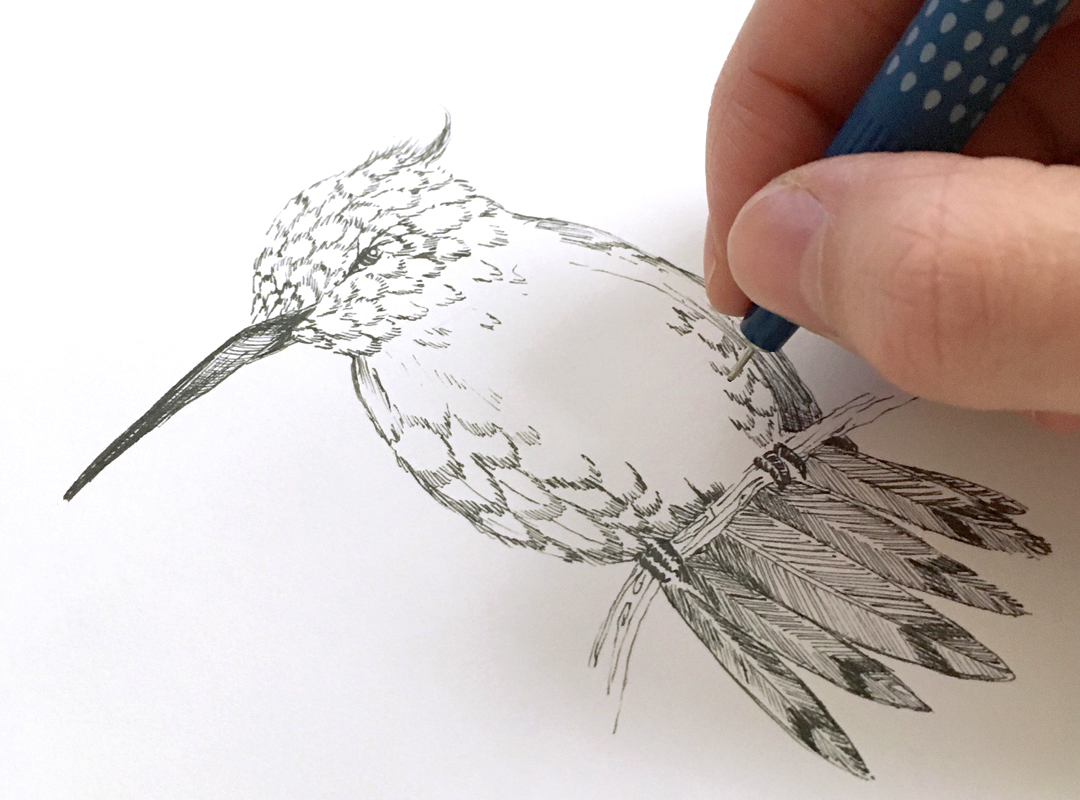 After relocating to Cheltenham, I felt a change of direction was needed and I progressed on to a graphic design and photo retouching position for a design studio here in the Cotswolds. The role give me the opportunity to apply my creative skills in new ways, I was able to work on a wide variety of projects including logo design, lookbooks and photoshoots. I was made lead designer for the childrenswear graphics and print projects that we received, I quickly discovered that this element of the role was the area I enjoyed most. I then took a position on the design team as their graphic designer and became heavily involved with the design process, from seasonal direction through to sample stage and sales analysis.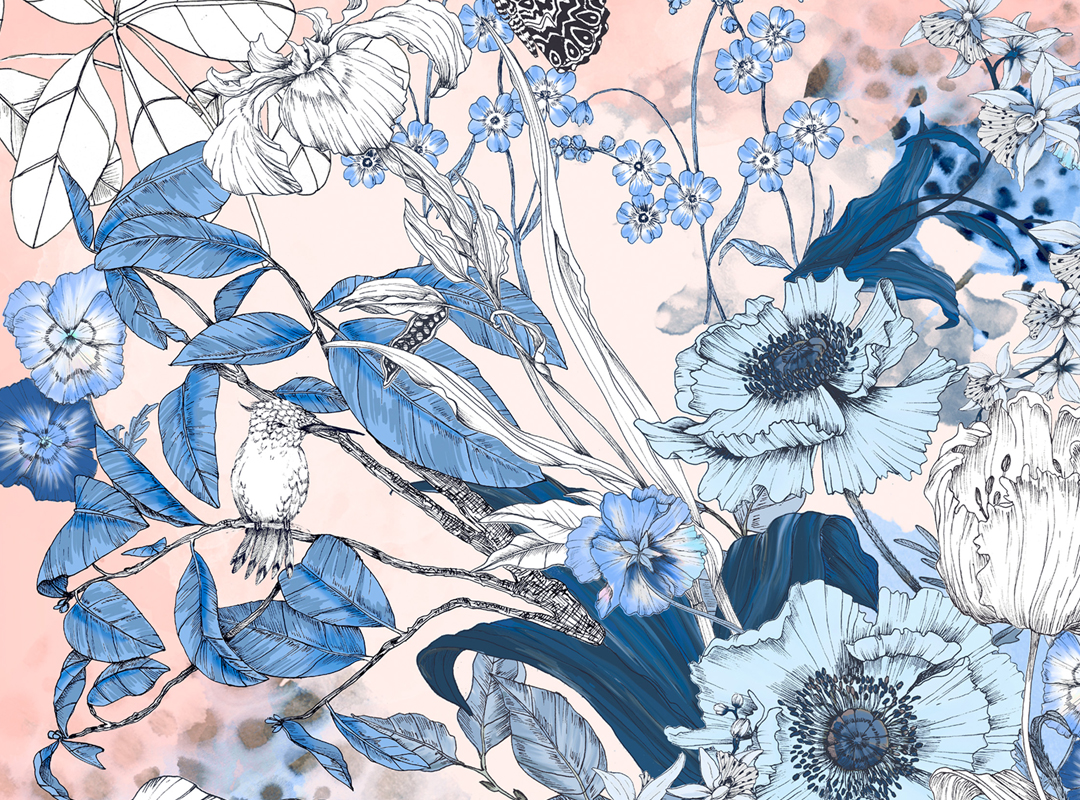 It was a fantastic experience but there came a time where I felt I had more to offer the industry than just my childrenswear designs, so I took the decision to setup my own pattern design studio and go freelance.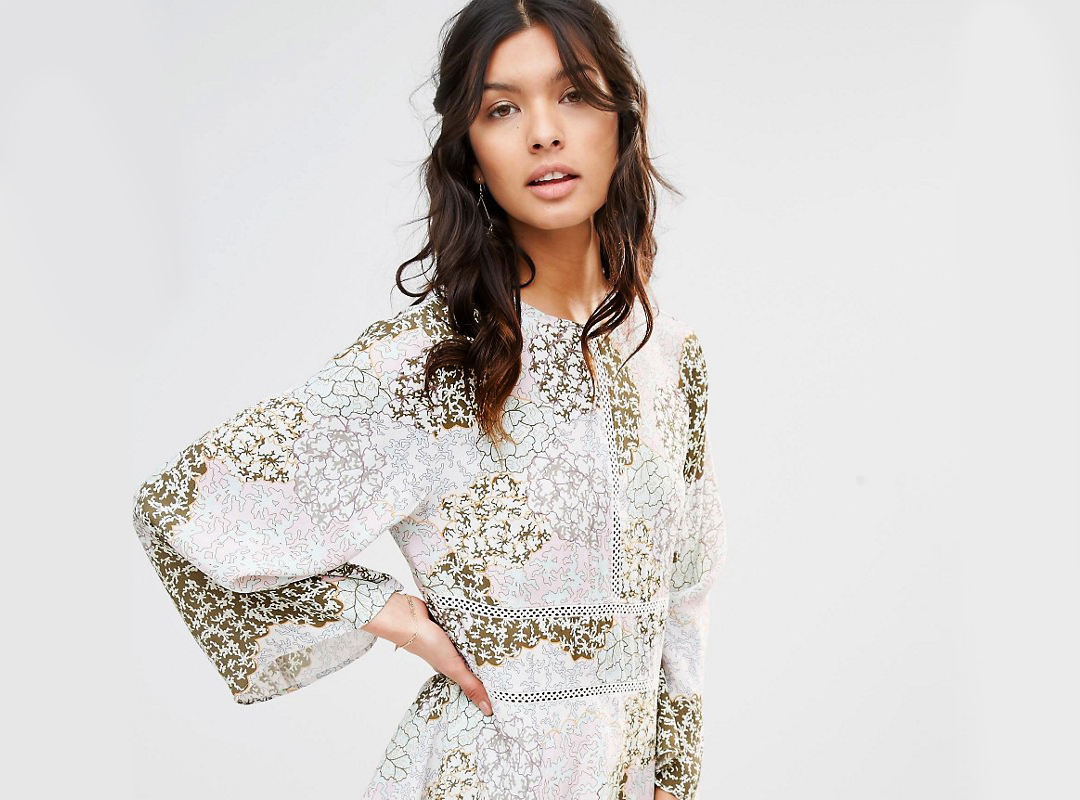 Breeze Design Studio print for Stevie May
Making the move to becoming freelance has given me the opportunity to explore different areas in the retail industry. Working for clients means I need to keep on top of trends, I enjoy the variety and freedom that comes with running your own studio and it makes the long days and late nights all worth it. If you'd like to see more of my work you can visit the studio's website at www.breezestudio.co or follow us on Instagram @breezedesignstudio.
This year I decided to expand the business and help market the studio by launching my own range of silk scarves and notebooks. The collection is inspired by botanical worlds of near and far and I focused on my own style of illustration for the collection. I wanted to support the local community with my selection of suppliers all of which are based in the UK. I'm hoping to add to the family of designs very soon, the collection launched last month and is available to view and purchase here: www.stephaniebreeze.co or follow @stephaniebreeze on Instagram."