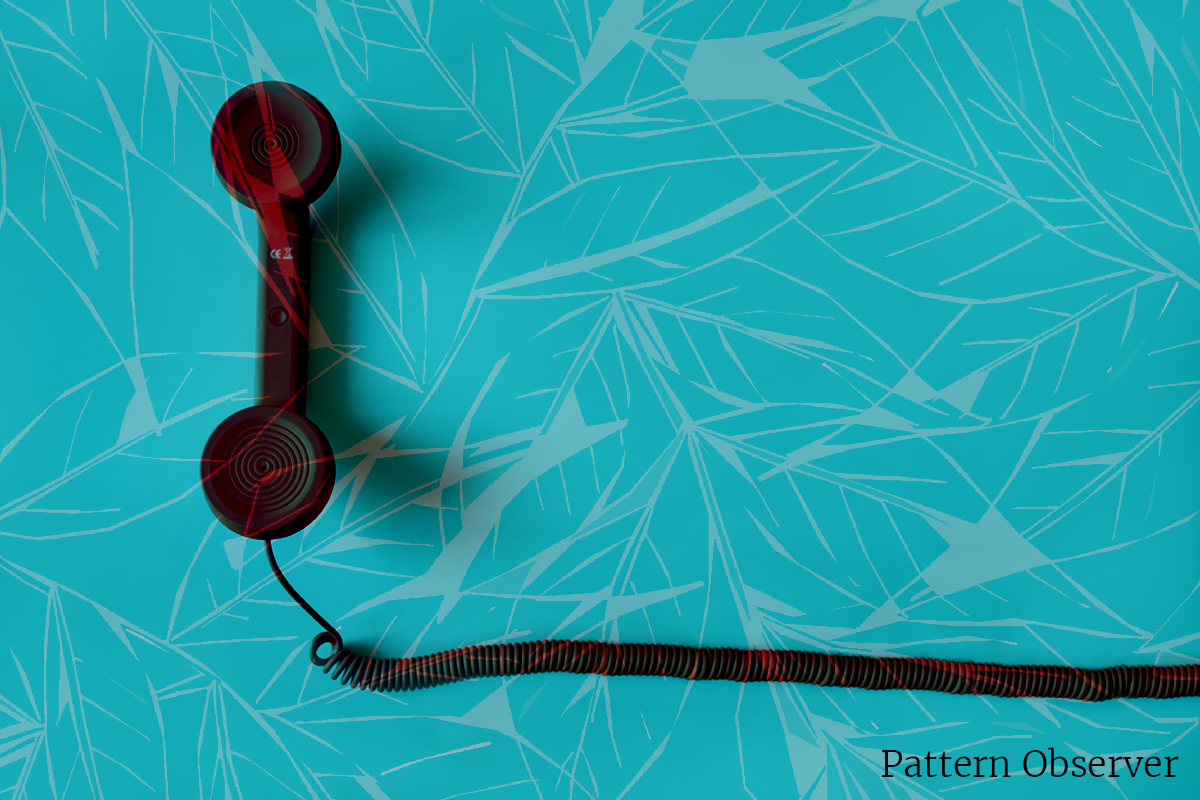 From an outside perspective it might look like we just create patterns that get printed on fabric or design products that sit on a shelf. We both know that there's more to it than that, though, don't we? Consumers, clients, and our creative souls are all begging for truly exceptional products; work that inspires, empowers, comforts, and brings joy to the consumer on a daily basis.
In order to provide this level of quality, we must give ourselves time to focus on our craft and our strengths. We need to give ourselves time to experiment and innovate. We must give ourselves time to connect with our clients, connect with our customers, and connect with our community. Making the room in our lives for this deep work means that we have to focus on what we know we do best, and then reach out to others for help.
Going it alone is not productive, and certainly not necessary. By coming together as a community of creatives, where we can reach out to one another to fill the gaps, we raise the level of our work. We become heroes to the consumer and to our industry.
Once you know you need help, you can tackle the roadblock a whole lot better. You know that roadblock…most of us have had it; at least I have experienced it many times in the past. It all starts here: who can you trust for the quality of work you need? And once you find quality help, will you be able to afford it?
I've worked with web designers who promised me over and over again that they could bring my vision to life. Only after weeks of being lead on did I discover they didn't have enough technical know-how to get the job done. A tough lesson learned, but I moved on, a bit smarter because of it. After all, web design is not my expertise. However, textile design is.
I've worked with freelance textile designers who weren't familiar with repeats. Had I not taken the time to review their work and find mistakes, my client would have spent thousands of dollars to fix the work at a later date. The result would have been detrimental damage to my reputation.
In both of these cases I worked with inexperienced designers. They were talented. Both were passionate about their work. They each responded enthusiastically when I asked if they could execute my ideas. But in reality, they didn't know enough to bring my vision to life.
Bringing another person into your world and into your work is scary. We all fear situations such as those I've shared. But when it works…when you find that person who is as passionate as you are about your business AND is a superstar at what they do…then you've tapped into pure magic.
So, how do you find these gems?
Look for these things:
A quality portfolio that resonates with your brand
Testimonials or case studies demonstrating success
Clear pricing so you know what to expect
Appropriate response times for your project
There is no solid reason to NOT allow yourself the time and freedom to focus on the work you do well, work that makes your creative soul thrive. Reach out to creatives who have the experience and demonstrated success to come alongside you and add value to your project.
That's the best way to be a true hero.