Caroline Cecil is the CEO and founder of Caroline Cecil Textiles (you may remember her as our Textile Design Lab guest expert from last October–check out her interview here.) We are delighted to welcome her back to the blog to share about an exciting recent event; this year Caroline was the textile keynote speaker at the West Hollywood Designer Camp. Designer Camp is a hands-­on, creative day camp for students (ages 11-17) who are passionate about interior design, fashion, photography, styling, trend forecasting, entertainment set design, merchandising and more. The camp is "a true gem amongst conventional, recreational camps" and this year took place from July 11th-29th, welcoming students not only from Southern California but also from Austria, United Arab Emirates & Saudi Arabia.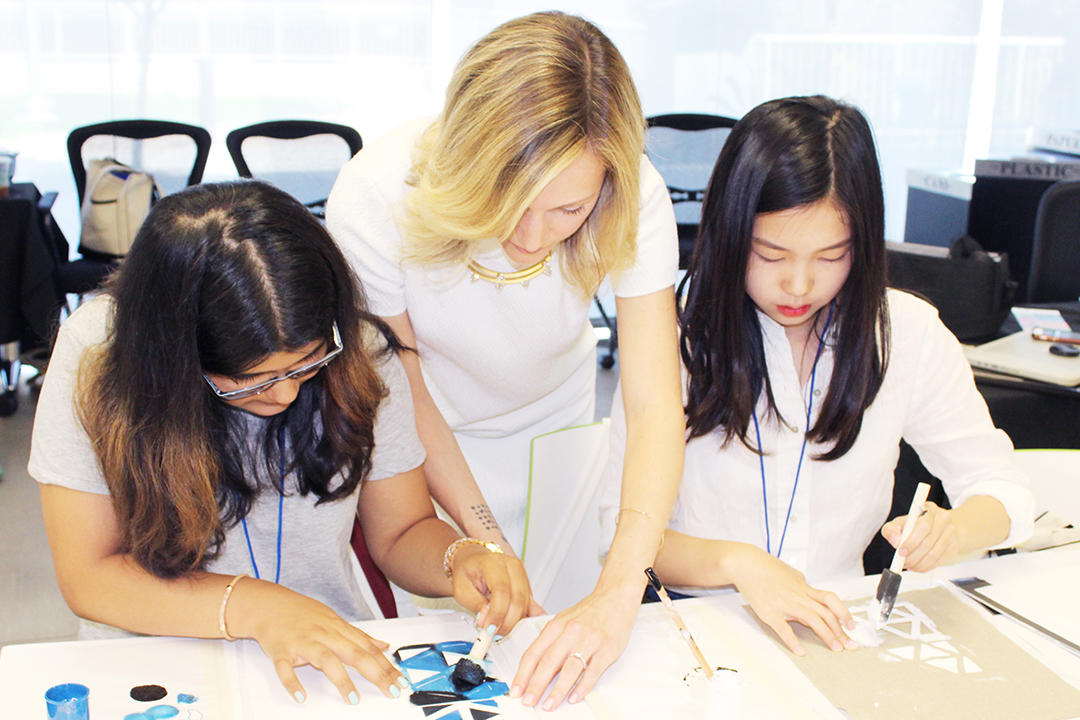 During her presentation, Caroline explained her path through the design industry, ultimately leading to the creation of Caroline Cecil Textiles. Afterwards, the CCT team took students through a hands-on block printing & stencil workshop. After sharing a bit about the deep rooted history of these techniques (stencil – Katazome the Japanese technique & block printing in India), students created their own textile designs on personal printing stations equipped with materials and fabric. The workshop was a total hit with kids getting super creative with their design compositions, and others following standard repeat layouts.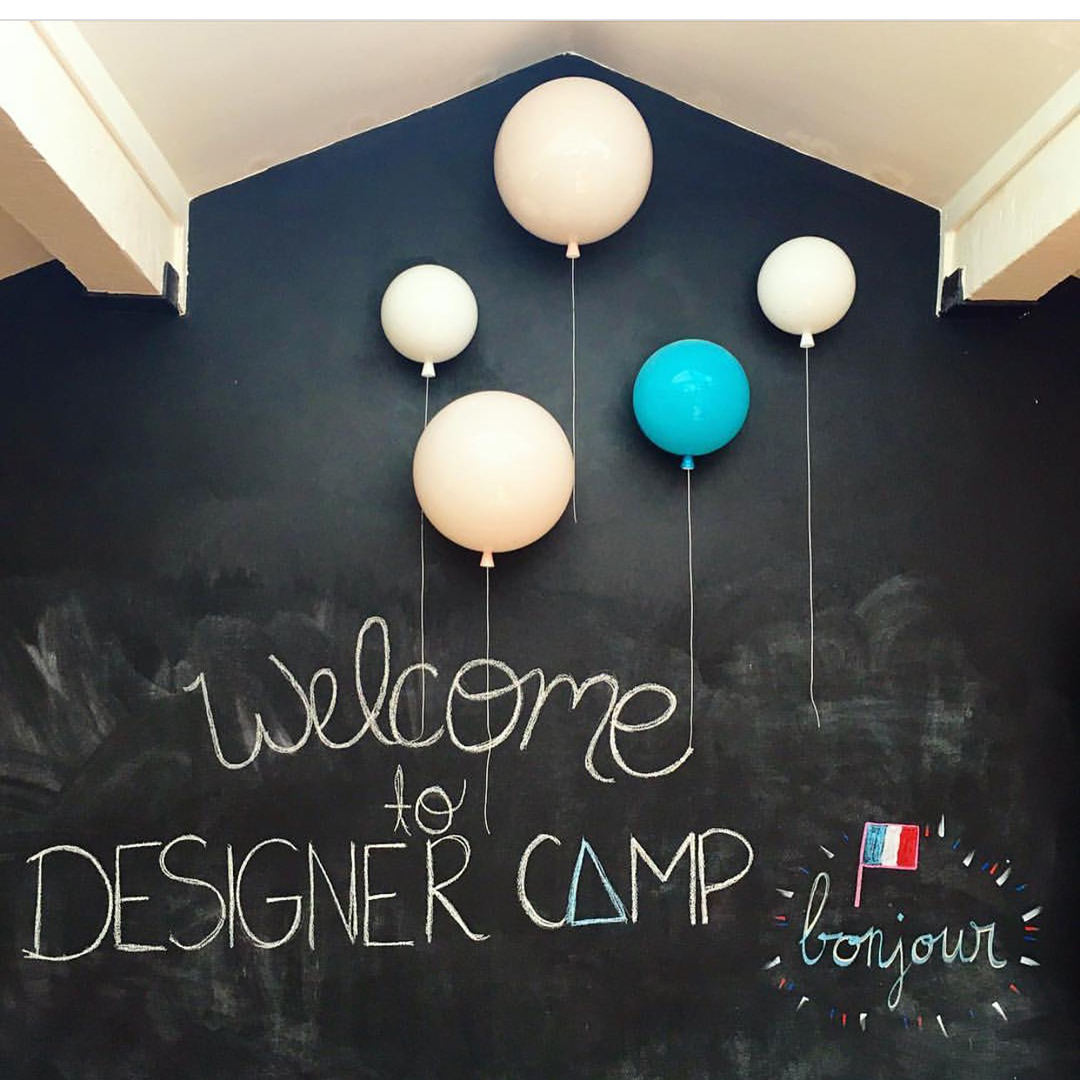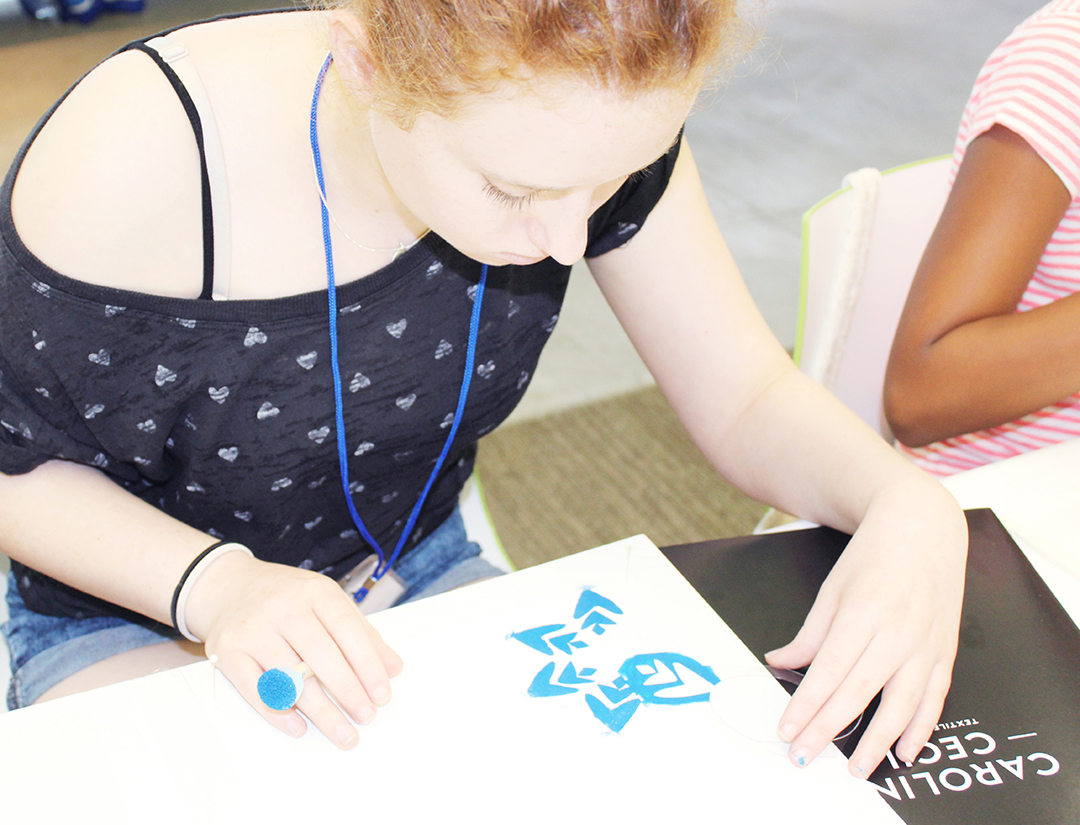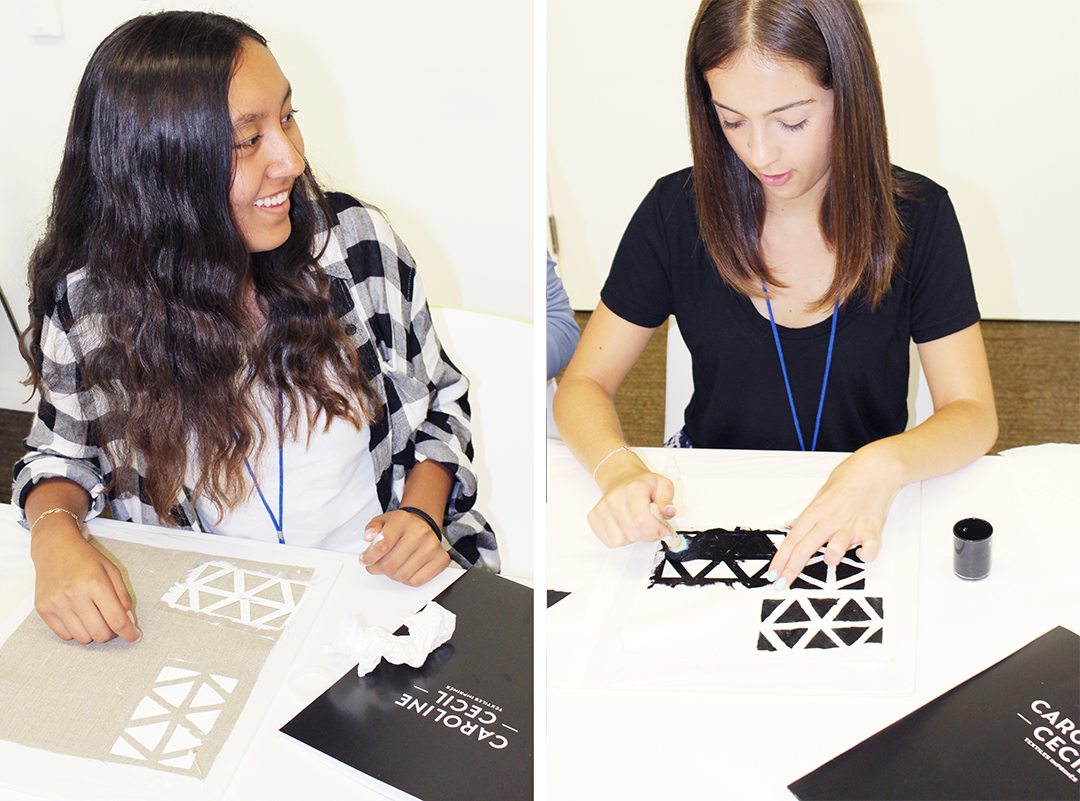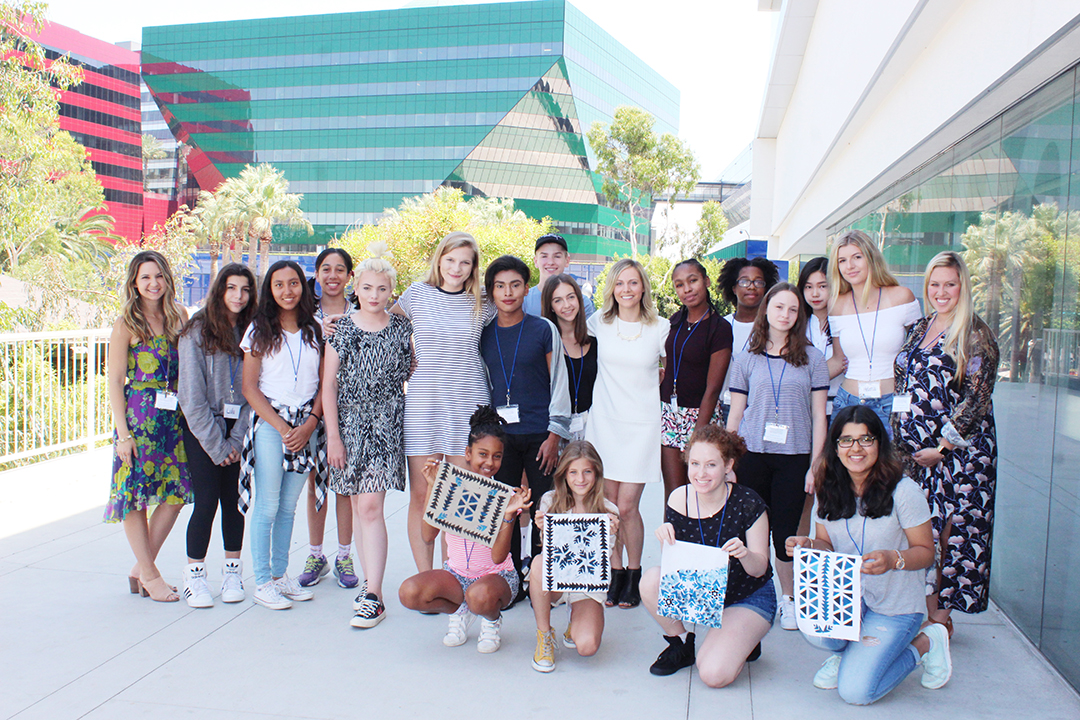 The camp is in its second year and Caroline's textile keynote marked the camp's first textile talk.
To learn more about Designer Camp visit designercamp.com, and check out Caroline's beautiful line of textiles at carolinececiltextiles.com!