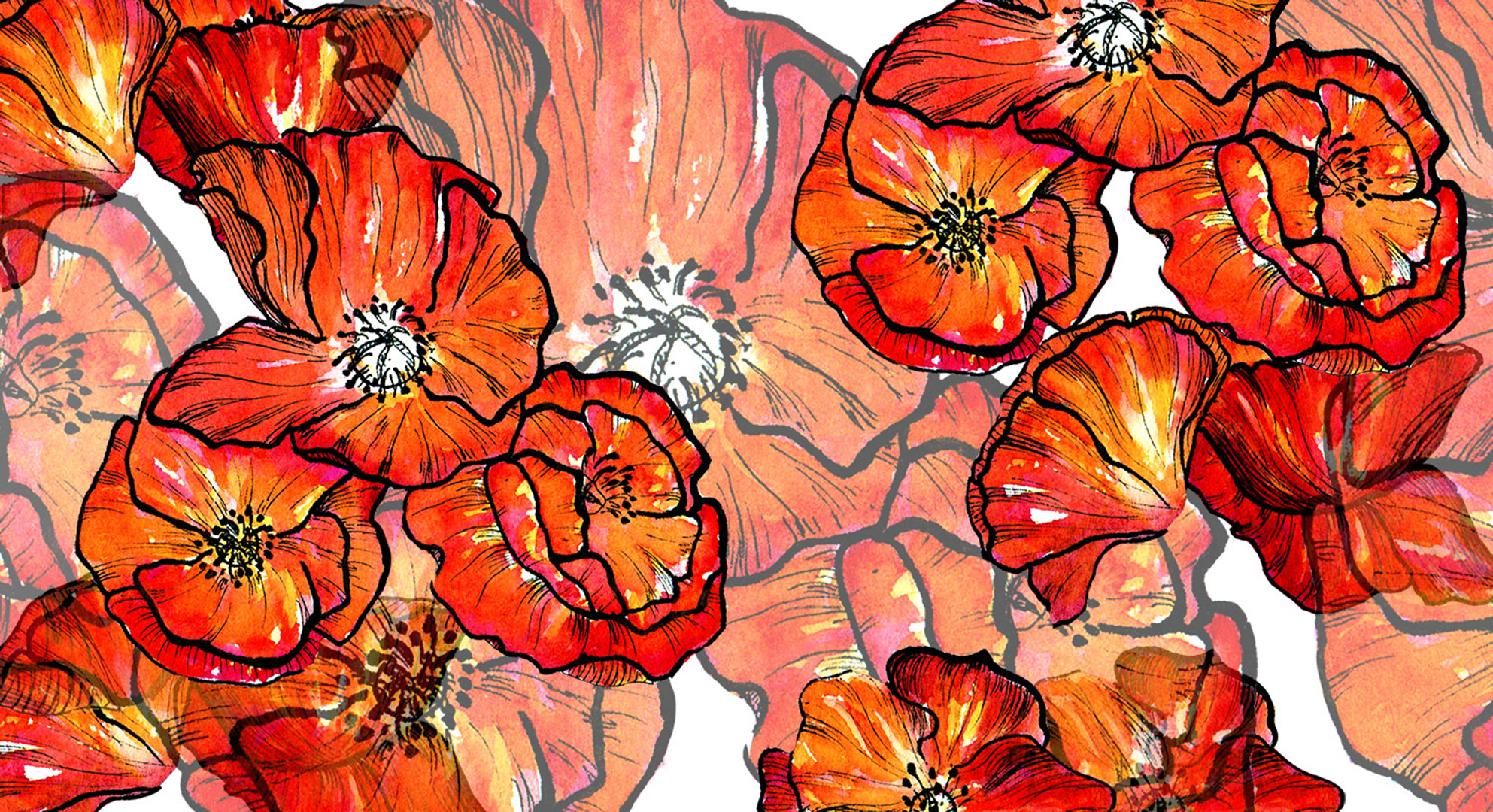 This week we are thrilled to introduce you to Ashley Chase. Ashley is a fashion designer, artist and textile designer who grew up on Martha's Vineyard and quickly fell in love with nature. Ashley has "pretty much had a hand in anything creative" dating back to her earliest memories, and attributes the island as her first muse.  Her prints and patterns are often inspired by the foliage, flowers and verdant landscape of the island.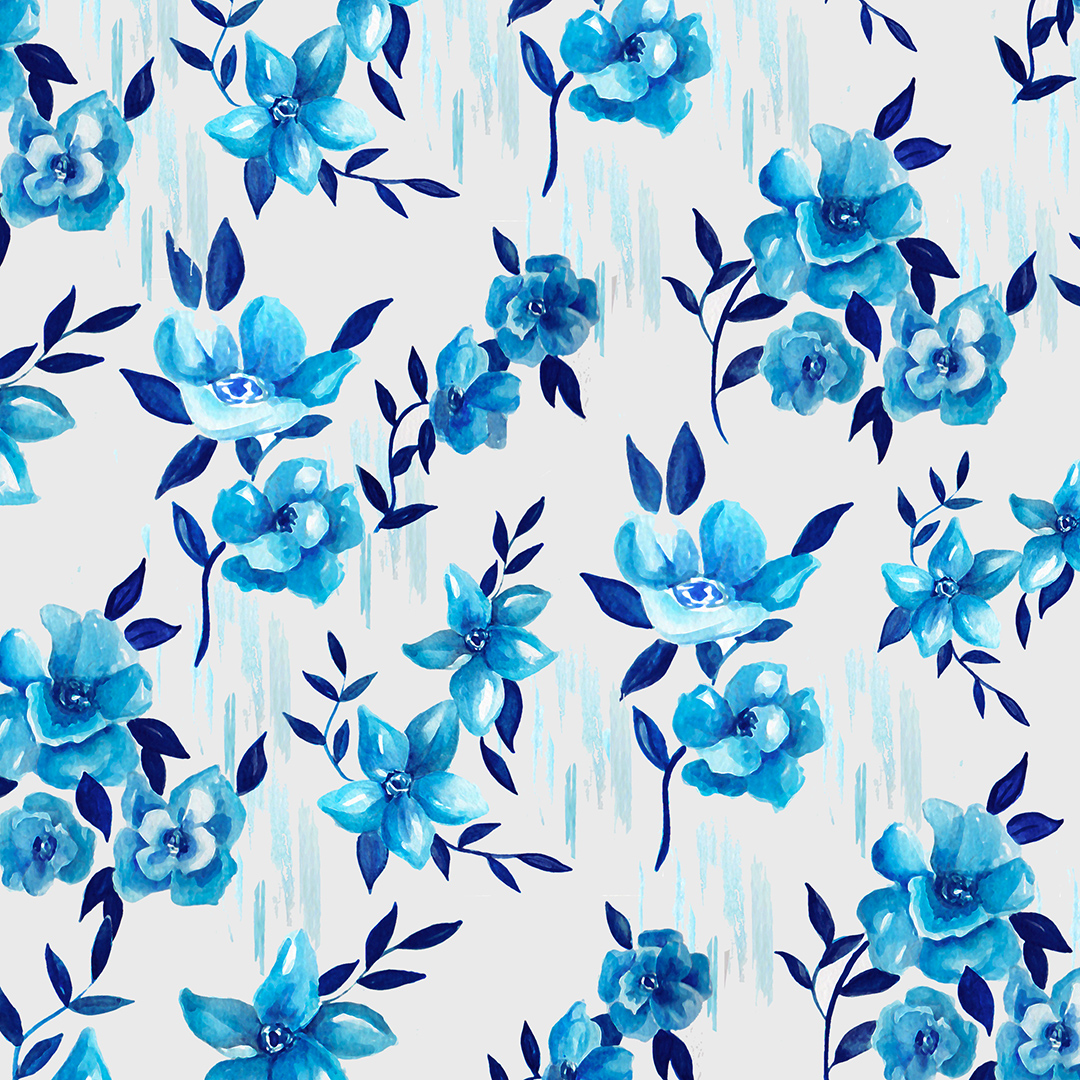 In 2008, while living in Bali, Ashley launched her swimsuit label Ulu, and later a swim and beach lifestyle brand, SeaLove. During this time, she found particular passion in print and pattern design. Since, she has designed prints for the swimwear, apparel and outerwear market. Ashley uses the myriad of memories, travel experiences, and inspirations around her to bring her designs to life, and she looks forward to sharing this passion with the world as she continues to create.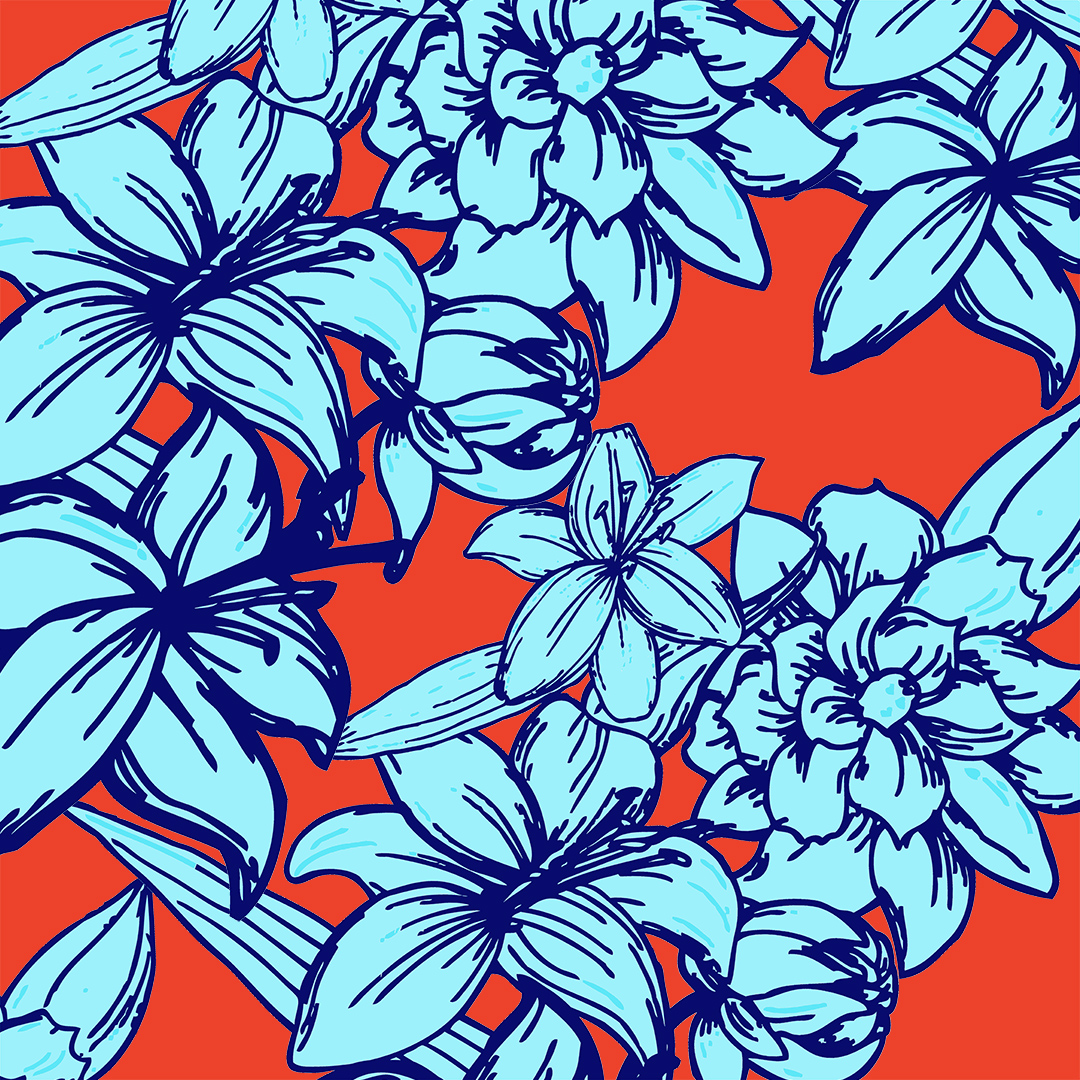 Ashley's creative process begins with a pen, paint brush, or hand-carved block.  "As a kid, I would beg my parents to bring me to local art classes. In college, I formally studied the arts – taking life drawing classes, sketching still lifes, ceramics, painting, etching, and block printing. I always prefer the analog process to digital, but I understand the benefits that programs like Photoshop and Illustrator bring to the apparel industry, having been heavily involved in it for the past decade. So I regularly work between the computer screen and the canvas – translating original artwork into digital print-ready patterns in varying scales and color ways."
Ashley currently lives in Venice, CA and you can see more of her beautiful work here.
Save
Save
Save