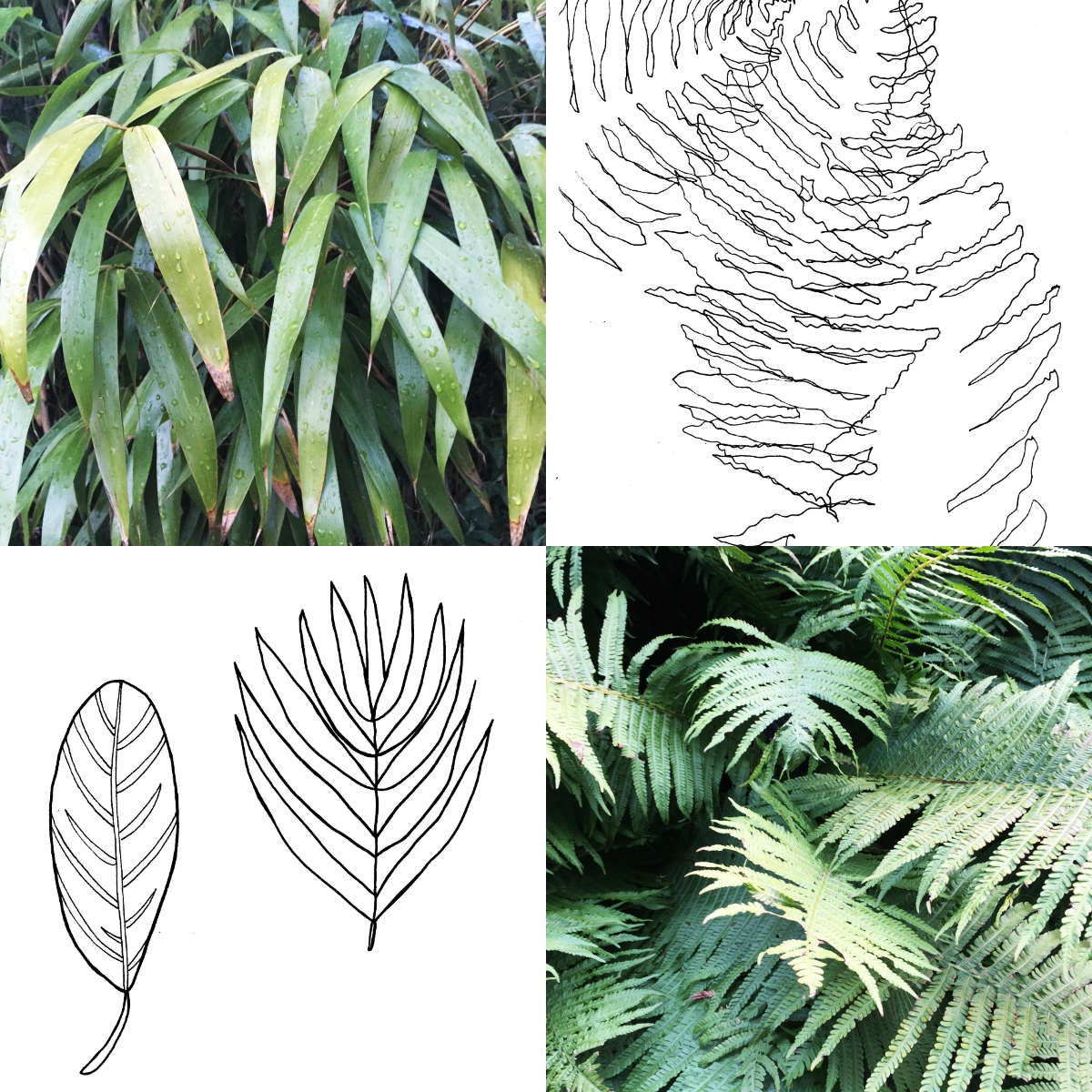 It's always interesting for me to learn about what inspires different designers. Some designers are inspired by their environment, some are inspired by their families, others find inspiration in other passions and activities. This is the case for designer Cathrin Gressieker.
Cathrin recently completed our Women's Activewear workshop and was initially interested in this market because of one of her "other" passions: yoga.
"In addition to being a textile designer I am also a yoga teacher. I have recently seen more and more cool sportswear in my classes, and I think the whole 'Athleisure' trend is really gaining momentum. I love the dynamic power of activewear patterns, that can enhance your whole sports experience. It is not only about looking good, but also about feeling strong and empowered. Patterns can be more subtle, soft and feminine also, depending on the type of woman doing sports, with a more calming and relaxing effect."
Cathrin left the workshop so inspired that she began having her designs printed onto leggings and they are now available for sale on Society6. She now happily wears her own designs to her yoga classes. Cathrin created her collection by "starting with drawing sketches and painting textures and also used some of my floral photography, which I then combined in Photoshop. I also experimented with overlays, blend modes and motion blur (which just naturally lends itself to activewear)."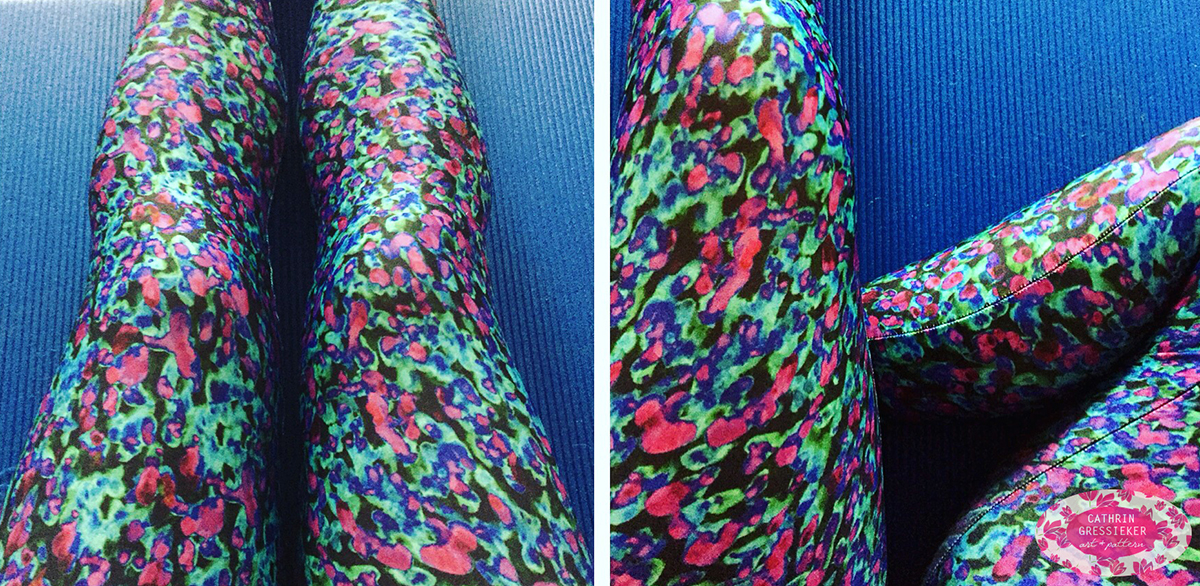 I am really drawn to the depth in Cathrin's work. Her patterns are almost an escape from reality and I can see how these patterns could be transformative if worn during a yoga practice.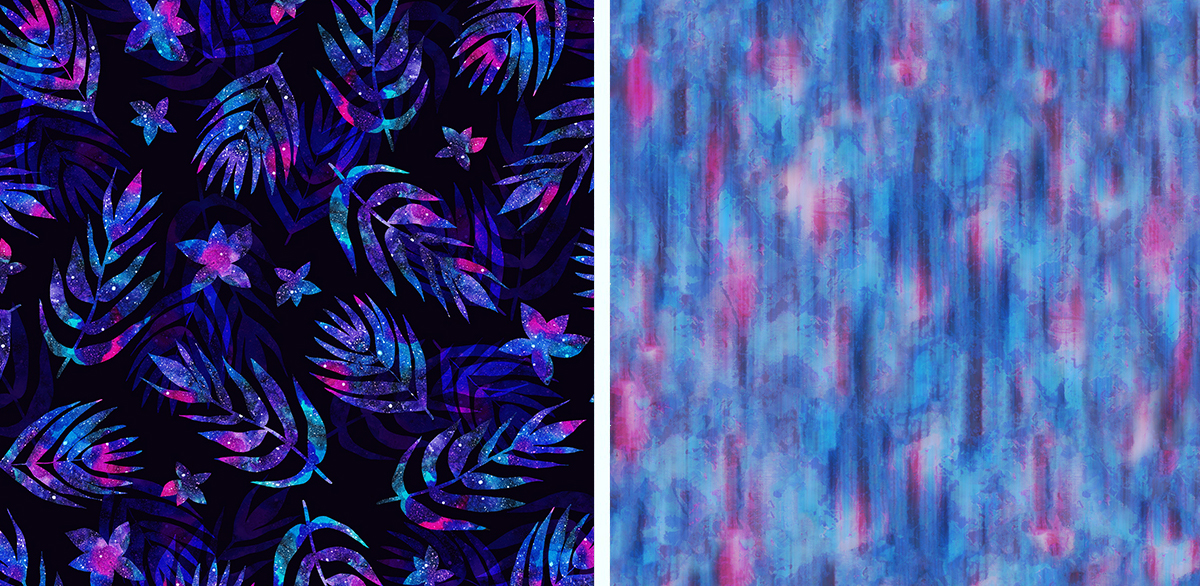 "The biggest "aha" moment for me was actually how much fun I had during the workshop and how my perception of the whole women's activewear market got more refined. Michelle offered a great exercise and checklist for analyzing patterns we liked, which was also an eye-opener. It was insightful to research catwalk trends and use them as inspiration for activewear designs and always be encouraged to do it in your style, producing a whole library of sketches and textures to use further on. Michelle has profound knowledge of the activewear market from years of experience and is so generous to "share it all"."
You can see more of Cathrin's beautiful work here.
Want to learn more about the women's activewear market? You're also invited to join me for our Women's Activewear workshop. Grab your spot here.
Save
Save
Save
Save