Getting the latest trends and inspiration from the runways —and on the street— during New York Fashion Week (Feb 9 – 16) is as easy as checking your favorite social media platform. Look for the hashtag #NYFW to search for new people and brands to follow.
If you want to see the new styles that emerge during Fashion Week, check out our list that includes some of our fashion insider faves for Instagram, Twitter, Facebook, and Snapchat.
Instagram: The freshest looks and many of the best candid style moments are on Instagram. Here are a few people and brands to check out.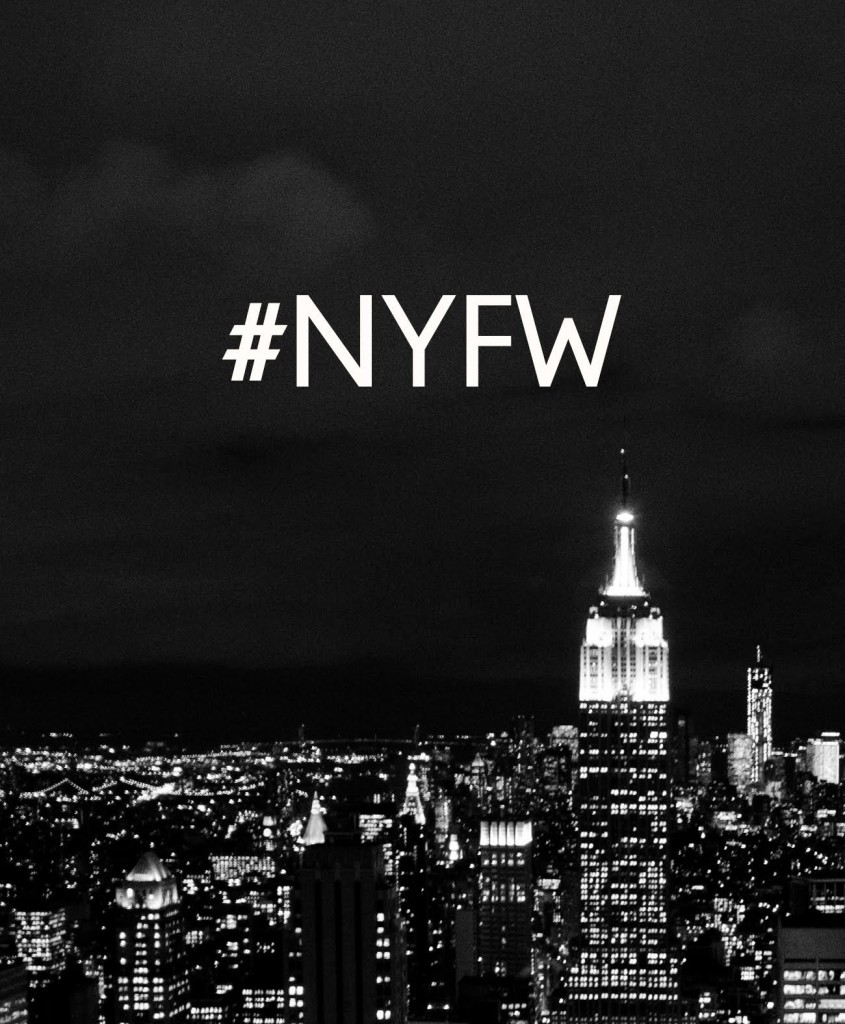 Twitter: New styles and trends are often mentioned first on Twitter during Fashion Week. Here are a few to check out.
Snapchat: You'll find many of your favorite models, celebs and brands sharing a behind-the-scenes view of shows–and how they get ready for the runway and unwind after. Here are a few on Snapchat to check out:
@glamourmag
@doublegiforce (Gigi Hadid)
@theevachen212
@joan_smalls
@man_repeller
Facebook: Photos, runway videos, and announcements by the designers appear on Facebook. Check out your favorite designers on Facebook first. (You can find the complete listing of designer shows here.) Then hop on over to Facebook for a few of the fashion insider pages including:
A few websites worth checking out…
The complete schedule for NYFW shows are listed here. You can watch the shows live here. Of course the official website NYFW brand is on all the social media platforms, but Instagram, Twitter and Snapchat are the ones to check out first.
Want to know what to wear to fashion week? POPSUGAR has a great Fashion Week page on its website with tips and trends. You can even download an app devoted to Fashion Week on iTunes.
Pattern Observer will be sharing our favorite NYFW moments on our Pinterest board. Check out the latest trends, patterns, color palettes, inspiration and more here.
This post was written by Pattern Observer team member Chris Olson. Chris is a Colorado-based illustrator and surface designer known for her modern playful illustrations and designs that you can view at ChrisCocoMedia.com. She writes and sketches about all things design at her Pattern Bliss blog. You can follow Chris on Instagram at @Chris_Coco_Olson
Save
Save
Save
Save
Save
Save
Save
Save