We all need a break from time to time. Life cannot be all work anymore than it can be all play. And emergencies happen. Thankfully, regardless of why you're away from work, you can still make sure that you're taking care of business.
Not too long ago, I shared with you the ways you can use automation to market your business even when you are on a break, for whatever the reason. I also mentioned that having a well-curated portfolio is the companion piece to this. Your portfolio says everything about you as a designer, and can be the invitation that potential clients, buyers, and agents need to reach out to you—even when you're taking that coveted vacation.
So what's the best way to start developing a well-curated portfolio?
The answer lies in your visual identity.
Your visual identity defines your business and makes you memorable to your potential clients and customers. Additionally, a sound visual identity serves as a filter for the work that we present, the trends that we follow, and the clients that we work with. A strong visual identity welcomes in the perfect clients for our artistic and creative style, while redirecting those who might be better served by working with someone else.
Want to make a visual identity board for your portfolio? Here's how to get started:
Creating Your Visual Identity
Step One: Think about your personal artistic style.
Perhaps you prefer an explosion of colors and patterns—something a little edgy or brightly retro or completely different. Or maybe your work is more sleek and sophisticated, relaying a distinctive type of elegance and luxury. This is the beginning of your visual identity board. Gather elements you enjoy that represent your style.
Step Two: Think about your buyers and the visitors to your site.
How do you want them to feel? Your website is your online "home" and you want to welcome visitors to it in a way that reflects your style. Do you want them to feel calm and welcomed? Would you rather they feel energized and visually stimulated? Incorporate atmosphere into your board.
After evaluating these two steps, it's time to gather images that reflect both of these categories.
When you develop your visual identity board, you might want to include:
Your highlighted pattern collection or group of patterns
Your logo and preferred color palette
Screenshots of websites you admire
Inspiration images that show the "mood" of your business, such as architecture, nature pics, etc.
Curating your own portfolio can be a time consuming and overwhelming process. Your visual identity board is a wonderful tool to curate your portfolio in a more professional and directed way, bringing more ease to the process.
Learn More
Are you ready to create a portfolio website that welcomes potential agents, studios, and buyers into your world? Get started with our free Portfolio Checklist. Click here to download.
Ready to create your visual identity in an inspiring, supporting environment? Join us in the Textile Design Lab for our exclusive branding course. In this course you'll explore your brand identity and create pattern collections that tell your unique story. This is done through a thoughtful, pro-growth itinerary and series of high-value tutorials.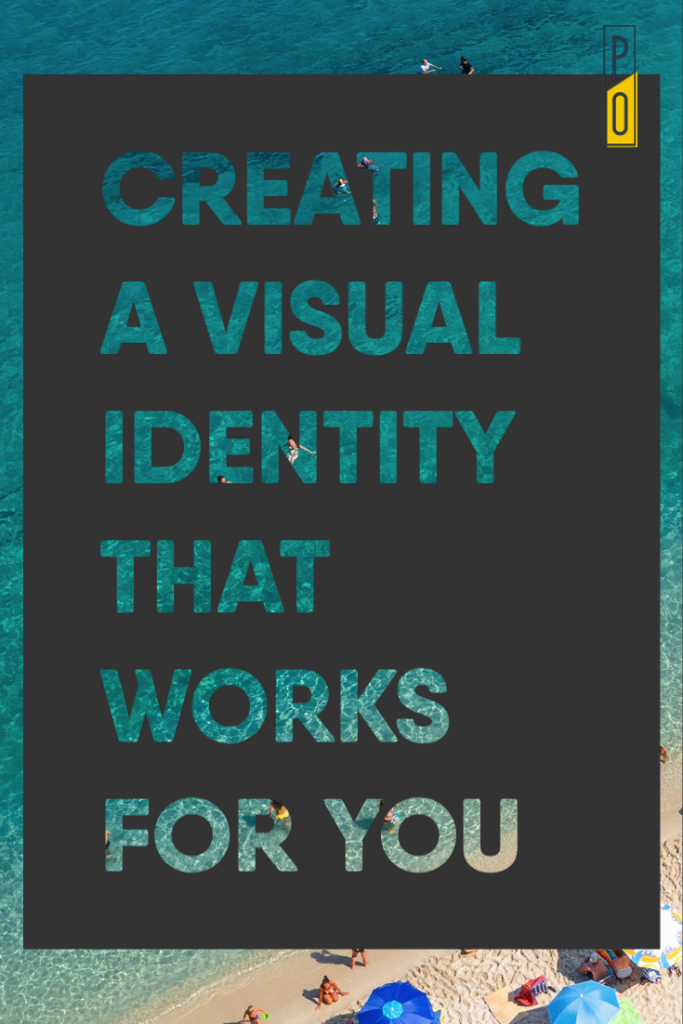 Save
Save
Save
Save