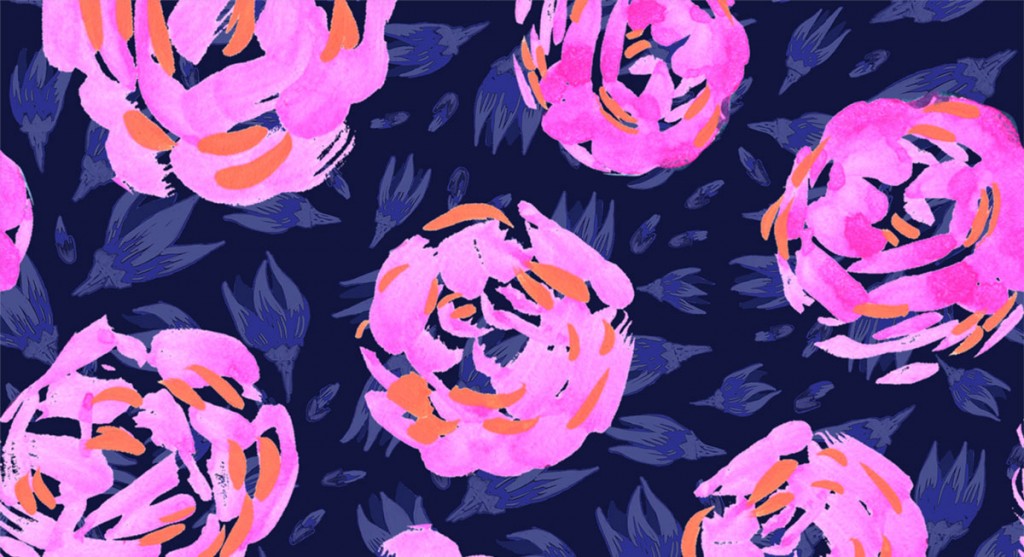 While most of the work we have highlighted in our Surtex series has been illustrative, today we are sharing the work of designer Skye McNeill, who will be bringing her beautiful textural, painterly style to Surtex in just a few weeks.
Skye grew up in the prairie lands of Iowa, and after studying Fine Art at Bard College, she moved across the country to Seattle, where she held down a variety of jobs while trying to be an exhibiting painter. But it was in an illustration class in graduate school for graphic design at MICA (Maryland Institute College of Art) where she discovered pattern making and licensing.
"That class was like a light bulb moment, that all my art making and fabric love could combine into an actual career! I did my thesis project in surface design and small business, took advantage of the school's textile printer, designed my own apparel and home print collection, and started an Etsy shop. Things took off from there. After school I returned to the Northwest and got a job at Nike in Portland, working in their Young Athletes department doing graphics for kid's apparel and footwear. It was a great experience but I wanted the freedom to do more illustrative and quirky designs across markets. After doing freelance graphic design for a year I decided to switch full time to surface design/textile design and start my own studio.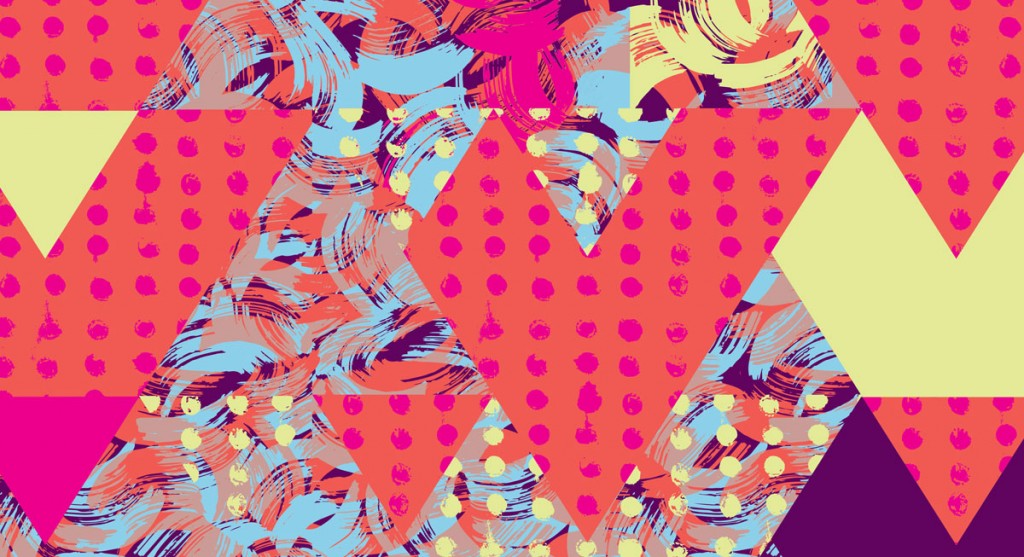 "I love to start by hand with a paintbrush, either abstractly making marks, or specifically painting an idea. Then I will put them in the computer and either simply clean them up and arrange them (the animal prints for kids) or heavily manipulate them in Photoshop or Illustrator (the activewear prints). I love to switch back and forth between techniques and though I can design flat vector graphics, I rarely do because I love to get my hands dirty! Sometimes I will carve a linoleum block stamp to start, or try something like cyanotype prints or scanning random objects into my scanner and then messing with the images. Occasionally I also draw on my iPad with Adobe Sketch, particularly when on the road. There are so many possibilities! I'm still honing in on my style, and trying to narrow my focus, which is difficult. But I've noticed I often use very bright colors and quirky images. I love to take from nature and do a lot of florals and animals. The more illustrative prints tend to be finer and cuter, and the more painterly prints tend to be loose and bold. I definitely like to show the hand and the process.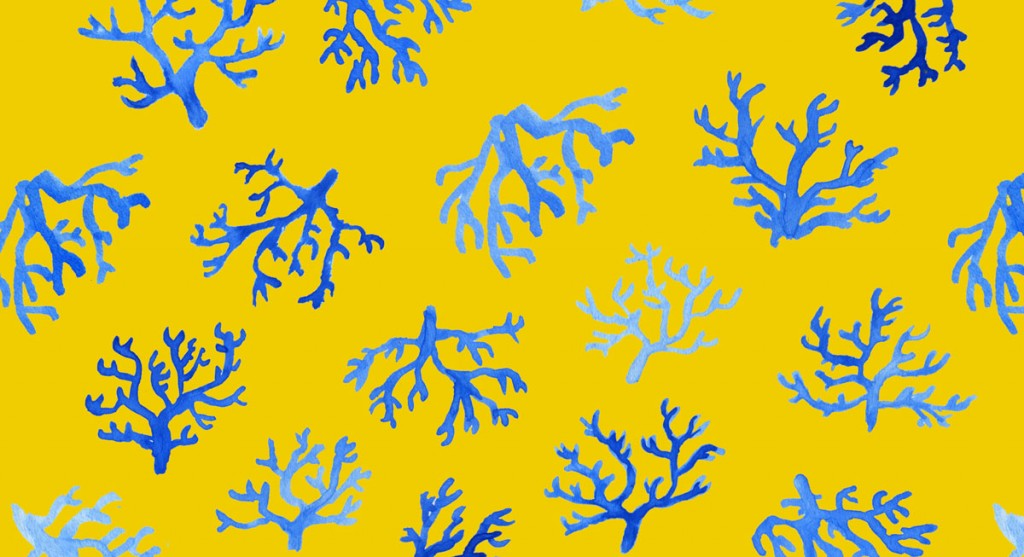 "My dream has always been to make a living off of my art in some form, and to live in a waterfront home on a lake or the seaside, with a sunny studio to work from overlooking the water. I would love to be able to travel the world and see my work on many things! This transition year has been scary financially, but I think the biggest help has been continually taking in new skills and information (through Textile Design Lab, Skillshare, and many books) that reinforce my excitement and love for this, as well as encourage the journey. The most helpful things have been the idea of 'there's room for you' (in this industry) and work hard because you love it. That energy will show in the work and make you successful. Feeling supported and welcome in this field has been amazing and I'm so excited to be a part of this community!"
Enjoy viewing Skye McNeill's work. You can find Skye at Surtex—Booth #3139 in the Design District—or at her website: https://www.orozco.studio/.
Save