It's my honor to feature the work of Renea Gallagher, one of our talented Textile Design Lab members. Renea has created a beautiful collection of dreamy work that instantly caught my eye. It's fresh and sophisticated and would be beautiful on a variety of products—the activewear market immediately comes to mind for me! I couldn't wait to learn more about her process.
How did your childhood lead to the work you do today?
"As I child I was always drawing, painting, or crafting something. As I got into my preteens, I started to love fashion. I remember spending hours creating looks with Fashion Plates (I'm probably dating myself, lol) and drawing from fashion magazines.
"After high school I decided to go to the Illinois Institute of Art in Chicago. I originally had a major in Fashion Illustration but thought it would be too challenging to find work in that field so changed it to Communication Arts."
What did you do with that degree and how has it helped in the work you do today?
"I worked for several years in different ad agencies as an art director. I eventually left the agency world to start my own design business and spend more time with my two sons. This is when I found time to revisit my love of fashion and started designing textiles.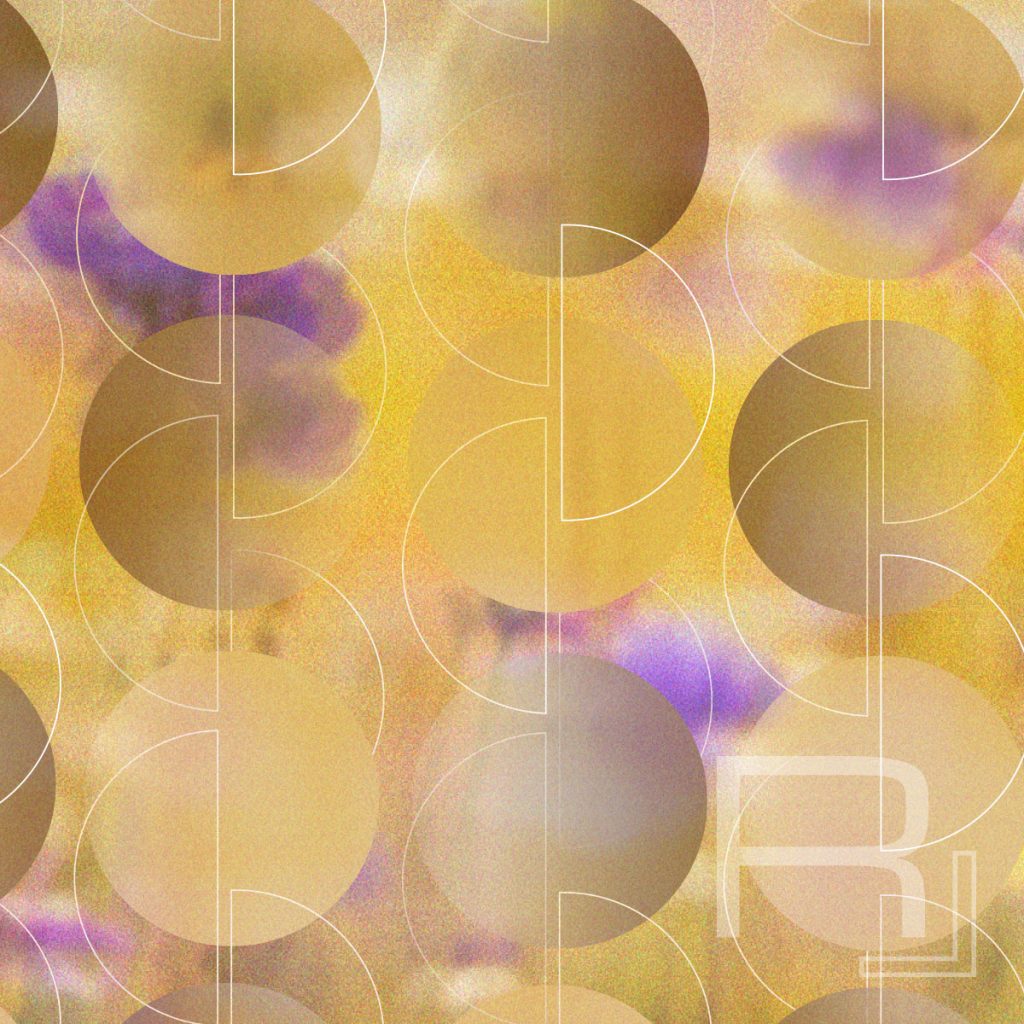 "Although I'm open to a lot of different markets I have a strong interest in the activewear and athleisure wear. It's a lifestyle I understand, and my design aesthetic fits well with it."
What do you find appealing about the creative process?
"I am drawn to creating a dreamy dimensional feel that is inspiring for the women's activewear market. I use many different mediums to create the collections: Watercolor/Procreate, Photography, Adobe Illustrator, and Photoshop.
Which TDL classes have helped you hone your skills?
"I really enjoyed the Activewear Market course. It gave me direction on how to approach the market and look for opportunities.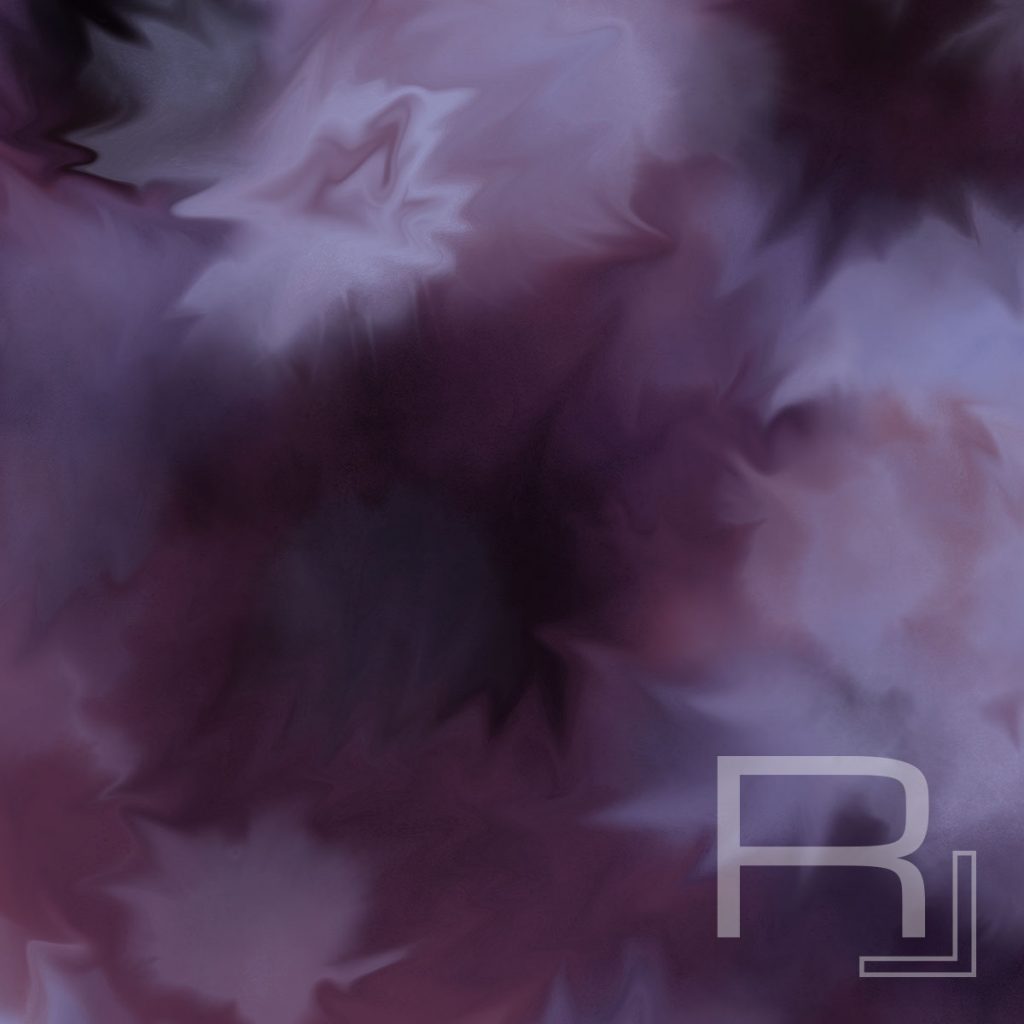 What is one lesson you've learned to help guide you (and others)?
"Something I've learned through the years is passion trumps talent. Don't give up on what you want. It's a life lesson I constantly share with my sons."
Please explore more of Renea's work on her website.