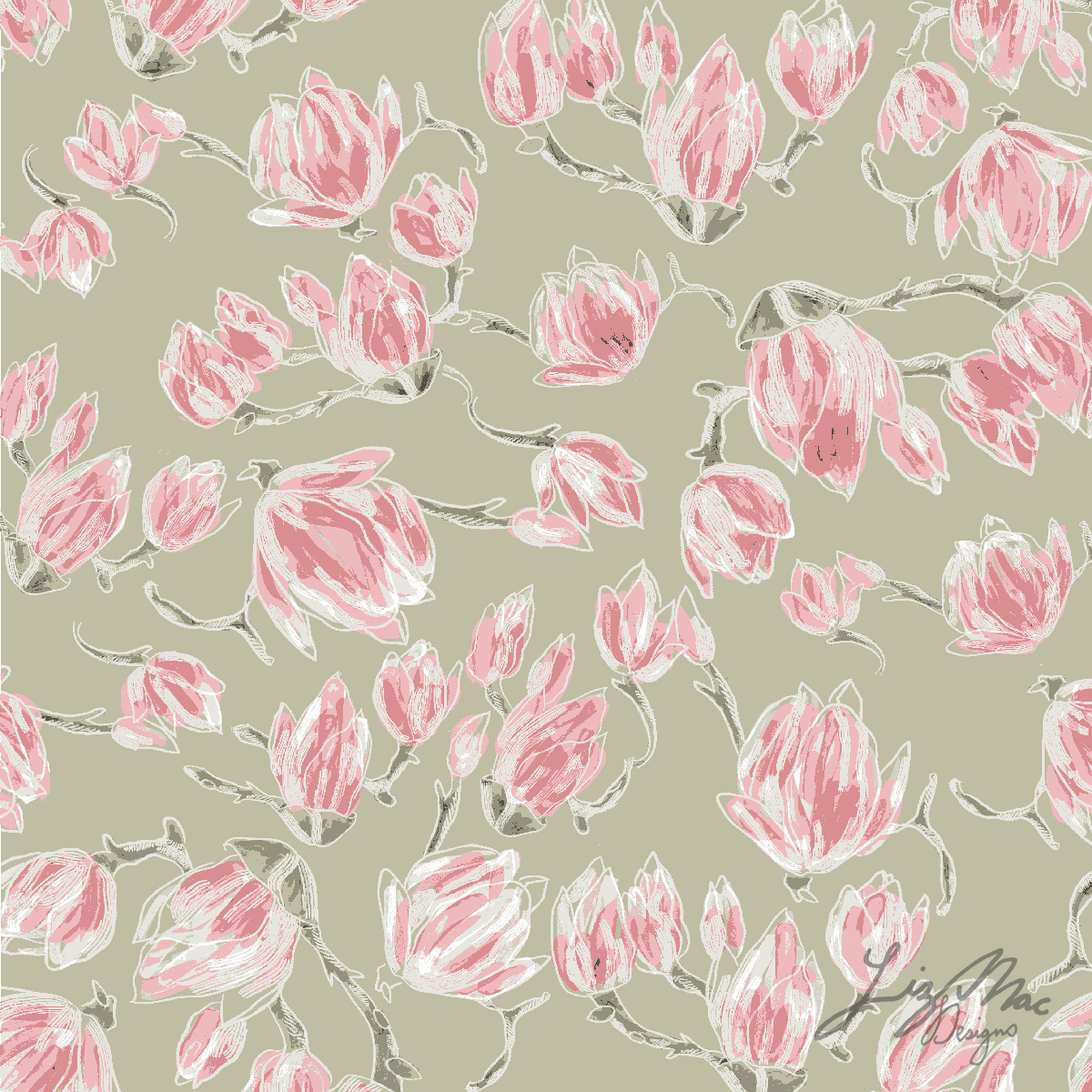 Today we are honored to share the work of Elizabeth McGarrigle, who will be exhibiting at Surtex this month with Nerida Hansen Print & Textiles in booth #3017. I am drawn to the casual elegance and femininity of Elizabeth's artistic style, and the way she puts her own unique spin on traditional design motifs such as florals, geometrics and abstract designs.
A bit about her process:
I always love designs which are created off the computer so for my designs I made a big effort to start on paper. I enjoy integrating techniques which are not commonly seen in Surface Pattern Design such as watercolour, painted brush strokes and printing techniques.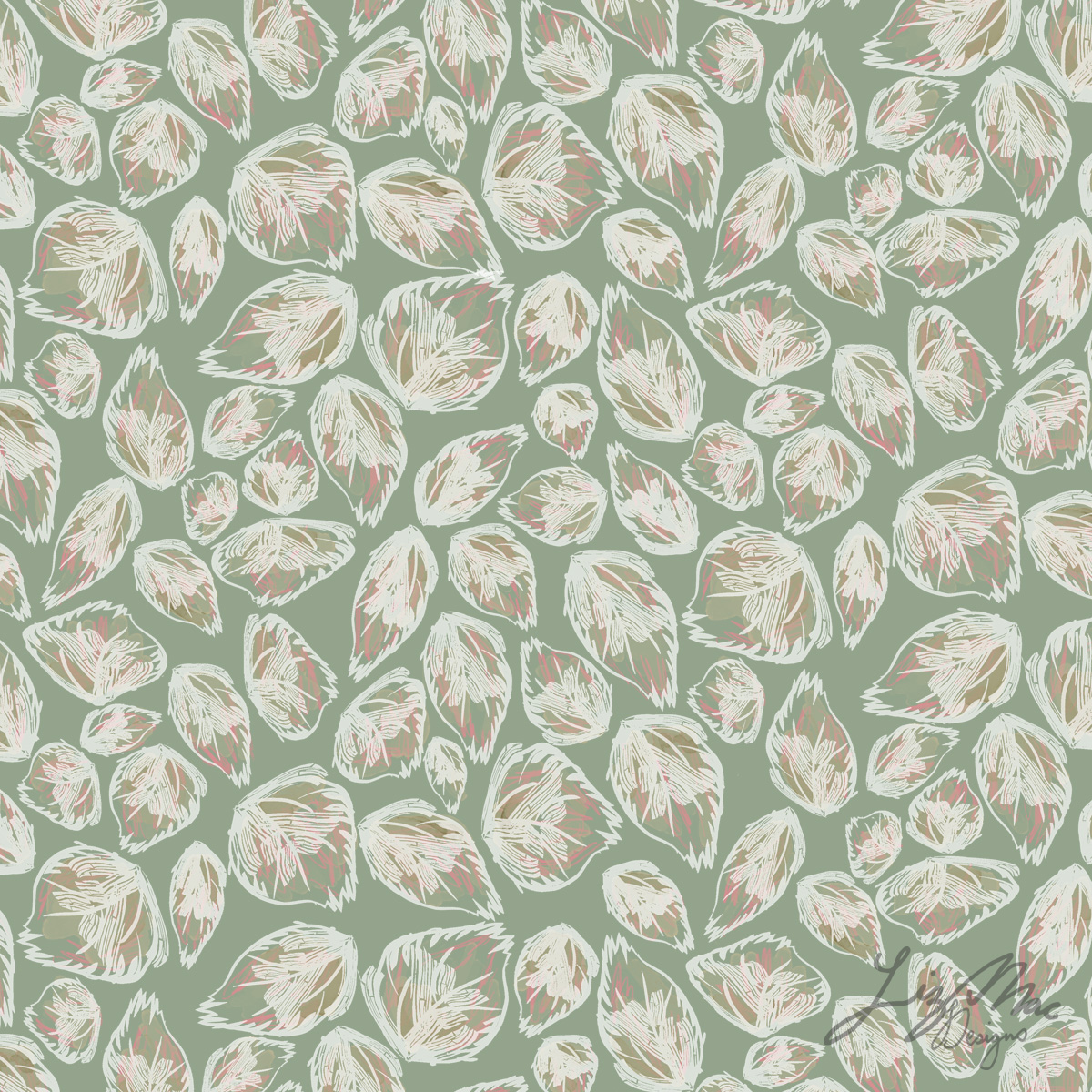 With this month's Surtex being her first tradeshow, Elizabeth has "found the whole experience amazing."
I have discovered I can do things I had no idea I could do; creating coherent collections, producing a selection of colour palettes which are trend focused but also personal to me, creating work for multiple markets and much much more. Having the support of the Textile Design Lab during this time has been a great help, knowing someone is there to answer a question or ask for advice is very reassuring.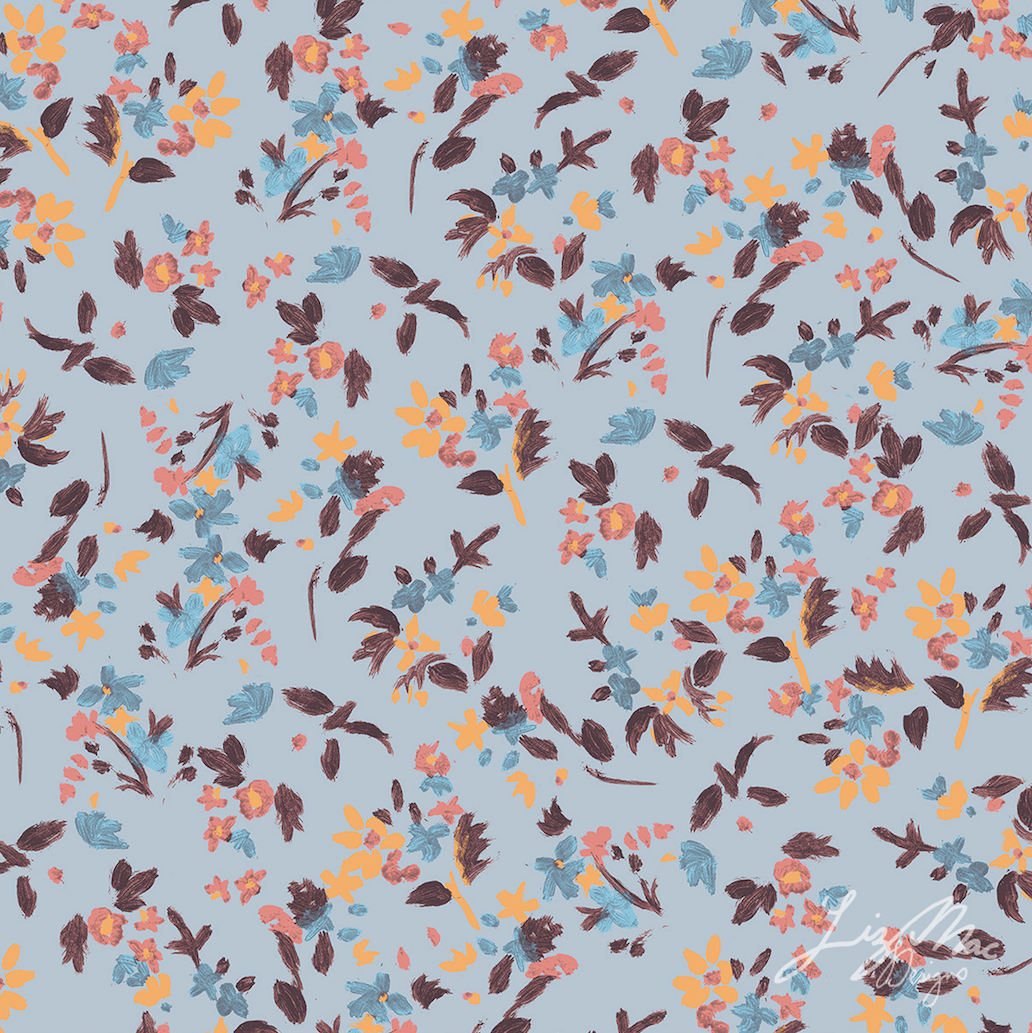 I originally trained in design over 20 years ago, qualifying in Textile and Surface Pattern design and exhibiting at New Designers in London in 1995. This was before computers when everything was created by hand (including the repeats!!). I have always had a great passion for all things design and although my life has taken me down career paths I always knew I would end up here!
Check out Elizabeth's beautiful Instagram feed @lizmacdesigns to view more of her work, and be sure to stop by booth #3017 if you are attending Surtex this month!