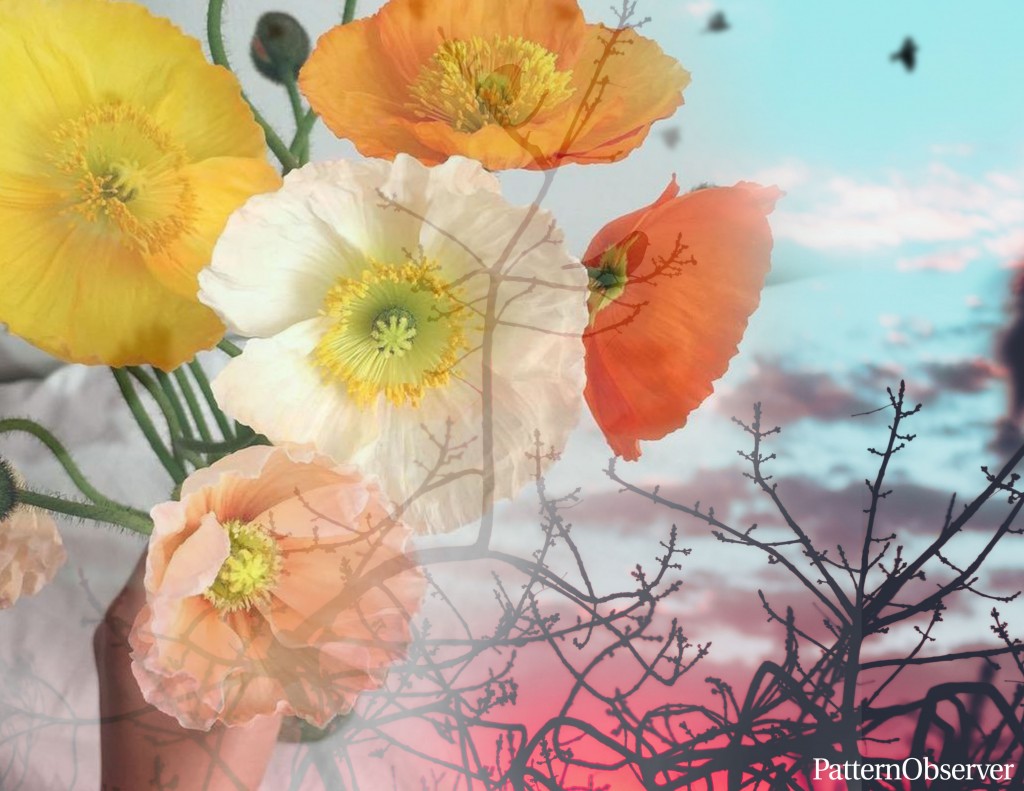 Back to school is over and as Fall starts to set in and things slow down there is much inspiration to be had. For this month's Chelsea's Challenge in the Textile Design Lab we were inspired by the transition of plants, trees, and entire landscapes from their summer greens to rich autumnal palettes. Temperatures may be dropping yet warmth is evoked by feelings of coziness, nostalgia, and romance.
For the month of November we are challenging Lab members to dive headfirst into "Romantic Fall" to create a pattern collection made up of 3-5 patterns. Throughout the month members will workshop their designs on our private forum and receive personalized feedback during our weekly live art critiques.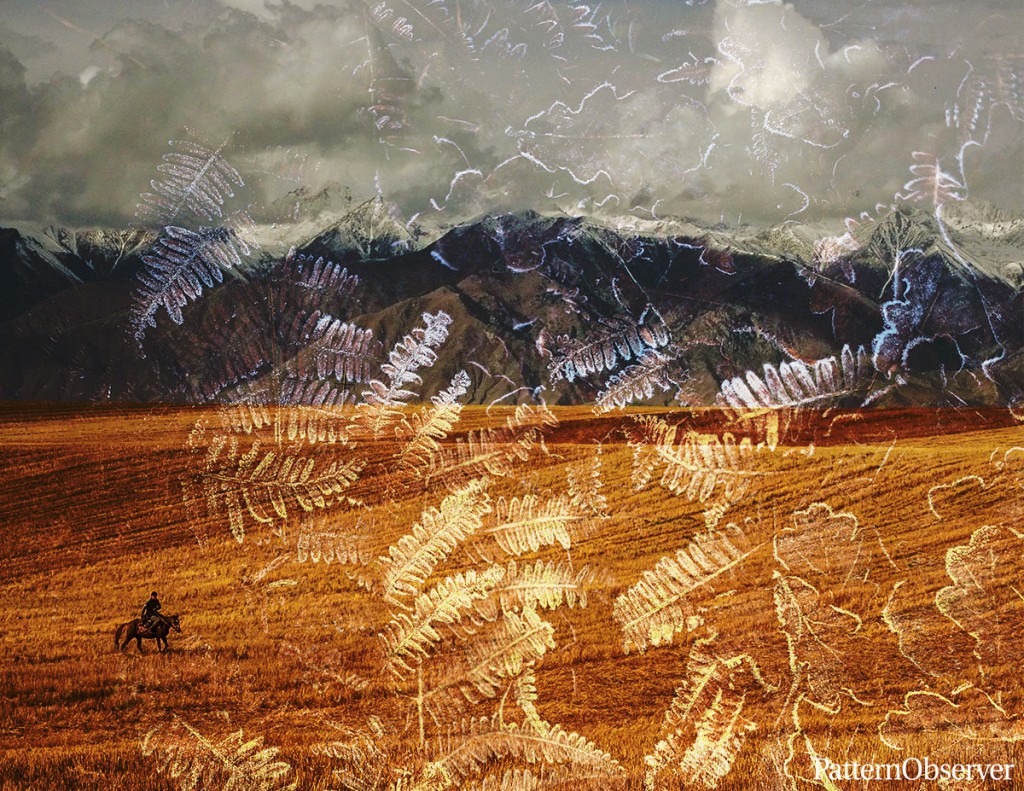 In the full post in the Lab we offer four inspiring mood boards–"Prairie Dance," "Pared Down," "Decay," and "Romantic Folk"–to kick off the creative process and provide a focus and direction for our students. These boards come with optional Pantone colors which can be downloaded and used within Photoshop or Illustrator. At the end of the month our students will have developed a cohesive, portfolio-ready collection of patterns that can then be used to market their work on social media, shown when reaching out to agents and studios, or in sales meetings with clients.
The monthly challenge is one of the most popular activities in the Lab and we welcome you to join in the fun! Head over to the Textile Design Lab and join us to participate and build your portfolio. The deadline to complete the Romantic Fall challenge is Monday, November 27th!
Save
Save