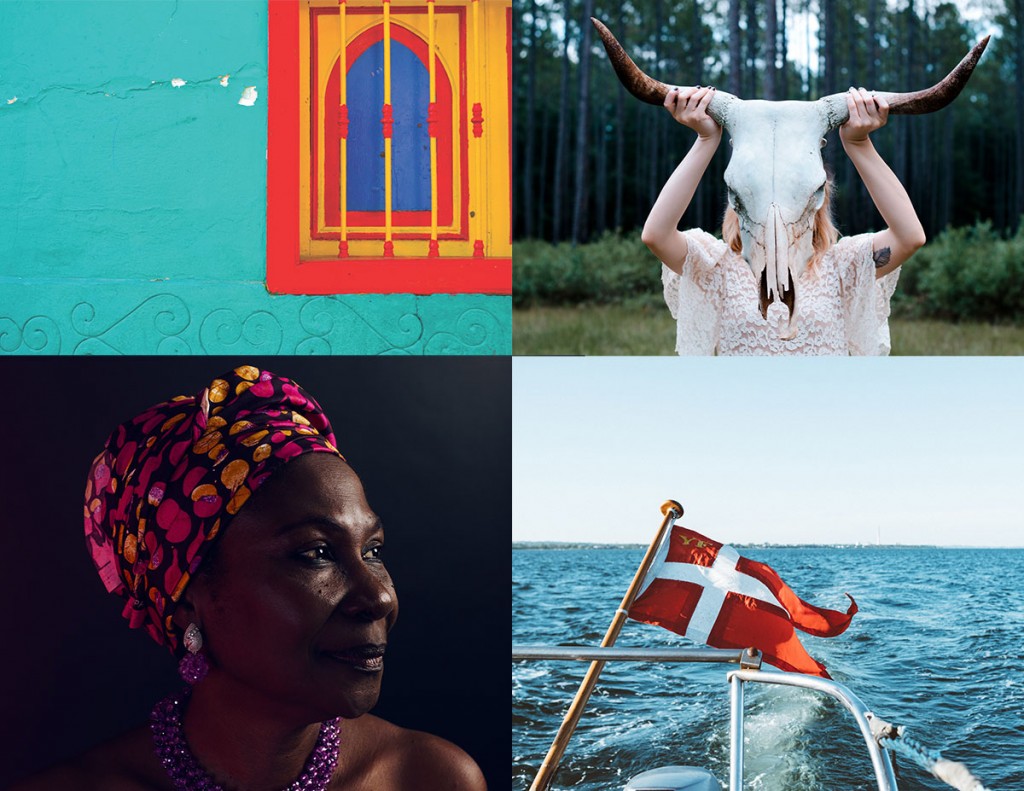 This month's Chelsea's Challenge in the Textile Design Lab was inspired by one of our wonderful guest experts, Maria Ogedengbe, and the idea of telling our family story, or the story of our community through motifs and patterns. This is a different route than our usual trend-driven challenges but felt like a good fit for the month of December which is always so busy with the holidays and travel.
We are allotting five weeks for this challenge rather than our usual four to account for the holidays, so there is plenty of time to join in on the fun! Finished collections will be due on January 8th in the Lab, but the first step we ask Lab members to take is to put together a "backbeat" to their collection, essentially a mood board that they can refer back to during the design process if they lose sight of their intended direction and need to re-focus. The first week of any Chelsea's Challenge is always dedicated to backbeat creation, and includes researching a target customer, finding inspiring imagery and narrowing down a color palette. Then we move on to the design process! This is always an exciting time because we get to see our members' collections grow from rough sketches and works-in-progress to portfolio-ready works of art as they workshop a main print and two to four coordinates on our private forum and during our weekly live art critiques.
Sound like something you'd like to take part in? We don't blame you, it's a blast! Sign up for a Lab membership to join in on the fun–we can't wait to welcome you to our community!