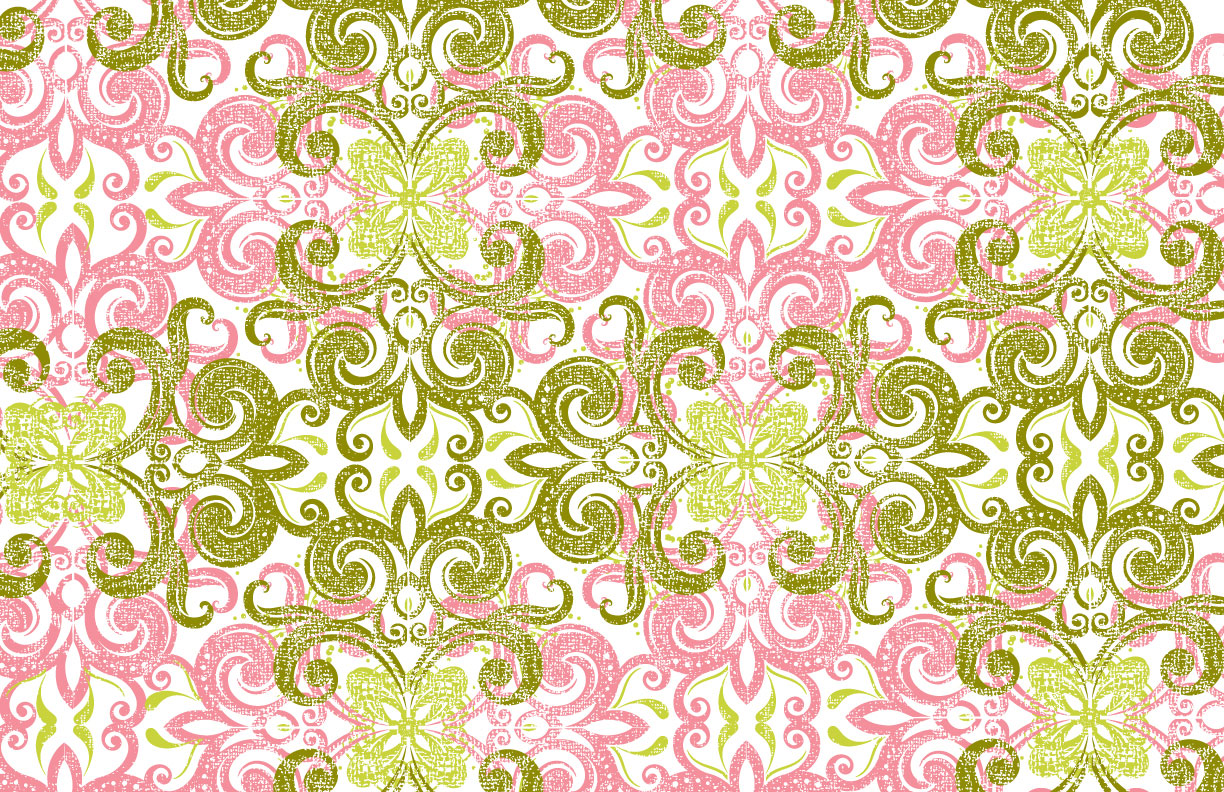 Before changing career courses, Donna Skupien owned a full service marketing communications firm with a global client base. Today, she communicates through her creative work and her focus on print/color trends and product development is inspiring. She uses her skills for the home, fashion, and paper industries.
Donna owns Bridgewater + Moss Design. This is how she describes her business: "We are a full service design firm with over 25 years experience in trend forward surface design development for fashion, home, tabletop, contract, active sports, seasonal, and paper—creating exclusive designs for manufacturers and retailers.
"Our company is based on the belief that our customers' needs are of the utmost importance and our entire team is committed to meeting those needs. As a result, a high percentage of our business is from repeat customers and referrals."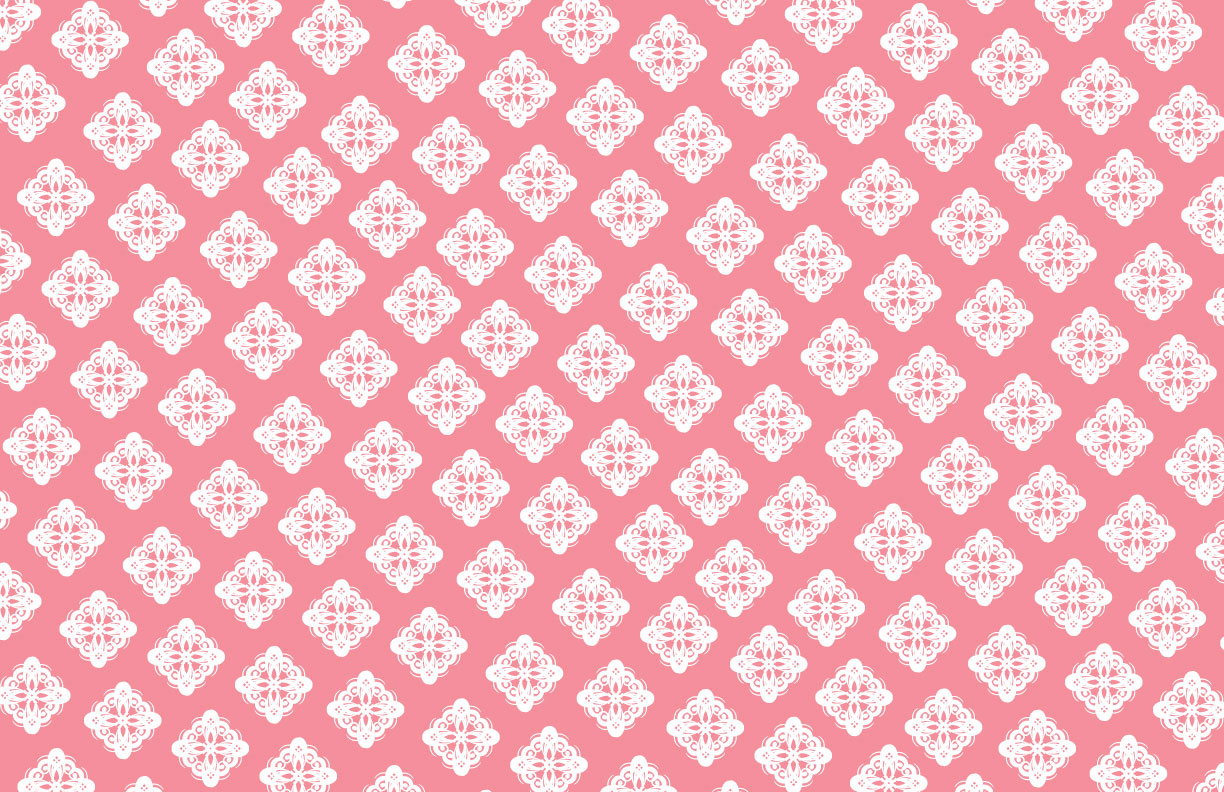 Donna is personally drawn to simple, clean prints, but designers are always inspired to offer their take on new looks and trends. What better place to do that than SURTEX! This year the featured work will be more "dreamy," through the use of watercolor, which creates a new feeling to established print motifs. Donna adds: "I am also showing Black and White, textures, tropical, geos, and holiday." This sounds great, as this year is special for Donna—it is her 25th year of exhibiting at SURTEX/Atelier!
You're invited to visit Donna at SURTEX 2018 (May 20-22 in New York). She'd love to meet you and she is at Booth 2829. Also, visit her website.