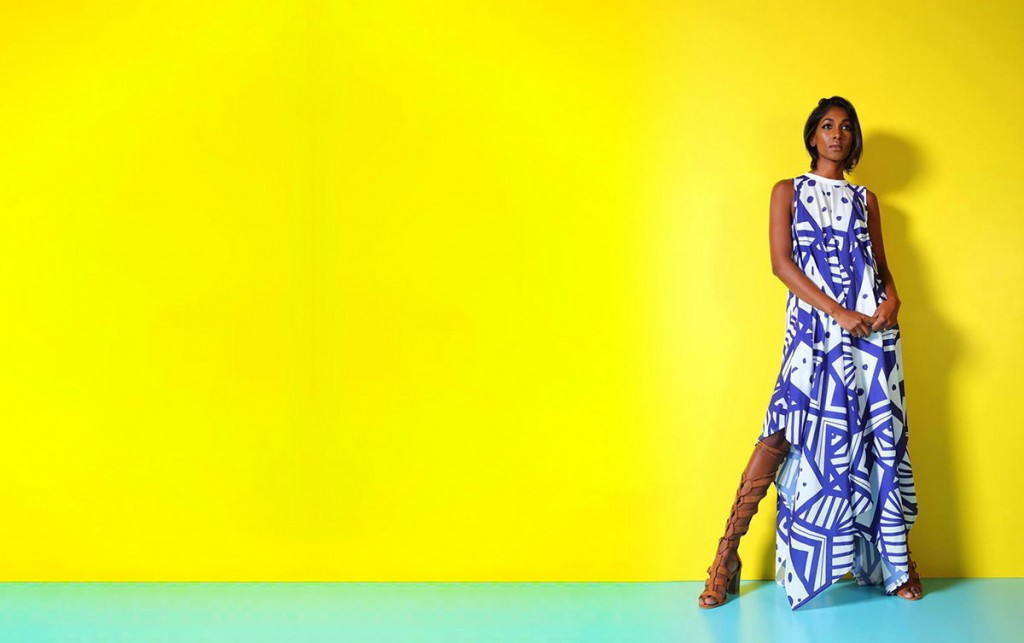 James Hackett is a Caribbean illustrator and founder of Lush Kingdom. Once you see his work, it's hard to forget because it's just bursting with bold patterns and exciting color palettes!
Lush Kingdom is an "expression of Caribbean love expressed through print and design." According to James, "We like coming up with fabric patterns, art, and wonderful colors people will enjoy. So many men and women work hard, we want to make their leisure time a bit more fun!"
James work demonstrates "a keen interest in world stories, ethnic celebrations, and also the pop/nerd culture." His latest collection shows a wonderful blend of all these things. His inspiration was to "capture his style in a way that blended his inspirations for Caribbean fashion and surface design."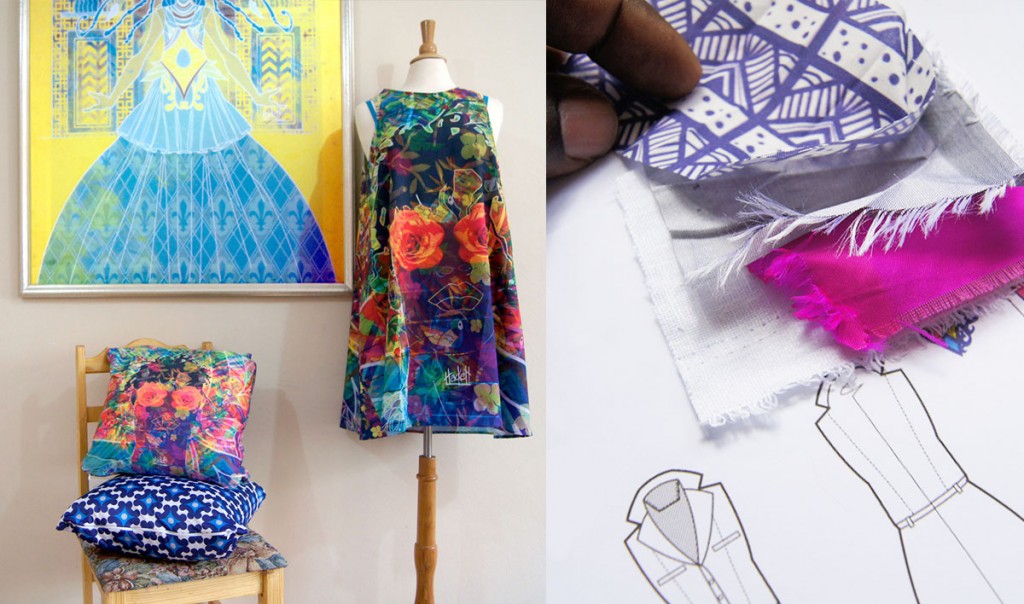 We had to know a bit more about James process and how his sketches are turned into the beautiful garments that draw us in. He shared: "I work with both traditional and digital. This means I draw and then recreate my images, combining vector elements or others to the designs to complete them. I prefer using Adobe Illustrator for my projects."
With these inspirations, we wondered if James had always imagined designing apparel, or if that was something he stumbled into. He said, "I wanted to create original fabric for my pieces home in Trinidad because we have a few fabric shops. But I was wary of seeing others buying the same fabrics I used. The solution was to create my own. It turned out my original prints had the most draw so I started to focus on creating them more."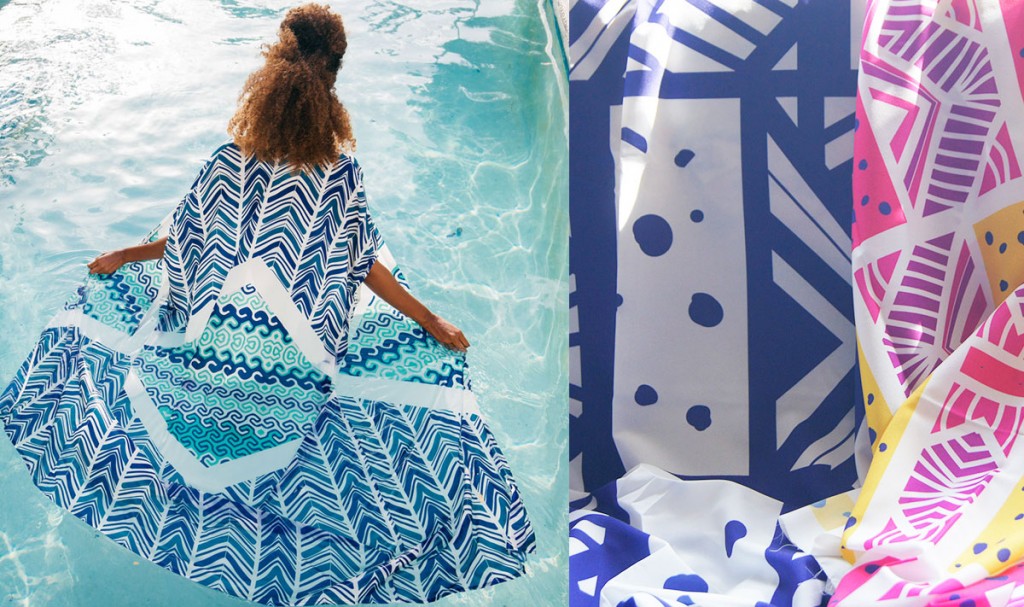 With James exciting business growth, we were curious to see what he's done to get to this point and what wisdom he may have to offer newer designers just starting on their paths to success. He told us: "I have been using my website and a couple of the artists' shops like Redbubble and Spoonflower to create images with pieces I made from the prints. I make the rounds with several pop-ups and markets locally, plus sell online. It has been meeting the people on these various ventures that have shown interest in my work that had made the largest impact. You cannot undervalue the importance of these relationships."
Visit instagram.com/lushcaribe and take a look at some of James work and see the excitement he brings to textile and surface design.