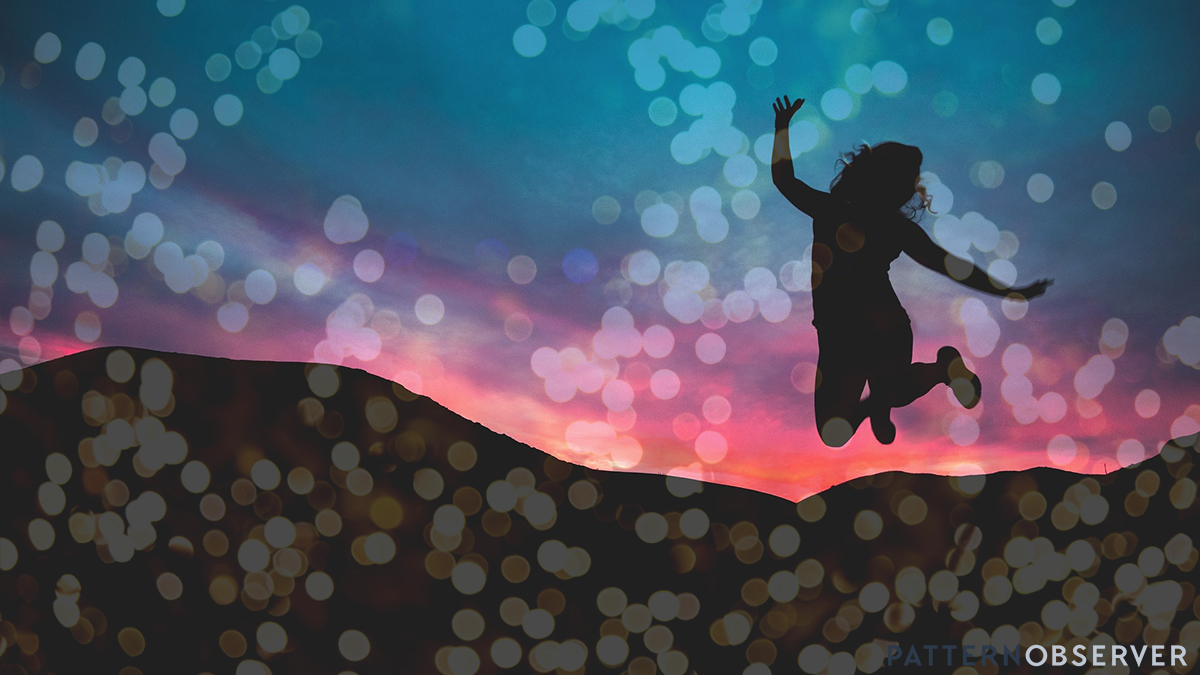 Happy New Year! We are so excited to kick off 2019 in the Textile Design Lab and have lots of fun events on the agenda this month.
To start off, we just released a brand new Chelsea's Challenge called "Ath-Luxe," a trend for AW 20/21 that focuses on the activewear and outdoor markets. This trend tackles activewear with a more glamorous, eveningwear feel; as pattern designers it becomes a fun challenge in how to speak to this trend and apply it to surface design. One way to approach this is to look to current trends in womenswear and brainstorm ways to make them more "ath-luxe." This might be through a more vibrant, active color palette, adding a digital effect, or perhaps adding a grid or geometric overlay or another "sporty" looking technique.
Patterns with an innate feeling of motion are frequently associated with activewear, so patterns that have a marbleized look and flow like water or flames often find an audience in this market. Through Pattern Observer Studio we have worked on lots of these marbled-style textures, and later this month Chelsea will be sharing a tutorial on how she manipulates these patterns digitally and makes the layouts flow and evoke a sense of movement. This tutorial will be available exclusively to Textile Design Lab members so now is a great time to join and take advantage of all that the Lab has to offer!
We also have three group studies starting up this month including:
January 7, 2019: Surface Pattern Design Mastery Group-Study – Learn how to turn your sketches, paintings and illustrations into surface pattern design layouts in both Adobe Photoshop and Illustrator. Learn the ins and outs of set, tossed, allover, and free-flowing layouts, as well as textures, stripes, and border prints.
January 8, 2019: Print Studio Group-Study – If your portfolio is finalized and you are ready to apply to print studios, this group is where you want to be!
January 28, 2019: Photoshop for Designers 1 & 2 Group-Studies – Discover the most efficient and effective use of Adobe Photoshop while creating the artwork that you love to design. Taught by our beloved Adobe expert Sherry London.
In addition to group studies and our monthly design challenges, we also offer weekly live art critiques, a private forum where you can receive feedback from our team members and get to know your fellow Lab members from around the world, monthly guest expert trainings, an extensive resource guide including agent and studio listings, and lots more. We look forward to having you in the Textile Design Lab community!