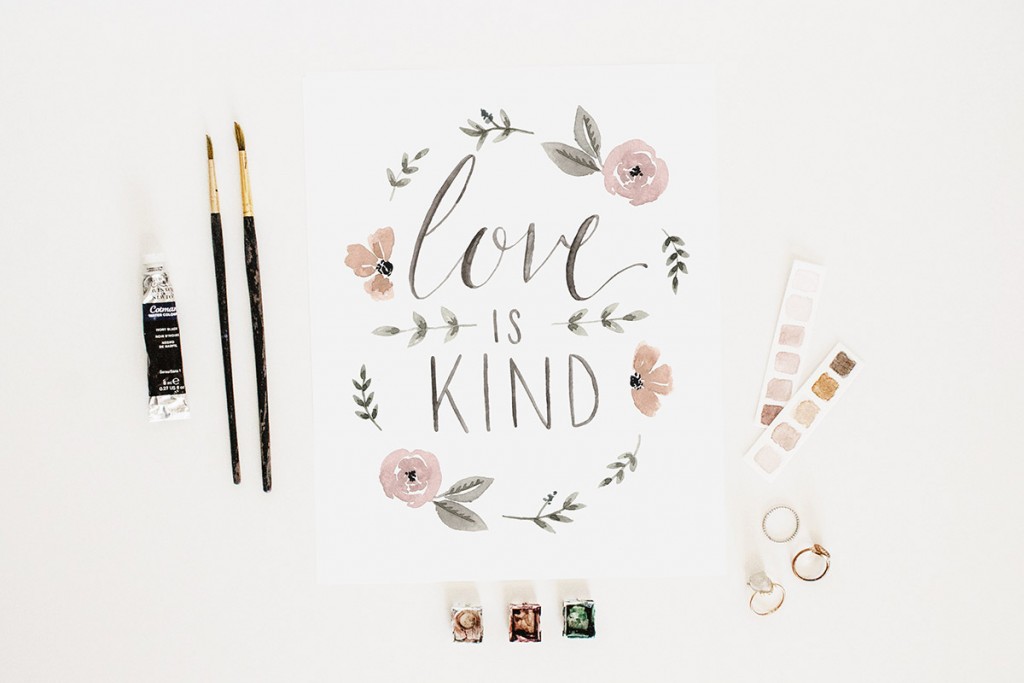 It was easy for me to be drawn in to Nicole Miller's subtle color palette, beautiful watercolor illustrations, and distinct style. They really give her an edge for standing apart.
When asked how her journey developed, Nicole shared: "I grew up drawing and painting on anything, constantly dreaming up my perfect garden, and spending hours baking all sorts of cookies and treats. Creating has always brought so much peace to me.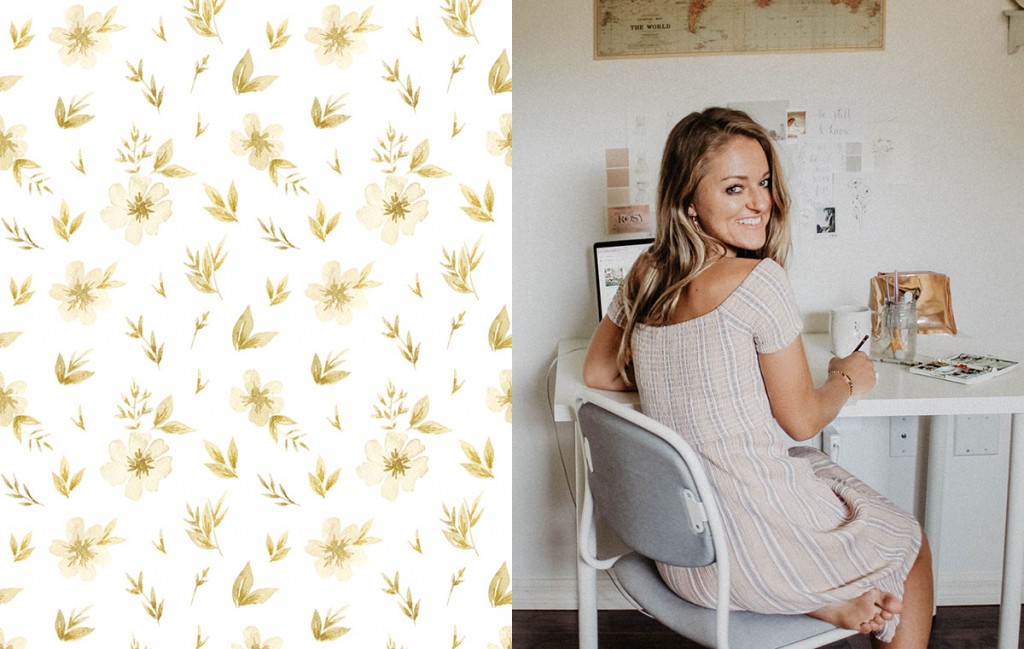 "After I graduated from a small Christian school, I went to my hometown community college in Sarasota/Bradenton, Florida, where I learned all about graphic design and art. My last semester of college I interned with Shannon Kirsten, where she taught me so many valuable skills and lessons. I loved working in her studio and learning from her, and once I was done with college, I realized I wanted to work for myself."
We had to know, why was working for herself so important to do right away? Nicole said, "There's a freedom in being able to create artwork for other people to enjoy and I couldn't wait to get started. In the Spring of 2018 I created my business, Cole Dawn Designs. Since then, I have had the opportunity to create wedding invitations, a line of greeting cards, watercolor art prints, custom projects, and a line of watercolor patterns I will be showing at Surtex!"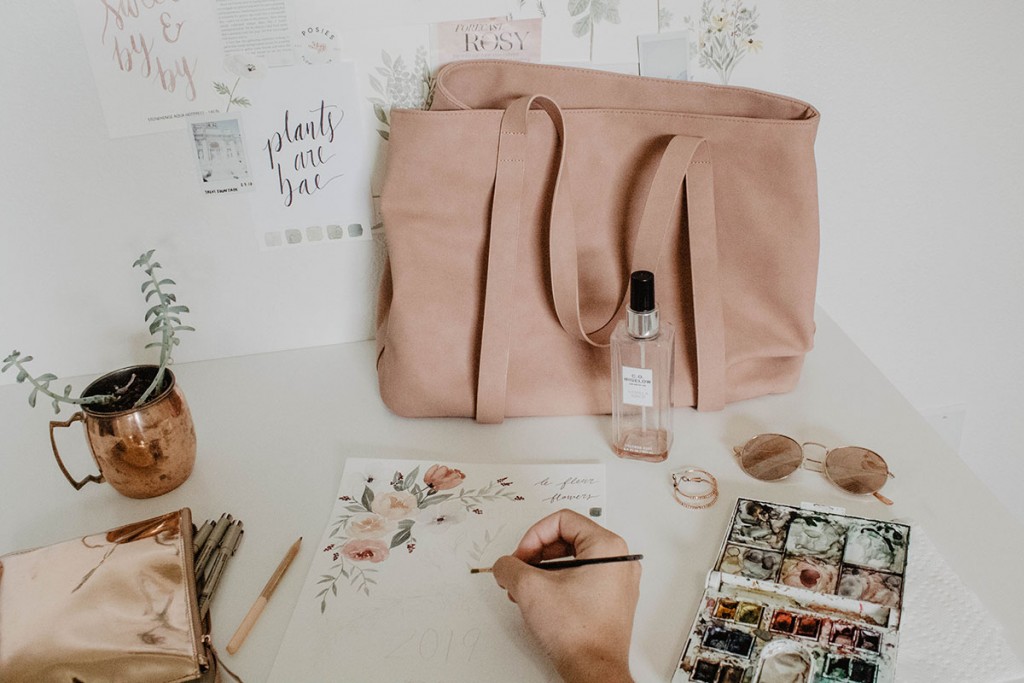 A lot of Nicole's work is watercolor, and we wondered why. She said, "I mainly use watercolor to design my prints and patterns. I've included some patterns, paintings in progress, art prints, fabric patterns, custom cards for a client, and me in my little studio I like to call my home. At this year's Surtex I will be bringing a variety of patterns, most of all which are watercolor and floral. There are some monochromatic patterns, succulents and cacti, florals and polka dots, and animal inspired patterns, as well."
It's obvious Nicole's been very busy, to which she adds, "Honestly, my goal this year is to never stop creating, even if it is just for myself. Sometimes it's surprising what happens when you least expect it."
Remember, this year's Surtex is February 3-6, 2019, at the Javits Center in New York City. Make sure you stop by Nicole Miller's Booth #4081 to enjoy her beautiful work. If you want to view more of her work before or after the show, visit her Instagram page.