The newest pattern collection to be added to the Pattern Observer Studio library is this beautifully sophisticated children's collection by Sonya Percival. Sonya is one of our talented Textile Design Lab members who regularly contributes to the Pattern Observer Studio portfolio. Sonya has an amazing knack for simplicity in her patterns yet infuses them with such movement, detail and personality that they are never boring or basic! We love her unique style, whether she is creating abstracts or conversationals, and are proud to represent her work in the studio.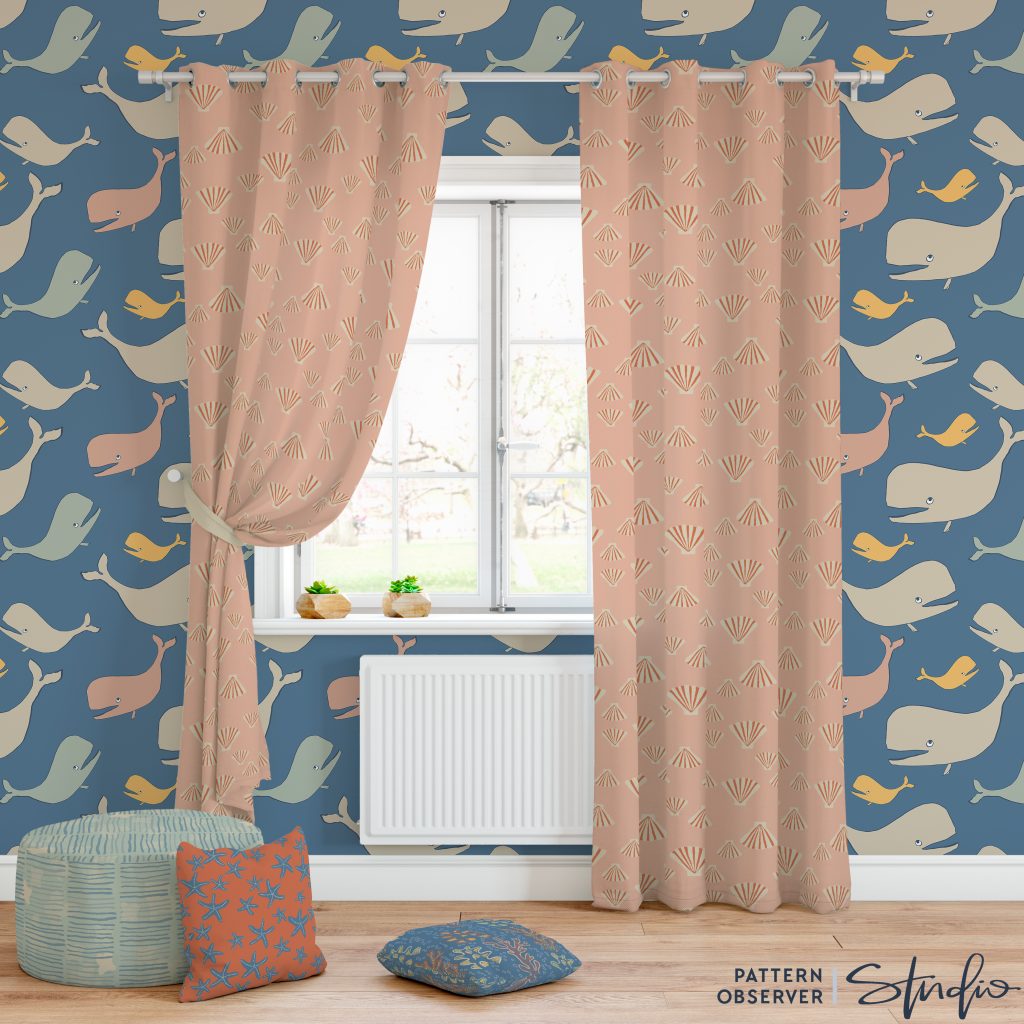 This collection was created for our "Soft and Sophisticated" brief that we shared with Textile Design Lab members this spring. We have seen this subtle, minimal look trending for both kids apparel and home decor, and what's nice about the trend is that it's gender-neutral and well-suited for both baby and older kids–perfect for siblings who share rooms!
We'll be bringing this collection, along with more than 100 additional kids and baby patterns, to Premiere Vision with us this July in NYC. But if you can't wait (and we don't blame you!) just shoot us an email at info@patternobserver.com to see more of Sonya's designs or to explore our ever-growing collection of kids patterns.