If you ever need a breath of fresh air you need only dive into Carolina Fontana's work. When I reviewed her work I was struck by her interesting color combinations and charming use of motifs. Truly, it is an enjoyable experience.
The opportunity to learn more about Carolina's work was wonderful. She started by sharing this: "I am the founder of Studio Iris, based at São Paulo, Brazil. I have a diversified career that includes Fashion and Literature courses at the renown Central Saint Martins and Chelsea College of Arts. Topics I work with include painting on silk and digital, and traditional printing. Having lived in the United Kingdom for almost eight years, I also attended Art courses at Sotheby's Institute. My professional experience abroad includes a stint with Burberry Prosum in their textile and pattern department, as well as trend hunting services for GDR Creative Intelligence."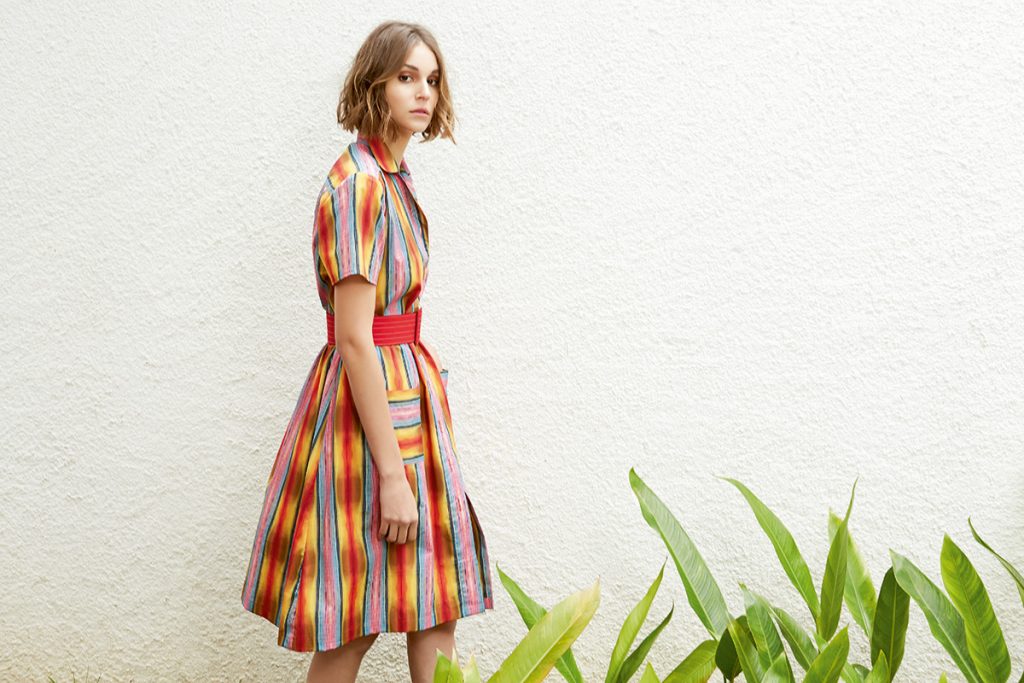 Carolina's international experience made me wonder how she goes about managing all her creative efforts. She offered this insight: "I hold an ample portfolio at Estúdio Íris but I focus on designs that are developed based on traditional drawing and painting methods. Each assignment is carried out using a vast selection of tools (pencils, paints, specific softwares) to ensure the finishing result is one of a kind. Typically, my designs are born of handmade sketches, which are then perfected using advanced technology and softwares—all without ever losing the handcrafted quality that makes them unique."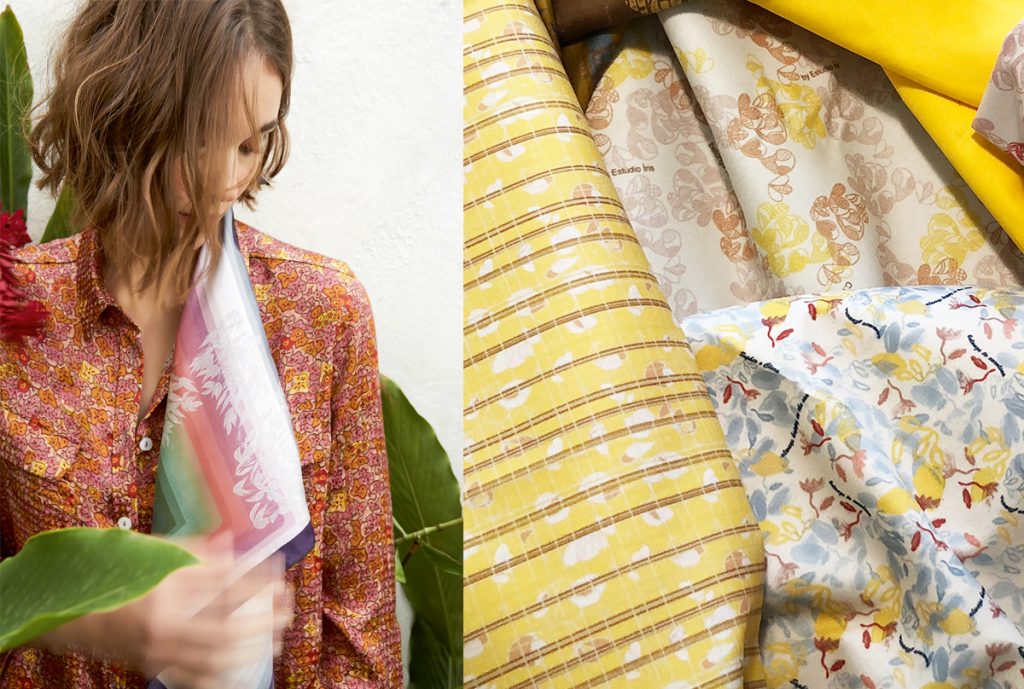 For inspiration, Carolina takes this approach: "I find much of what I need through "frequent travelling, relentless research of magazines, books, art exhibitions and movies. These all offer a vantage point to help ensure I am doing more than merely developing a design. I can create unique concepts that gradually take the form of prints and products. This appeals to me greatly because I regard and address every project as unique and challenging of my best."
You can see more of Carolina Fontana's work on Instagram.