If you missed our introductory post about the One Hour Challenge you can read about it here.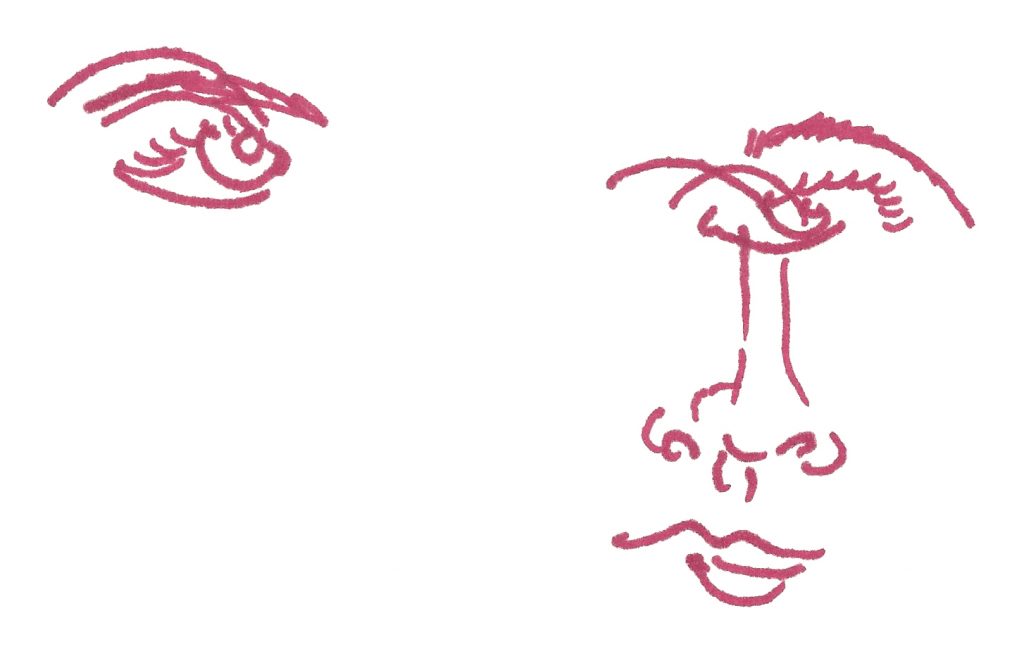 Our second One Hour Challenge aims to explore three different "loose" drawing techniques. For this challenge I encourage you to break up the hour into 20 minute segments and try out each of these three techniques:
1) Drawing with your eyes closed (or just looking at the object you are drawing and never looking down at the page)
2) Drawing with your non-dominant hand, and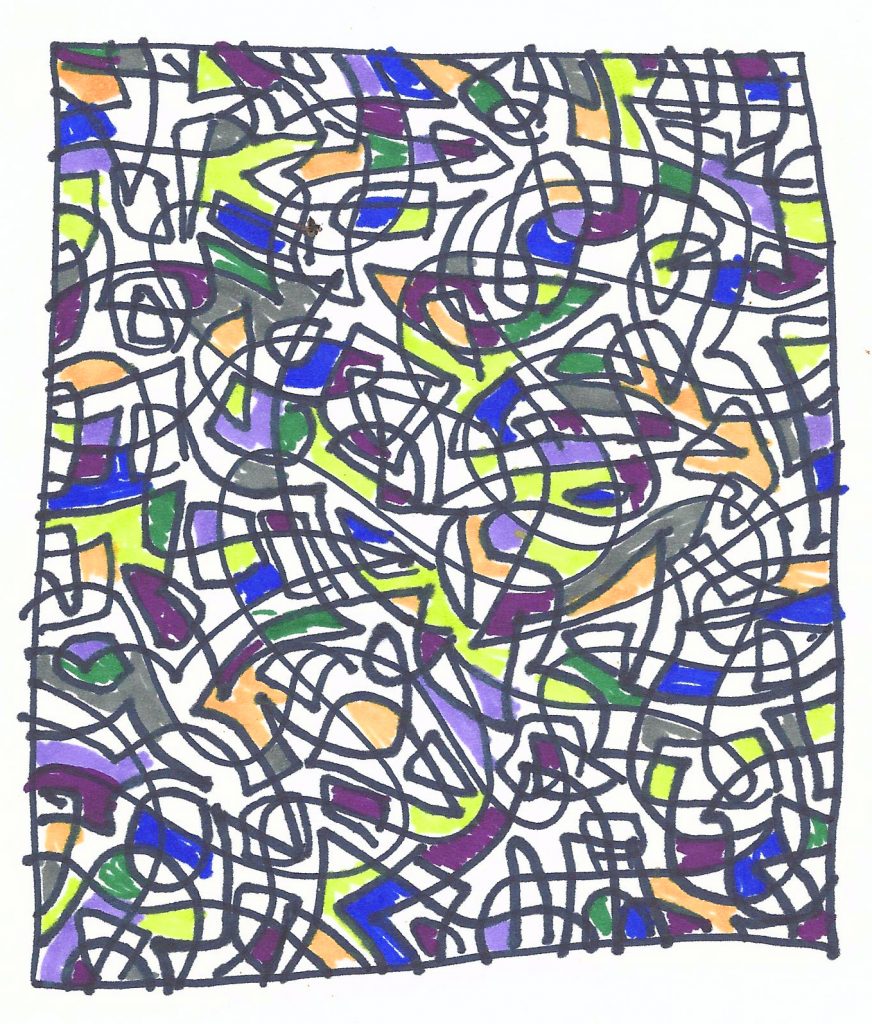 3) Contour drawing (drawing with a continuous line, never lifting the pen off the paper—in this method you can move seamlessly in and out of drawing the outlines of a shape, along the edges of its shadows and highlights, or small details without ever taking your pen away from the page.)
These methods are a great way to get interesting textures, expressionistic effects and carefree motifs that you might not normally be able to draw. Giving up some control over the outcome can be a very freeing (and fun!) experience and is one I like to exercise from time to time when I feel stuck in a rut of drawing my go-to detailed geos and arabesque motifs.
If you're feeling particularly adventurous try combining two of the above techniques—non-dominant hand + eyes closed, non-dominant hand + contour drawing, or eyes closed + contour drawing—and see what happens!
Try out different mediums too; something with a fine line like pen or pencil will produce a totally different effect than if you are using pastels or paint. If you find that the results are too messy for your liking, you can always play and adjust in Photoshop to get the look you want.
How to Take Part in the One Hour Challenge
We aren't setting any particular deadlines for the One Hour Challenge, this is meant to fit into your schedule whenever you have the time or need a creativity boost. If you would like to share your results of this challenge on social media, please use hashtag #patternobserver. You may see your work shared on the Pattern Observer Instagram feed or Facebook page! 🙂