We're living in a world of unknowns. It feels impossible to plan for an uncertain future and I know I have had a difficult time figuring out what to work on and where to direct my precious time and energy.
In the Textile Design Lab, we have been leaning on the strength of our online community and spending time discussing wellness. We've been discussing questions such as: How we can bring wellness to customers through the patterns we create? How can we bring wellness and mindfulness to our own design process? This theme is important and my hope is that these discussions will enable our community to move onward, healthier and smarter.
But one thing is crystal clear, we are all spending a heck of a lot of time in our homes. How this increased importance in our home environments affects the products that we choose to surround ourselves with is something I look forward to exploring in our upcoming Sellable Sketch home decor group-study.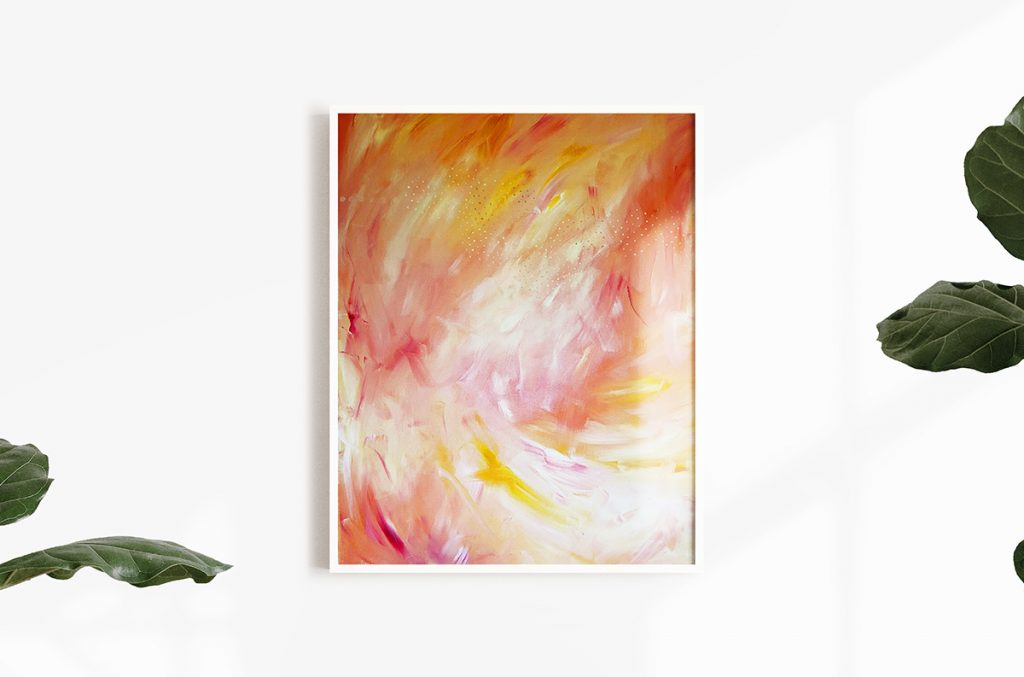 On Monday, May 18th, we kick off our next Sellable Sketch Home Group-Study. In this seven-week course we will explore the home décor industry through our standard Sellable Sketch course and system, but designers will also receive bonus emails and access to WGSN that further explore the home décor industry.
Here's the course schedule:
Week One: Discovering your artistic style
Week Two: Identifying the ideal client, agent, or market for your artwork
Week Three: Get inspired—without losing your style
Week Four: Creating the plan for your surface pattern collection and collection guidelines
Week Five: Creating your main pattern
Week Six: Creating your coordinating patterns
Week Seven: Conducting a collection review and creating an engaging presentation
In addition to these lessons, we'll explore Textile Design Lab tutorials and past guest expert presentations that focus on home decor.
Topics include:
Designing for Wallpaper with Jessica Wilde
Understanding the Basics of Carpet & Rug Design with Heather Powers
How to Produce a Successful Home Decor Collection by Laura Olivia
Designing for the Home Industry with Kat Karnaky
Interview with Jackie Shapiro, founder of French Bull
Designing for Kitchen Textiles with Laura Olivia
Designing Textiles for High-End Interiors with Caroline Cecil
By course's end, we believe you'll leave with a professional surface pattern collection tailor-made for this ever-important industry. If you are not already a part of the Lab, we invite you in to explore this inspiring market as a part of our community. Join here.