It's hard to believe we've reached this time of year again! Our annual Summer of Creativity starts this Monday, June 22nd, inside our Textile Design Lab community. During this six-week course you'll experience self-care for your creative spirit. You'll explore exercises to help you get in touch with your creative spirit, learn about tiny rituals which will lead to a more creative self, and create a series of patterns for inspirational markets within our industry.
Throughout this journey, designer and wellness expert Rita Patel will be our guide. Rita is a self-taught mixed-media artist whose works incorporate surface design, abstract painting, illustration, and relational art. She is the founder of Experiments in Beautiful Thinking and of Relational Waste and holds a master's degree in Public Health from Columbia University Mailman School of Public Health, with a focus on Quality of Life.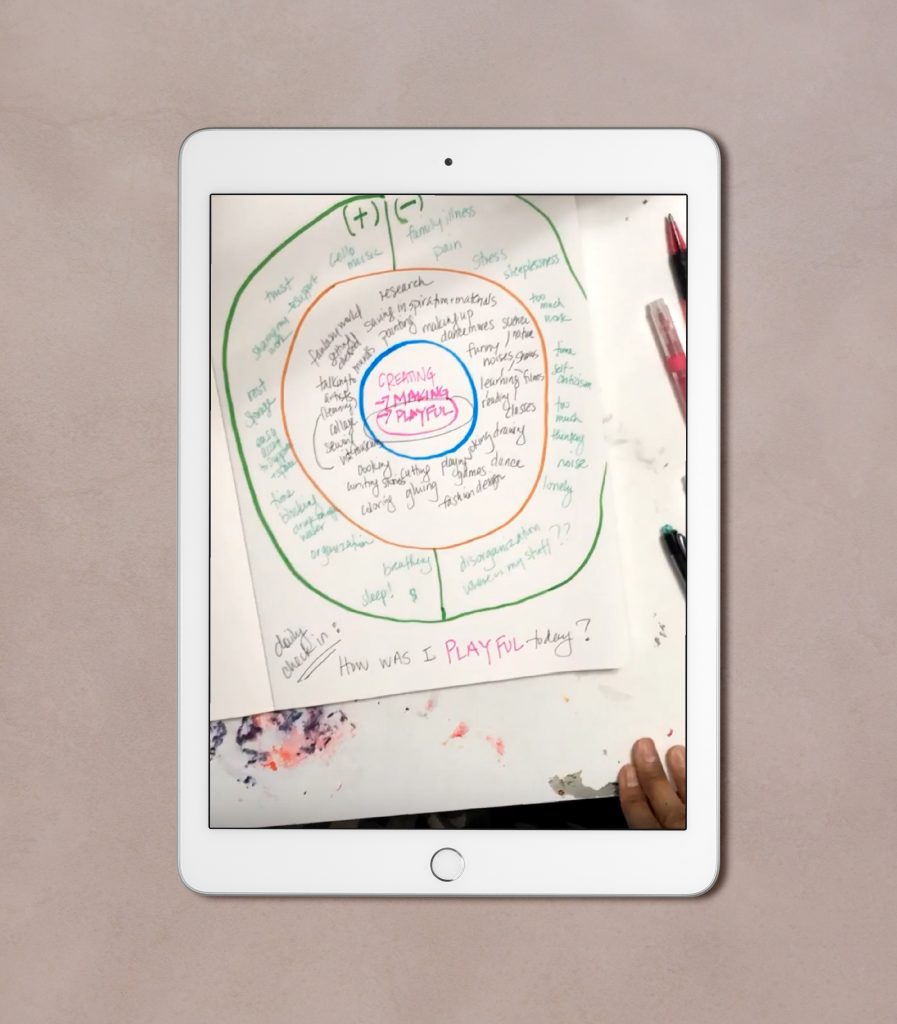 Here's the course schedule:
Monday: Each Monday we will announce our theme for the week and a new video training will be added to the Summer of Creativity course. These video training sessions will consist of a creative exercise to help you get in touch with your creative spirit. We hope you are able to work through the creative exercise at the start of the week. We should note, these exercises are also fantastic tools for you to use long after the Summer of Creativity has come to an end.
Tuesday: You'll receive a short report on an inspiring market that relates to our weekly intention. You are encouraged to design one pattern for this market based upon the creative work that you did on Monday.
Wednesday: This is a work day, a time to catch up on the first two days of instruction. You will also be sent a new creative tool, such as music, video, or meditation that can be used while working on your pattern.
Thursday: You'll have another work day and your weekly art critique. Please join us at 1pm Eastern for the weekly art critique. This is a great time to get feedback on your work for the week.
Friday: Community chat and coloring time! This is a time to come together to reflect on the week and work through a coloring page that is sent out in the morning.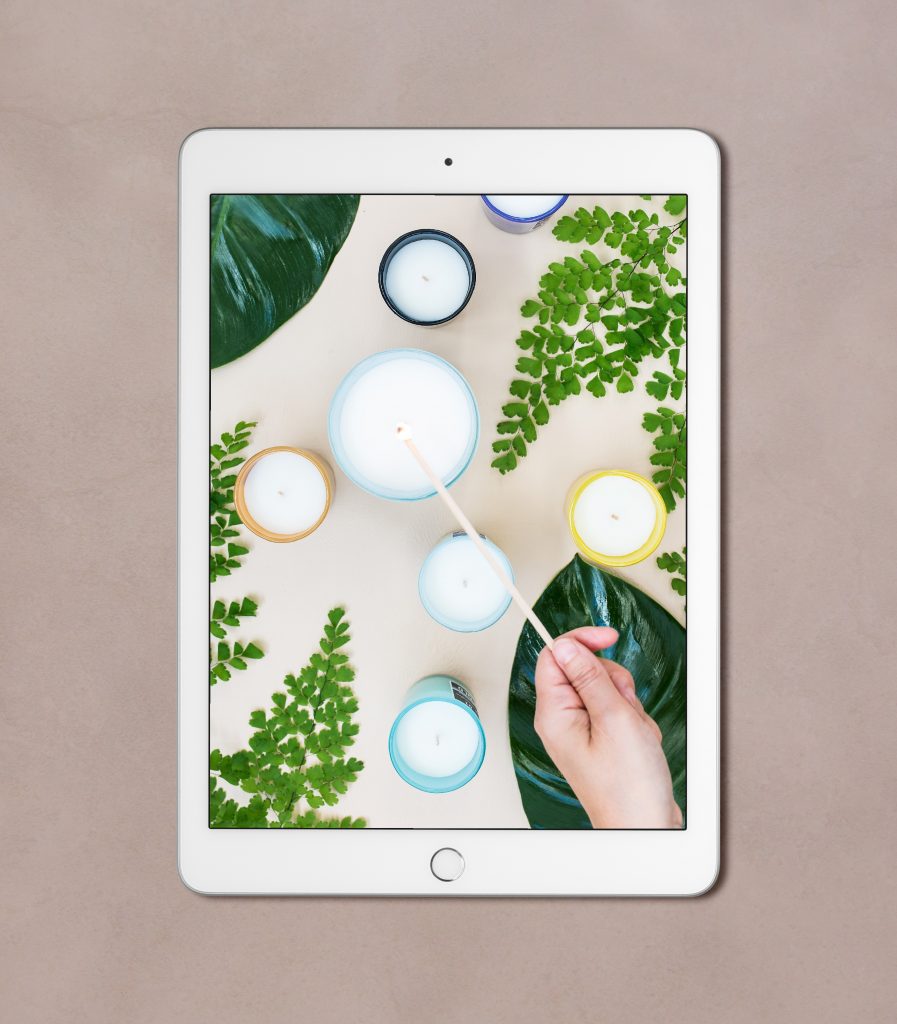 Our weekly themes include:
Week One: Creativity
Week Two: Comfort
Week Three: Movement
Week Four: Humor
Week Five: Beauty
Week Six: Intuition
Isn't it wonderful to think about what six weeks can bring you? The opportunity to nourish your creative spirit is always a welcome addition to your day. This is why we are so excited to explore this year's Summer of Creativity with the community! Join us here.