Our reactions to this lockdown have been on my mind a great deal. It has been quite the journey for all of us, hasn't it? In the first weeks or months of being at home, I really let go. I mean, really let go. But now, something new is on my mind. I've been thinking a lot about how this pandemic will affect consumers' buying decisions, both in the short and long term.
Months later, we are still home more than out and about, for the most part. However, things are evolving in a variety of ways. For me, lately I have grown tired of my frumpy sweats and long to feel like "myself" again. I wouldn't say that I am going so far as to put on my "hard pants," as my friend Kerry calls them, but I am feeling a desire to feel good about myself again.
I wonder if other people are feeling the same. I can't imagine I am the only one with these feelings of malaise toward grungy leggings and sweatpants. I'm still at home most of the time and doing a lot of cleaning and running after the kids. This works best when I'm comfy, but I also want to feel "put together." Do you know what I mean? As the fall and winter season returns, and people are continuing to hunker down, the loungewear market is going to continue to grow to meet needs like what I have—what so many of us have.
In this post I'm sharing a few trends I am seeing in this market, as well as thoughts on what might be coming next, in the upcoming seasons. Some links used within these posts are affiliate links, which means I'll receive a small commission if a purchase is made on their site. Thanks for your support and I hope that you enjoy this post on trends within the loungewear market.
Wild Side:
I love this trend for loungewear. You can be in the comfiest sweatpants, but if they are adorned in a luxe animal print you instantly feel a little more glam.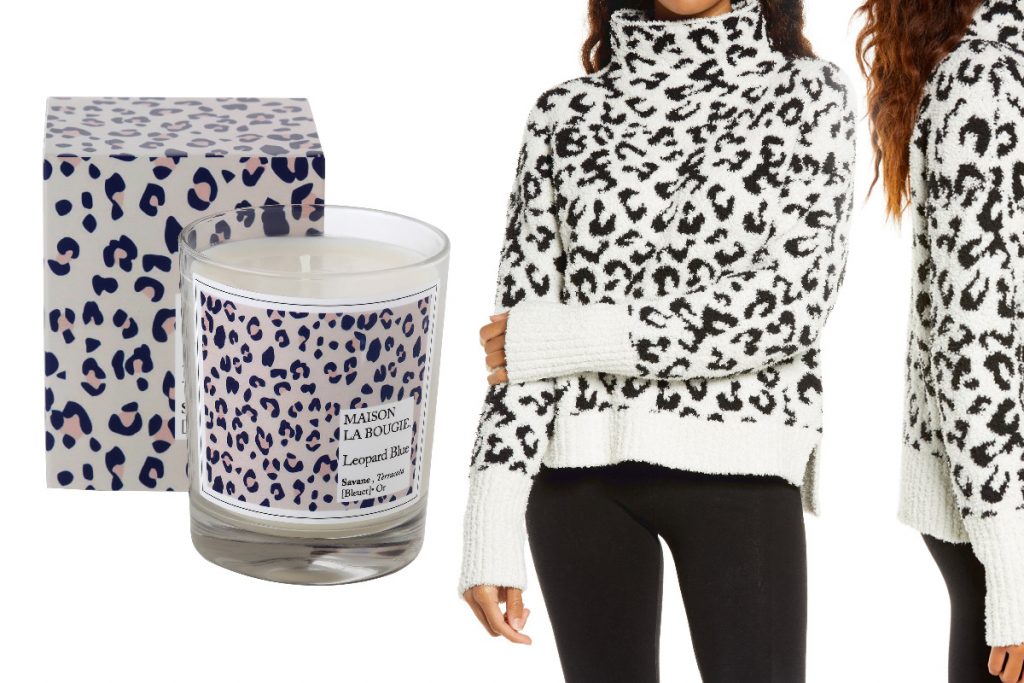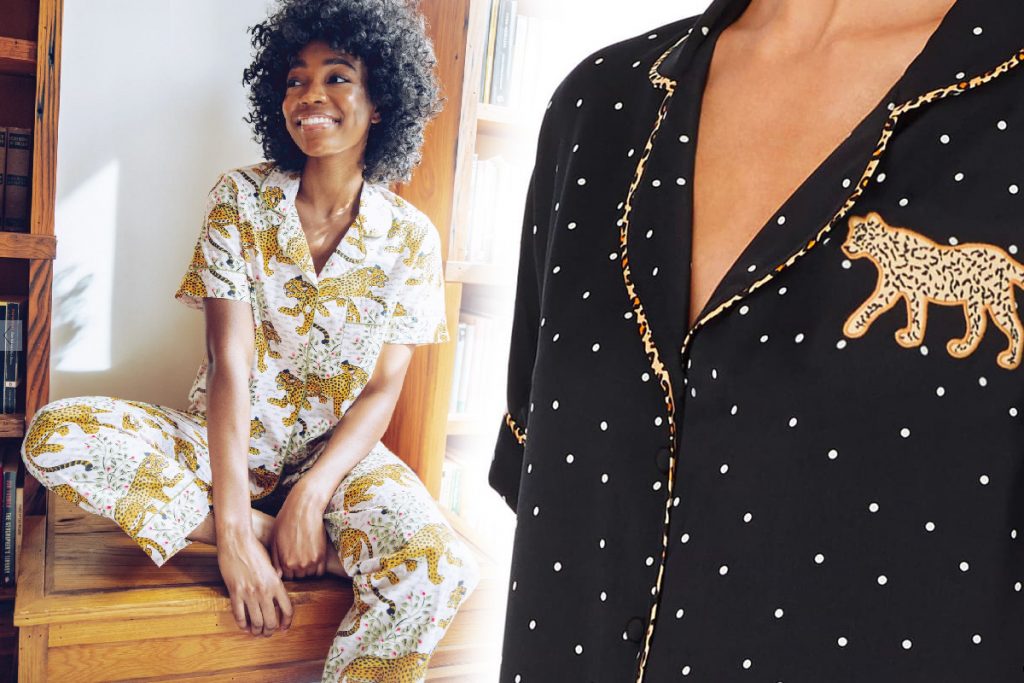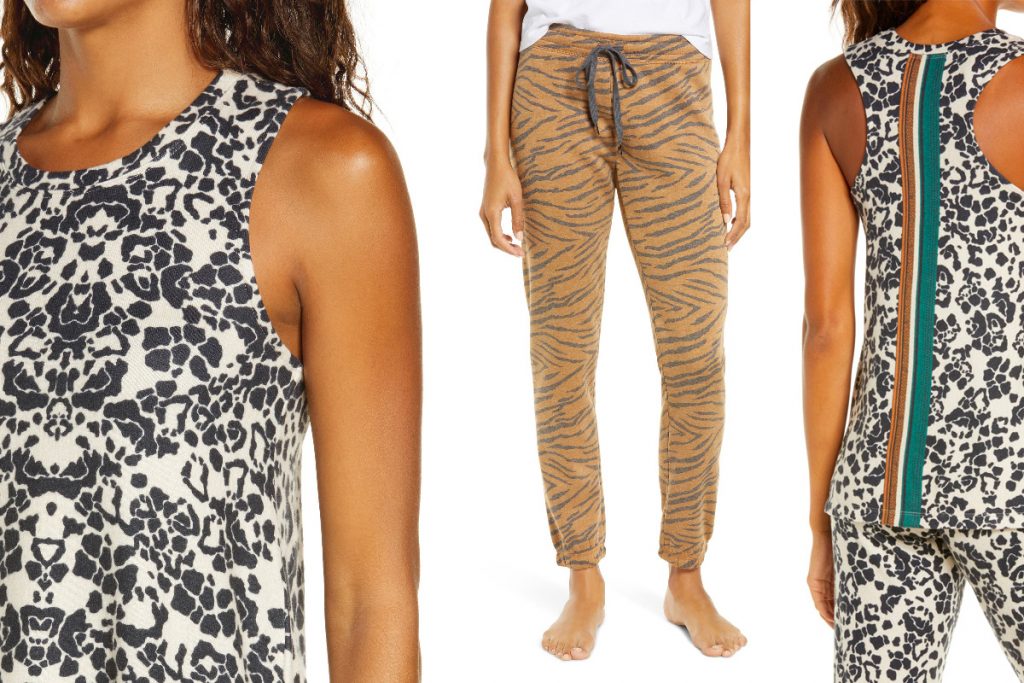 Serenity:
With stresses abound, it has become more important than ever for all of us to take care of ourselves and unwind. These dreamy prints are serene, soft, and are a gentle reminder to slow down and enjoy the beauty surrounding us.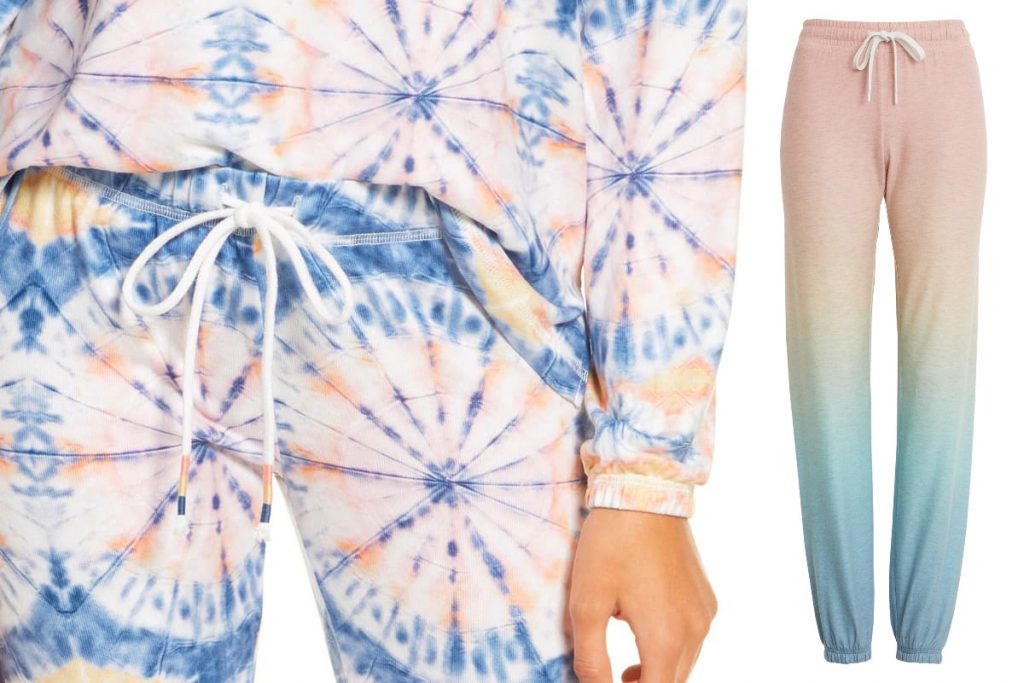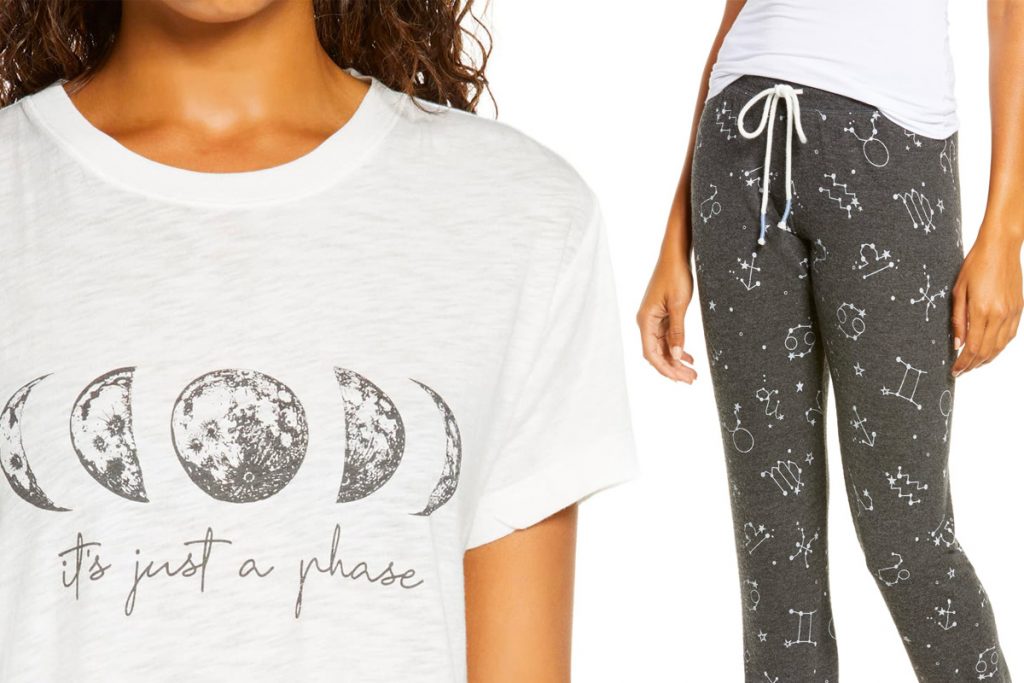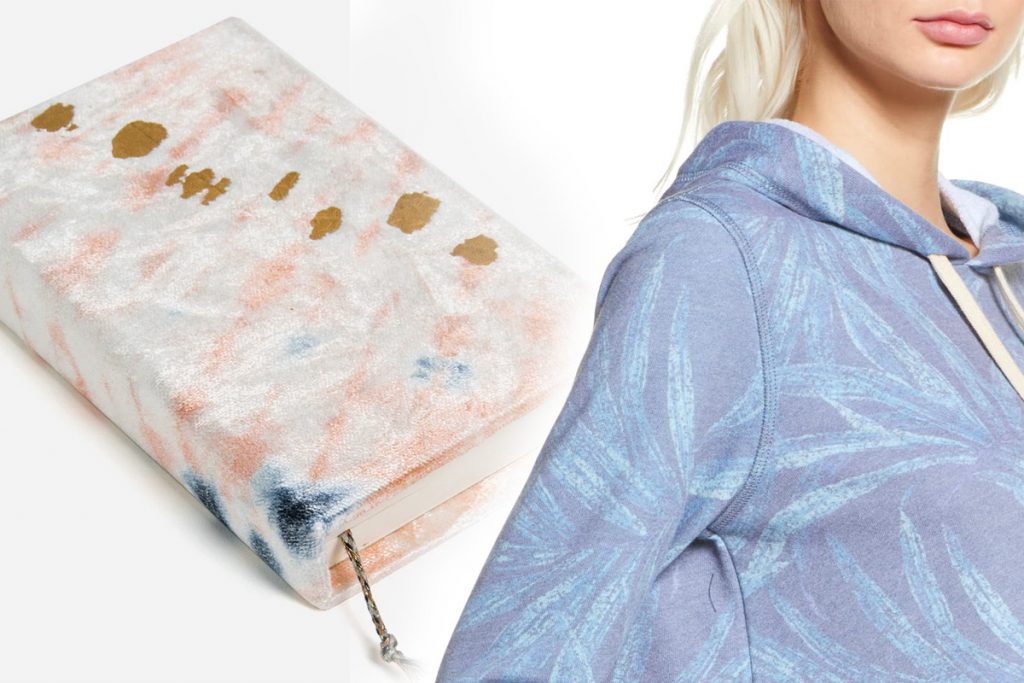 Future Trends: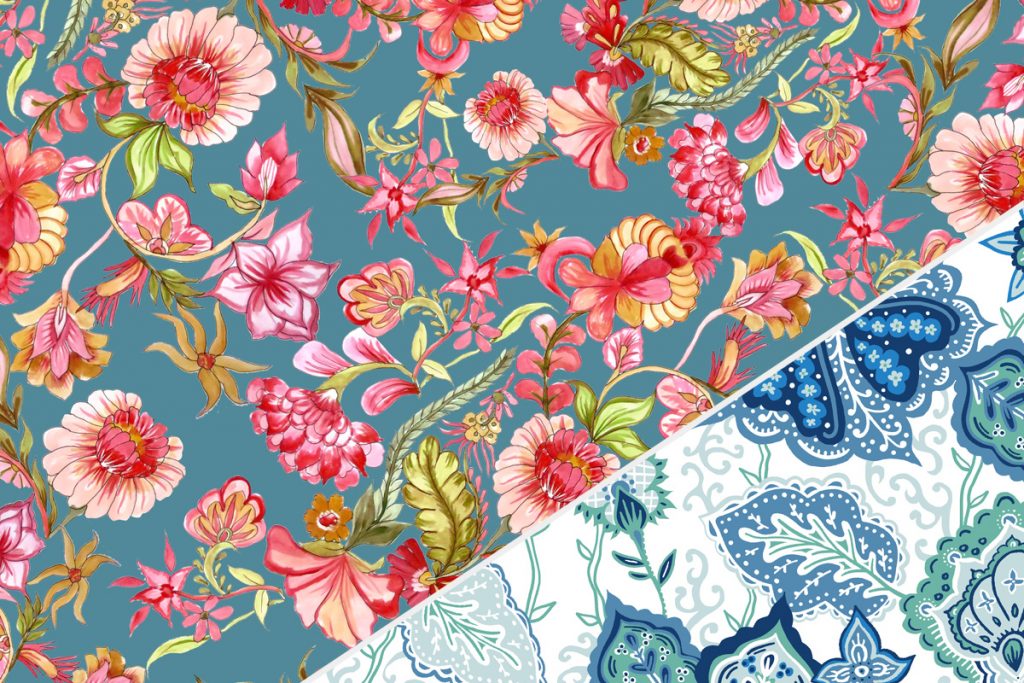 I am excited to see what trends we see next in loungewear. The Arts & Crafts trend is popular in women's fashion, and I think this would be a beautiful concept for loungewear, as would bold stripes and geos. Here are a few that I pulled from Pattern Observer studio, as an example.