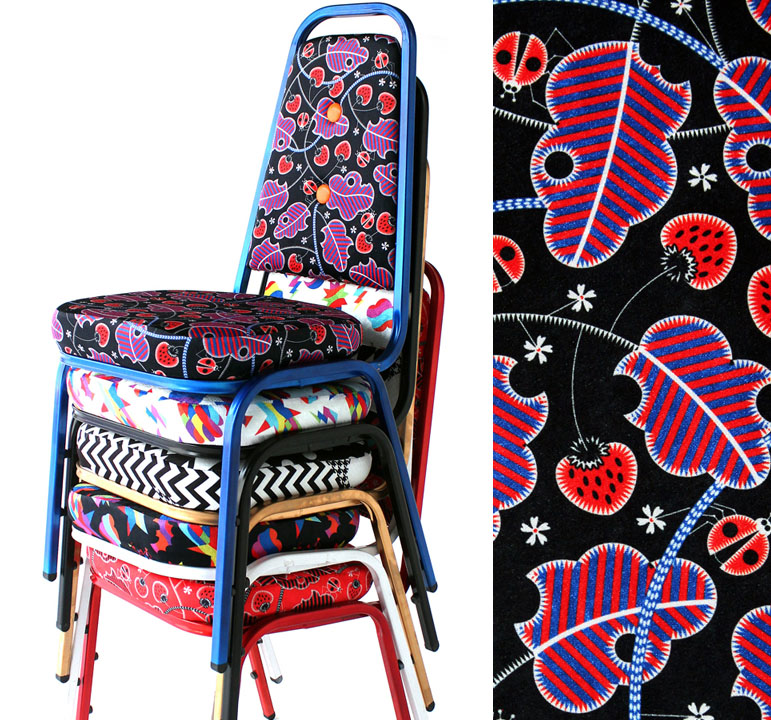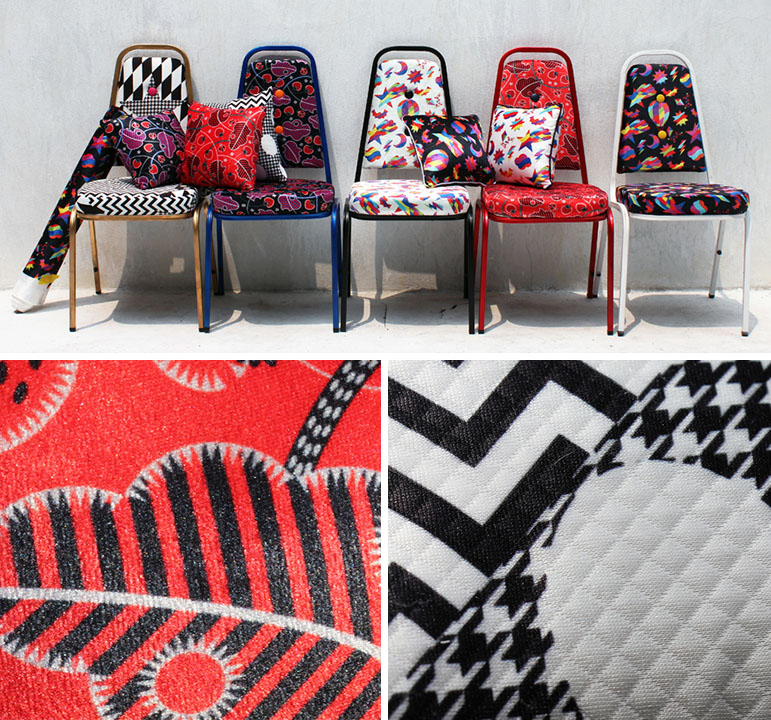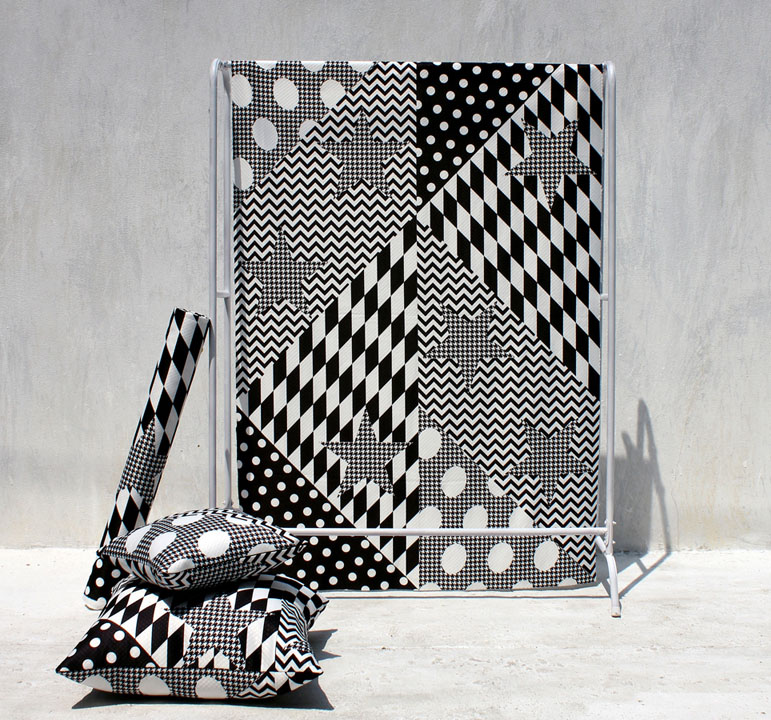 I thought these prints from the new design studio, 56th Studio, were just so vibrant and compelling and perfect for a Feature Friday.
56thStudio is a multidisciplinary design studio that deals with quirky design and cutting-edge graphical matters. "In our studio, form follows story. Our aim is to explore objects that are not only functional but also communicative. Trying our best to combine fashion, furniture, graphic and textile altogether, we enjoy rummaging through a junkyard and a flea market to find weird and wonderful forms or underrated patterns."
Before you shut down that computer for the weekend, run on over and check out more of there work here. Enjoy!!!!