As I mentioned in yesterday's post, we are delighted that Branded Licensing will be representing our portfolio of patterns at the upcoming Blue Print show. Blue Print is now a virtual event and will be running from September 22-24, 2020. If you want to make an appointment to see our portfolio you can do so here.
Yesterday I highlighted just a few of our Playful Nature collections. Today I would like to highlight some of our collections focused on "Celebration" and "Positivity". The fun dot pattern that you see above was designed by Amanda Letscher for Pattern Observer Studio.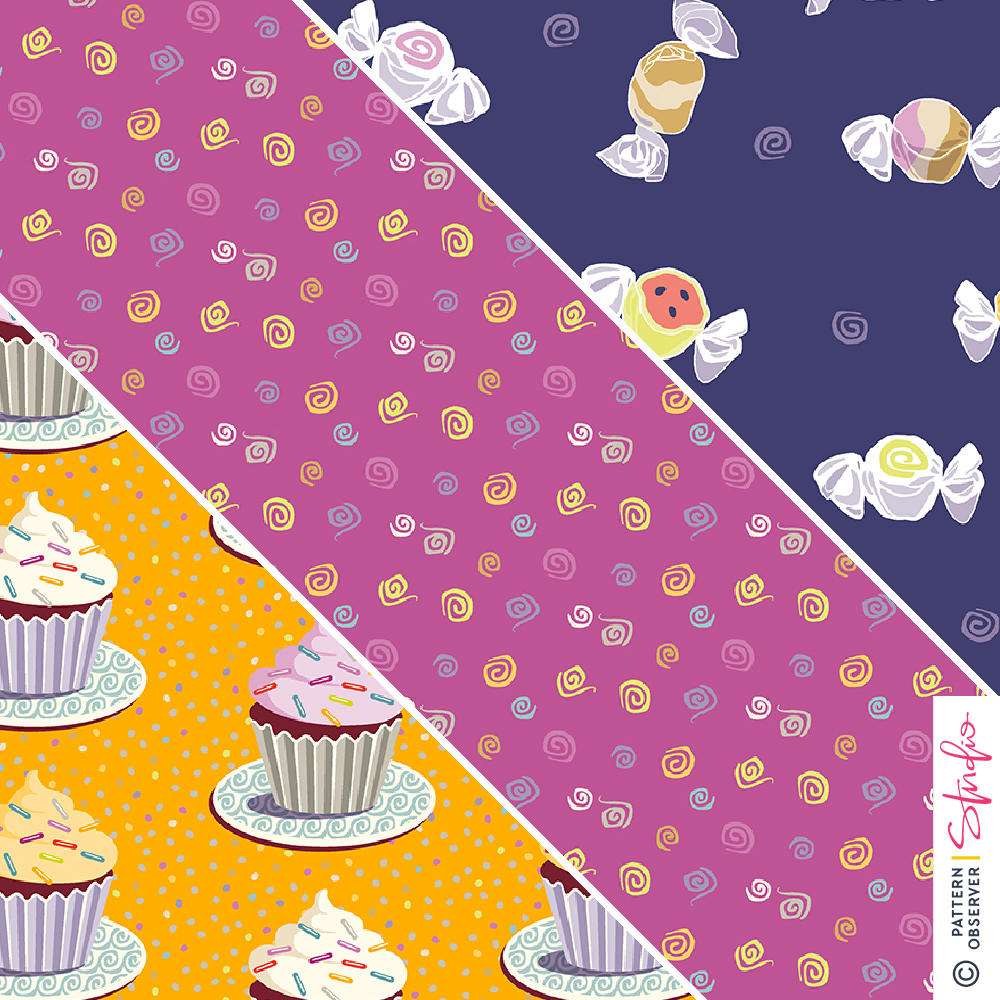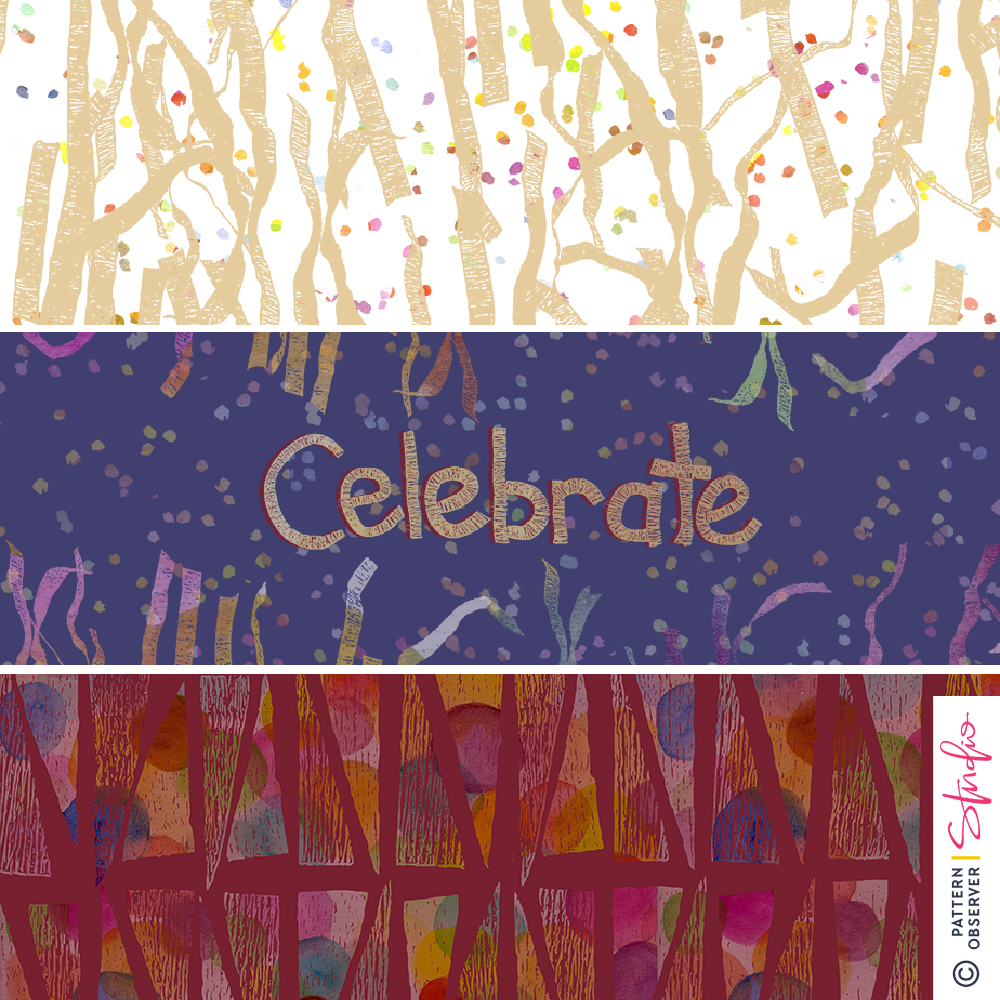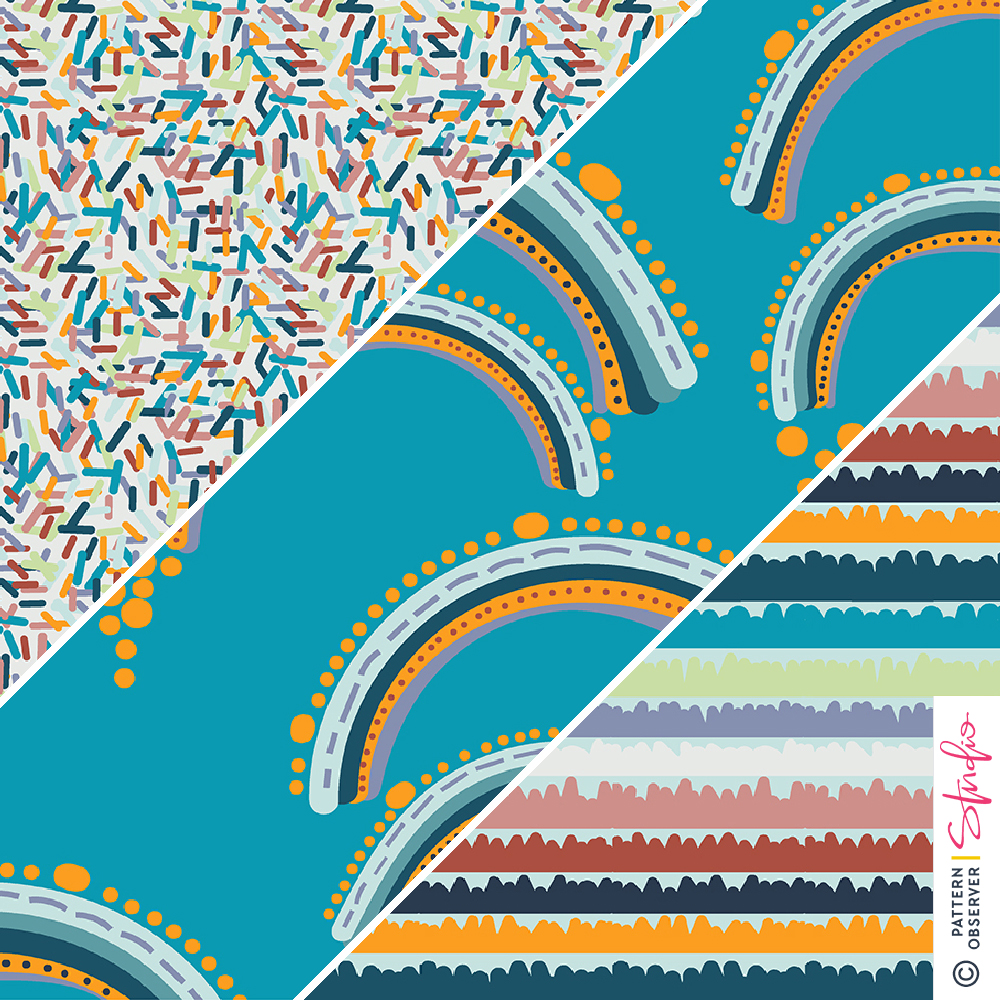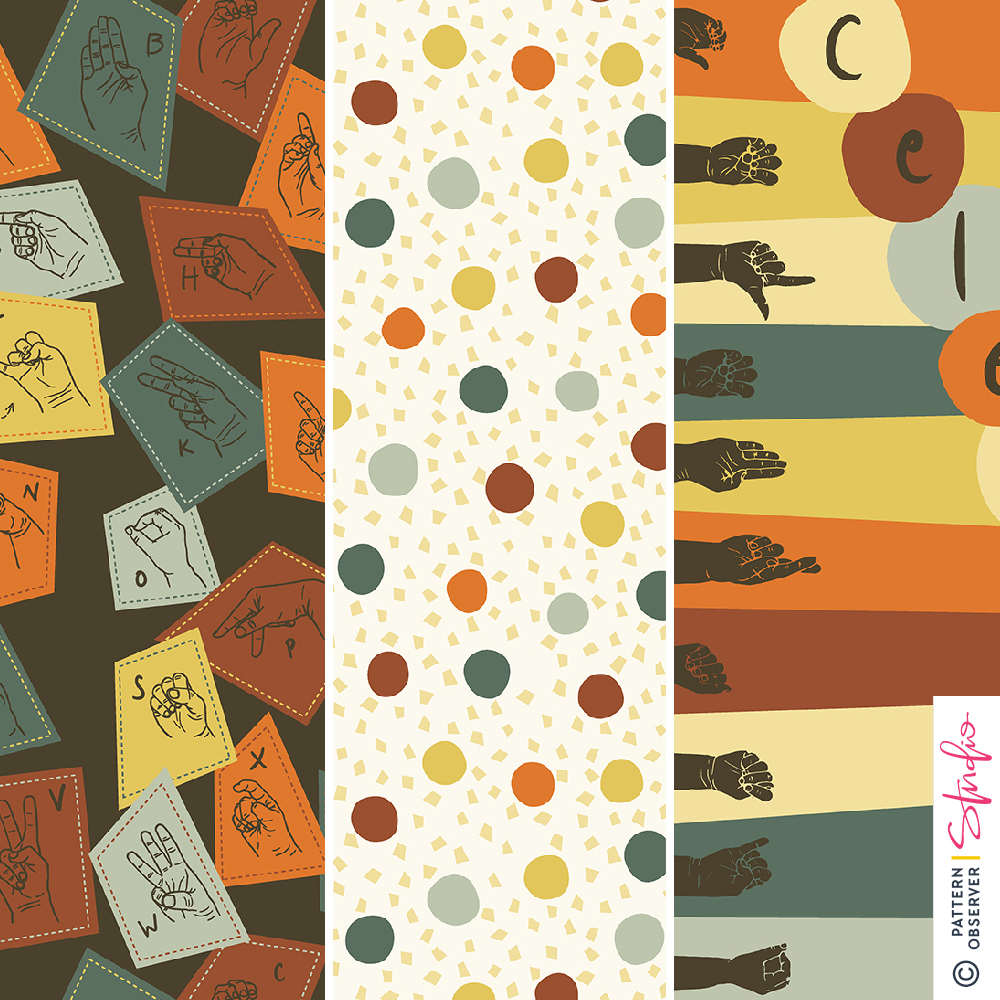 In tomorrow's post I'll share a few examples from our new Novelty collections!