We are SUPER excited to announce that Branded Licensing will be representing our portfolio of patterns at the upcoming Blue Print show. Our portfolio consists of work created by our studio designers, as well as our talented Textile Design Lab members. Like most print shows, Blue Print is now a virtual event and will be running from September 22-24, 2020. If you want to make an appointment to see our portfolio you can do so here.
Our portfolio includes florals, geometrics, conversationals and more, but we also created new collections for the show. These collections focus on: Playful Nature, Novelty, Positivity and Celebration. Throughout the week I will be highlighting collections that were designed for each trend.
Today I'm kicking things off with Playful Nature. For this trend our focus was on tropical leaves, flowers, houseplants, cacti, mushrooms, shells, and/or animals with a quirky, playful appeal. We are so excited with how these collections turned out and hope you enjoy this preview.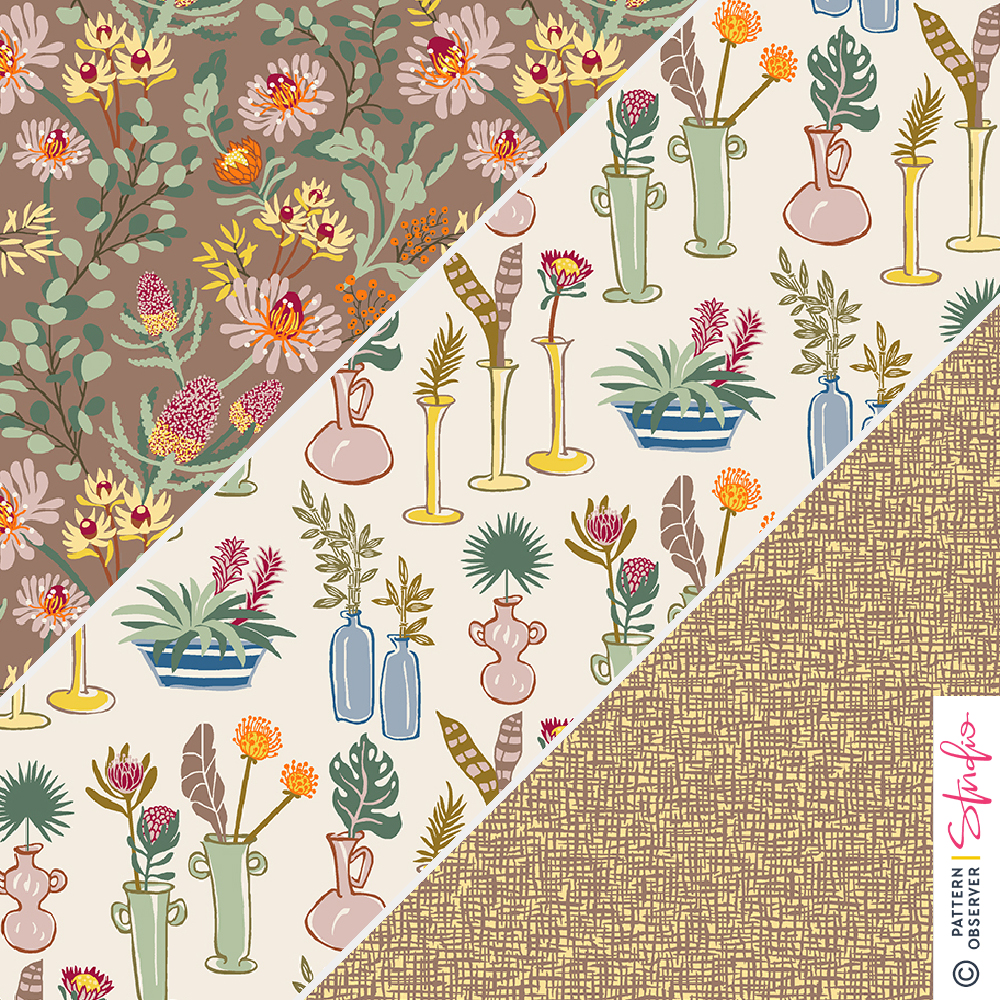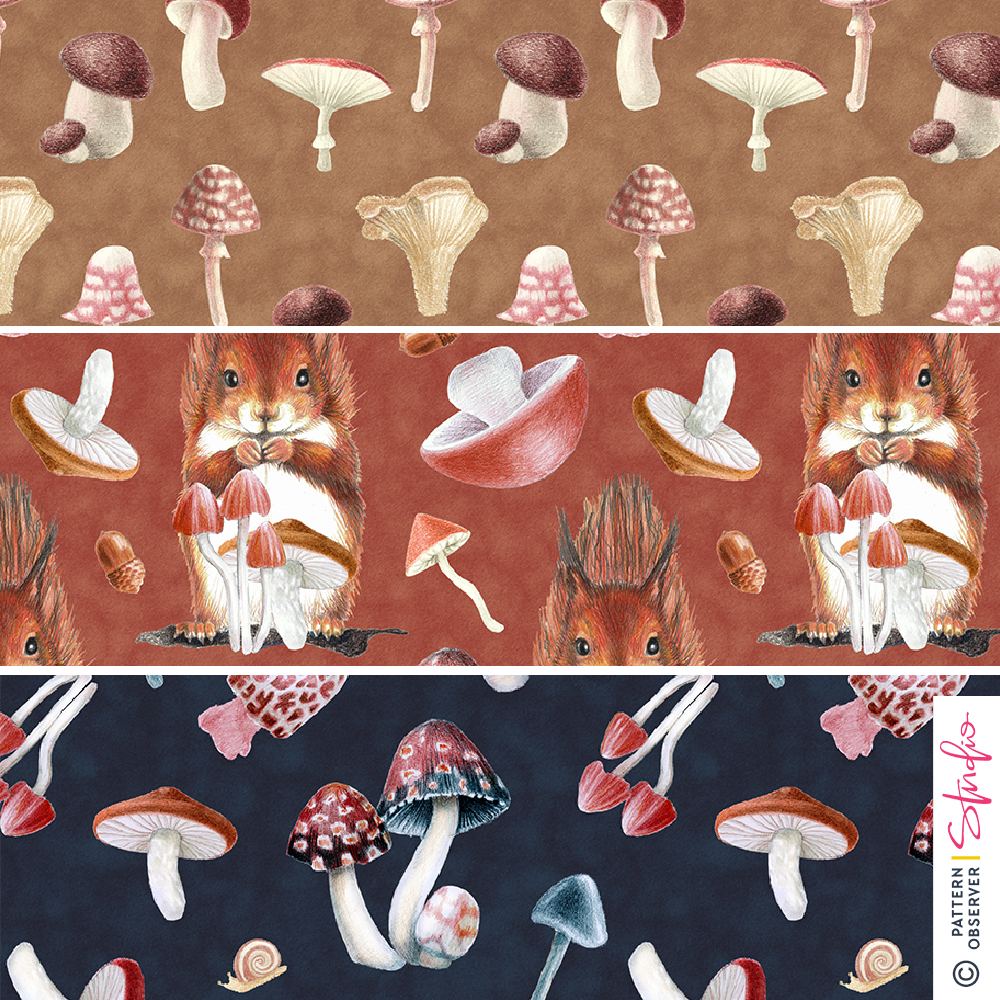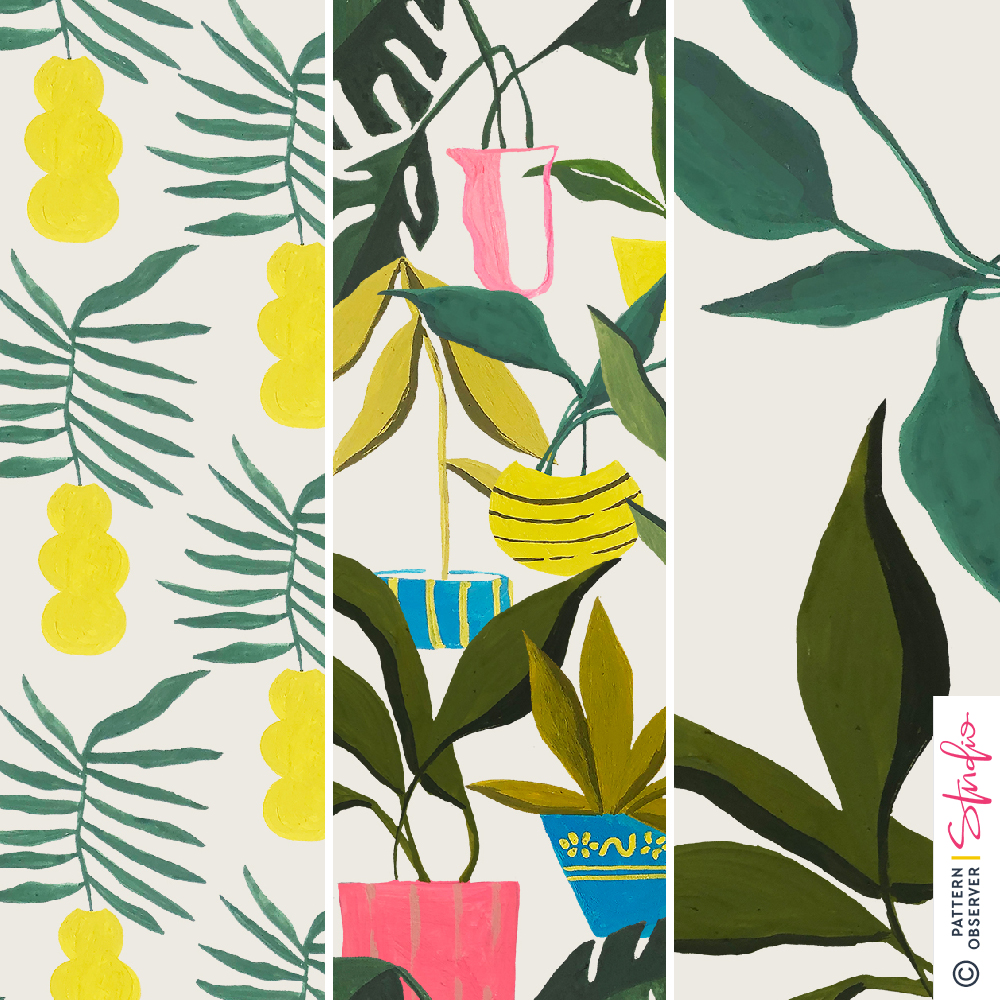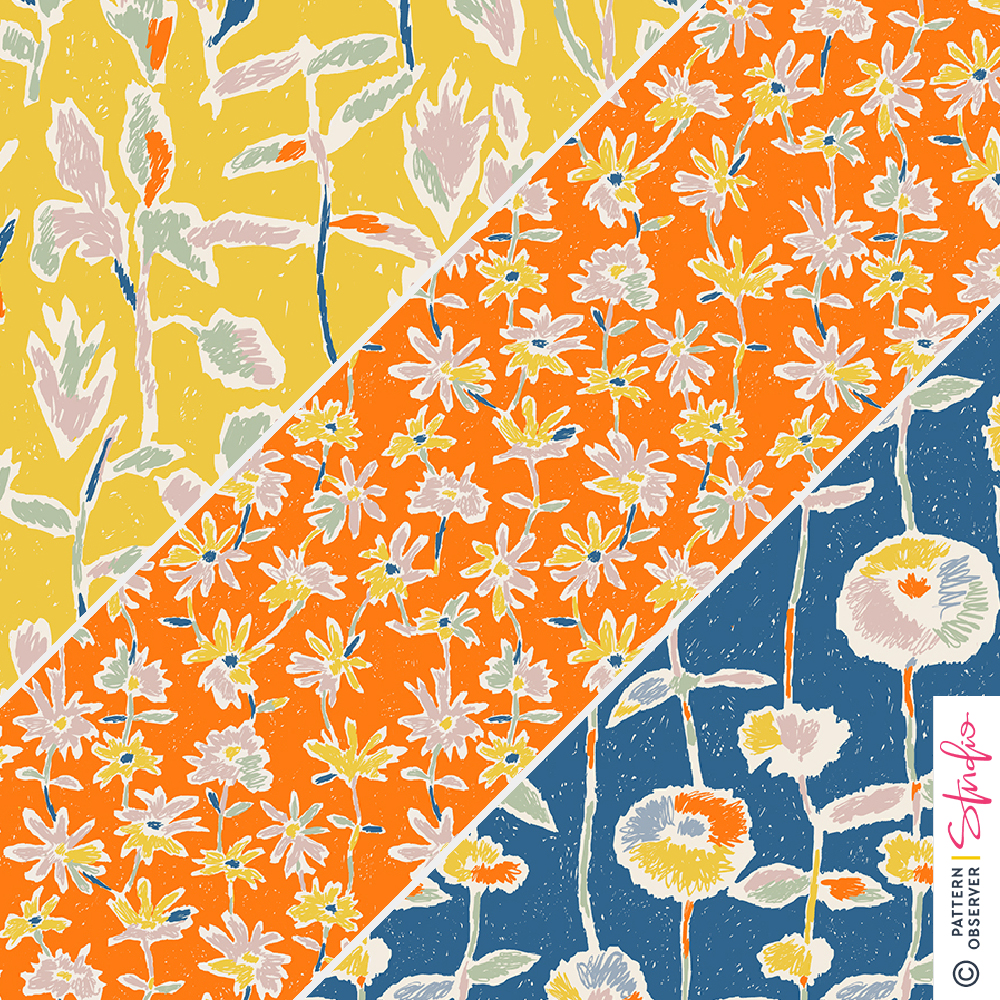 In tomorrow's post I'll highlight a few of our Celebration collections!