I am very drawn to the dreamy quality of Darja Miklauzic's textile designs. The painterly imperfections and the thoughtful aspect of the work are so appealing, both soothing and comforting. It was fantastic to learn more about her work and background.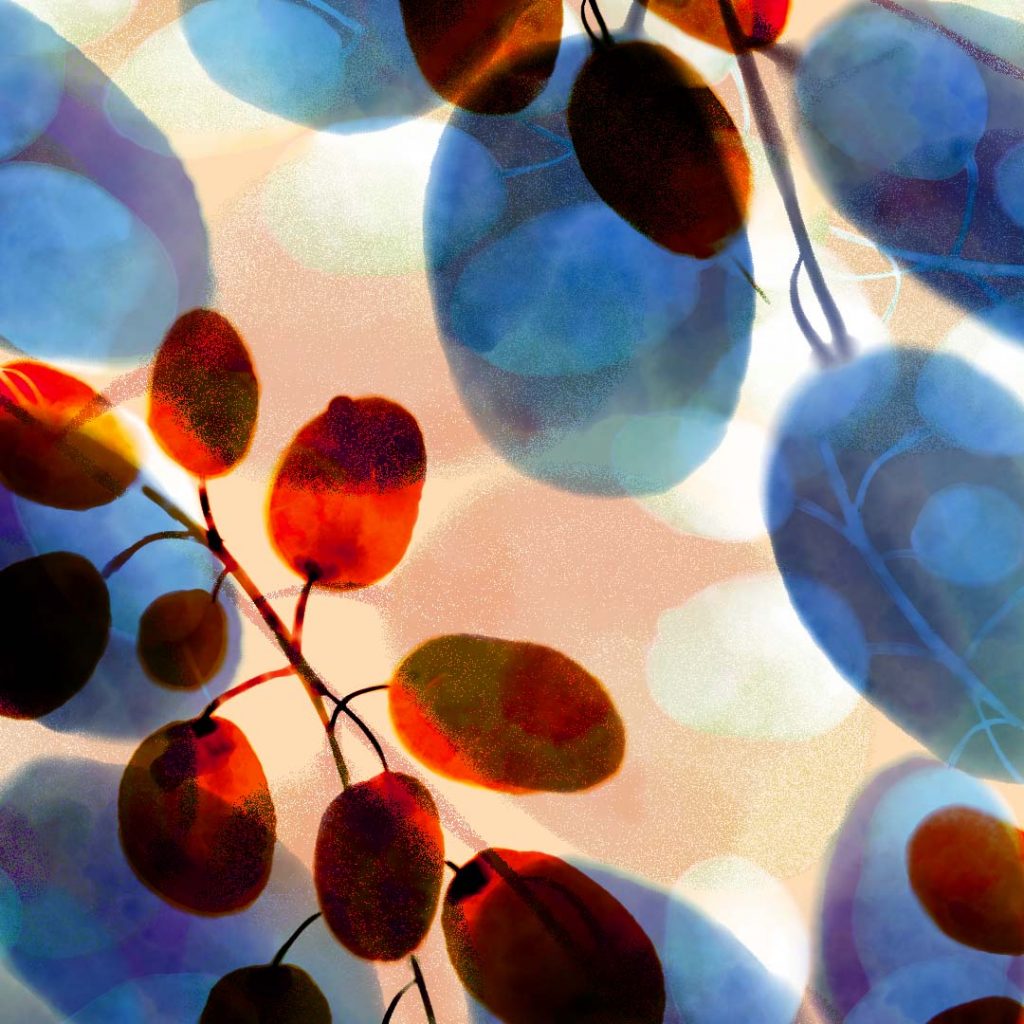 Design Background
Darja has an interesting background that exudes the hopes of many designers. She shared this with us: "Even though I studied both fashion and textile design, I've exclusively made surface patterns from the very beginning. I've been a freelance textile designer for almost 25 years. During this time, I've only worked through agents. At the end of last year, I opened an e-store with textile patterns – OSABOSA textile design studio.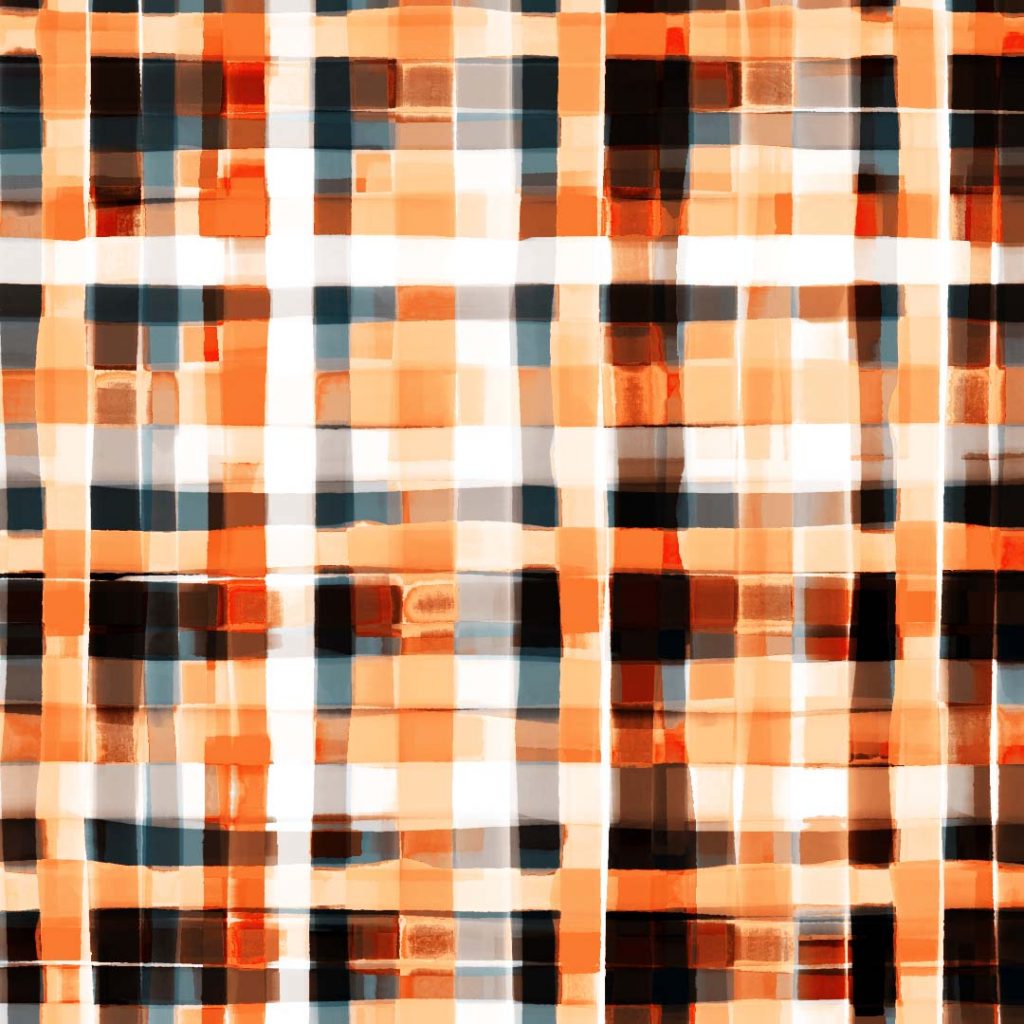 We asked Darja about her background and how it has influenced her work. Darja told us: "I come from a rural environment; ever since I was little, I was more in touch with nature than the urban environment. After a certain period of living life in the city, I had moved back to the countryside. This is where I feel my best and most creative. I grow many kinds of plants and I'm especially fascinated by roses. I was always a bookworm and literature has had a great impact on me from a young age. I'm also drawn to everything Mediterranean, so I often find myself returning to Tuscany, Provence, and Dalmatia. All of that and more is my creative pool, from which I draw my inspiration for new textile designs time and time again."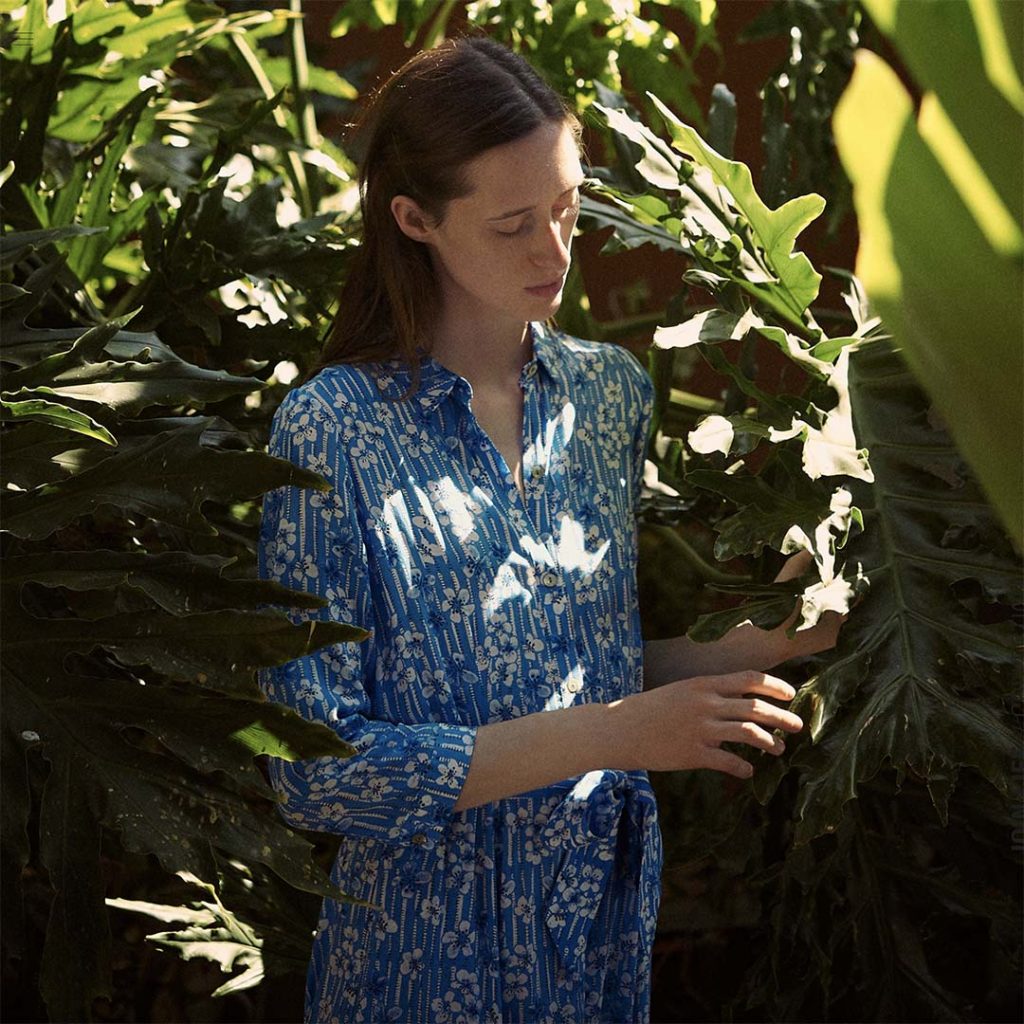 With the collection Darja is sharing, we wanted to know what stands out about it from her perspective. She said, "Some of what I am sharing are details of patterns of a smaller collection, meant for the high street fashion market. The work is sophisticated and a feminine collection in bright harmonic colors. It's also been so wonderful to do some of my design prints on silk." Take a look at Darja's beautiful work by visiting her website.